Intra Department Dance Competition
The BION Society of Life Sciences organized a Dance Competition on 20th February 2020 in the G4 Hall of PDM University Bahadurgarh. The theme of this event was "Dance is an expressive therapy of body, mind and soul", the competition is open to all those who have a knack for dancing. The event was started with the welcome of Chief Guest, Prof. R.C. Bhattacharjee, Pro-Vice Chancellor, Ms Suparna Banerjee, HR Manager and student activity Incharge. It was organized for all the students of all the departments of Faculty of Life Sciences. Various students dressed as best as they can, it set the mood for the celebrations. the tone of decorations was very festive as you entered.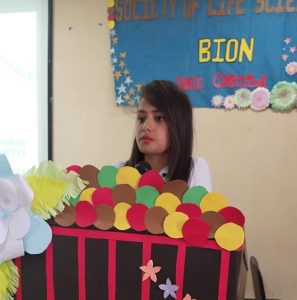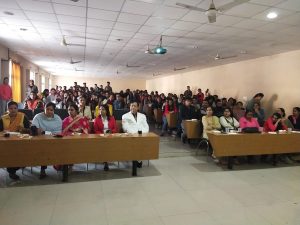 In his opening speech, Pro-Vice Chancellor, Prof. R.C. Bhattacharjee encouraged the students with his warm and motivating words. He also expressed that it is his dream to see events like this take place more often at the University campus as cultural exchanges creates strong youth bonding.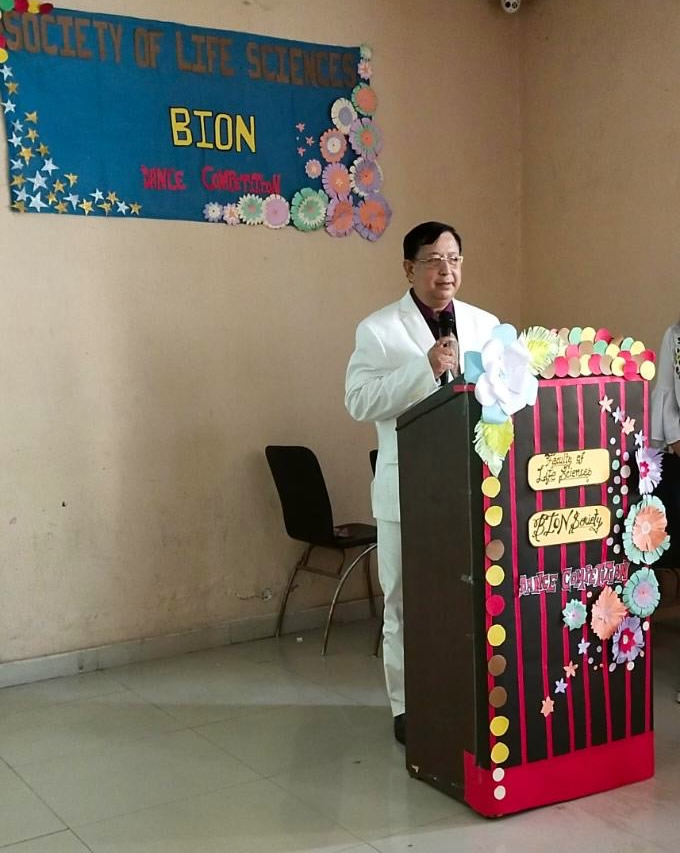 There were 13 dancers with solo & duo performances from various courses of faculty of life sciences such as B.Sc Hons Microbiology, Biochemistry, Nutrition & Dietics and B.Sc General. The jury team comprised of Dr. Sulochana, Assistant HOD of Life Sciences, Dr. Priyanka, Faculty Member of Microbiology, Dr. Poonam, Faculty Member of Biochemistry and Ms Richa, Faculty Member of Nutrition & Dietics were Present in the event.
The event was attended by numbers of students including 13 participating students and staff from various courses of life sciences. The dance competition had three rounds in total. It was an exciting experience for the participants as well as the audience to be the part of this dance competition.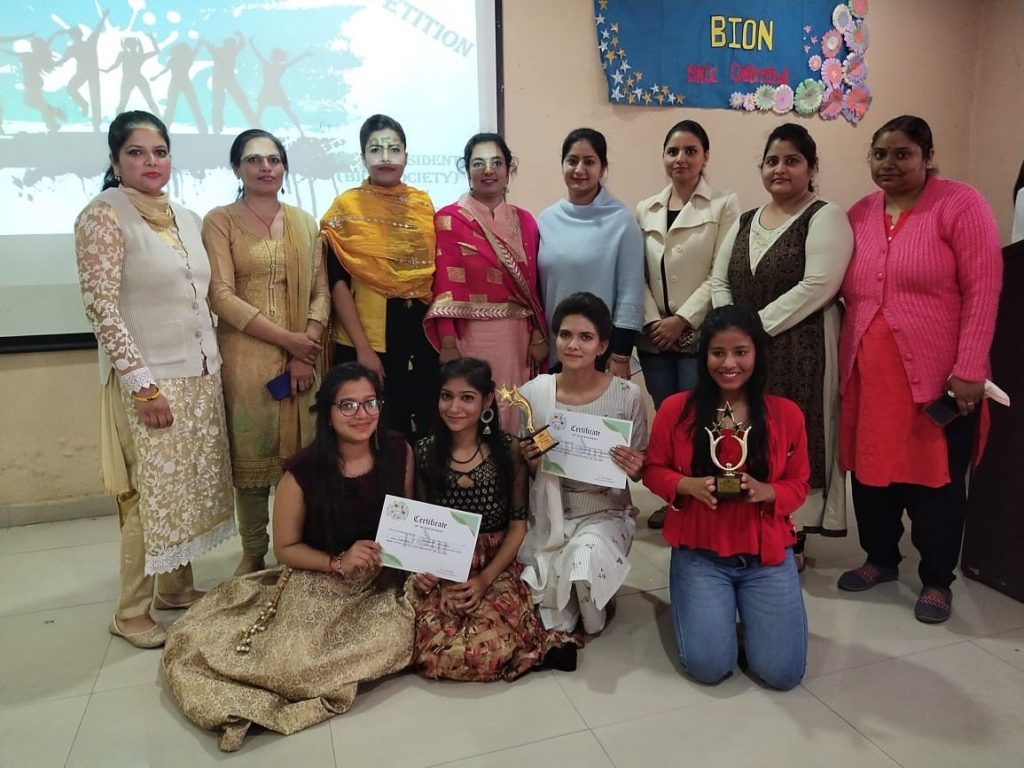 The highlight of the event was round 3 which was face off round. all the participants had showed their best moves and made it very difficult for the jury to judge. Audience also participate in the event by showing their support to the participants.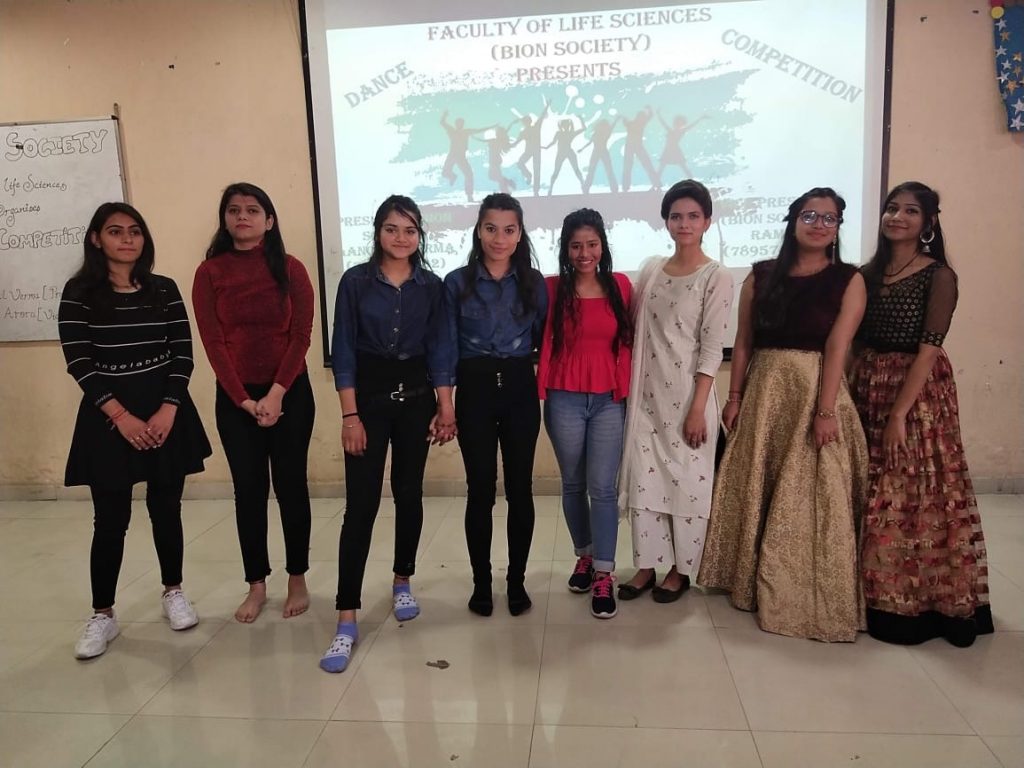 The competition finally came to an ends with Tannu as the winner (1st position) and Anu Attri (2nd  position) and Deepti & Sakshi (1st runner up). The winners were awarded with the certificates and trophies by the jury members & all the faculty members of life sciences. The function was concluded by the vote of thanks by the president of life sciences Aanchal Verma to thanks all her team member and faculty coordinator to make this event successful.