PDMites outshine at the Mood Indigo Fest
The students of PDM University are known for their multiple talents across academic and extra academic activities since more than 2 decades. The University supports these students through various initiatives. To showcase their talents and skills, the University countenanced a dyad of students of Facuty of Engineering & Technology, Mechanical Department named Vikas Parashar and Rahul Singh to participate in the Asia's Largest Annual college Cultural Festival 'MOOD Indigo' at Indian Institute of Technology (IIT) in Mumbai during 27th – 30th DEC'18 .
The team represented the University in an event of Dramatics, "The Chosen One MONOACT" which was a Mono-Acting Competition. The students competed against 21 other colleges which participated in the fiesta from the entire country. Their team was screened and due to their team work and marrow of topic, against all the great protagonists, made them one amongst the top 15.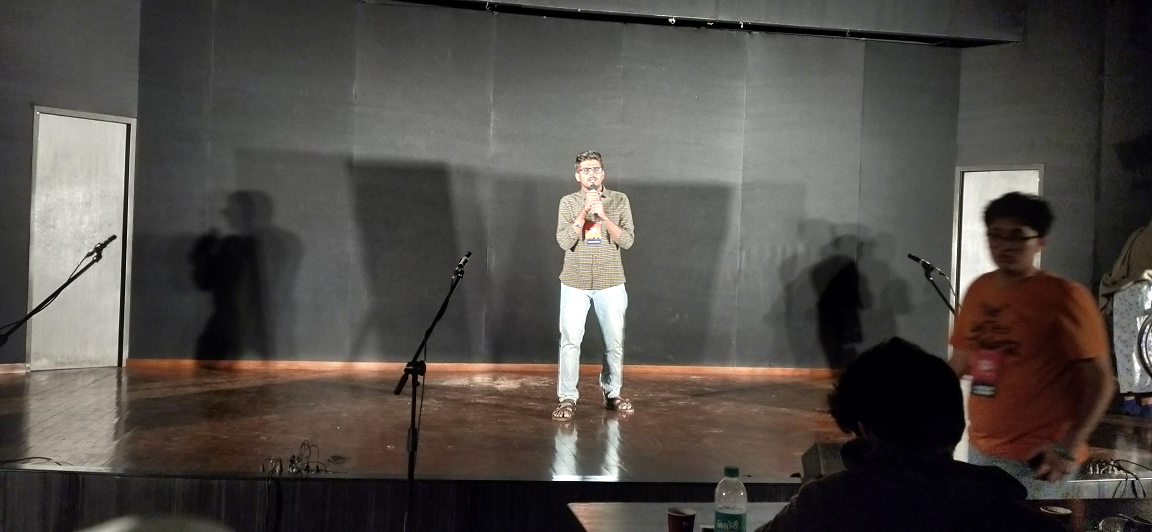 The dyad was appreciated by the judges along with the audience for the extra-ordinary staging portrayed by them and then they were shortlisted among the Top 5 for the final round. They enacted a character of a patient suffering from "Multiple Personality Disorder", which is a mental disorder, due to his father. Their theme was "DOMESTIC VIOLENCE" which finished off with a substantial message. The feedback obtained due to the chosen theme was like icing on the cake which also drew attention of a lot of Theatre Enthusiasts.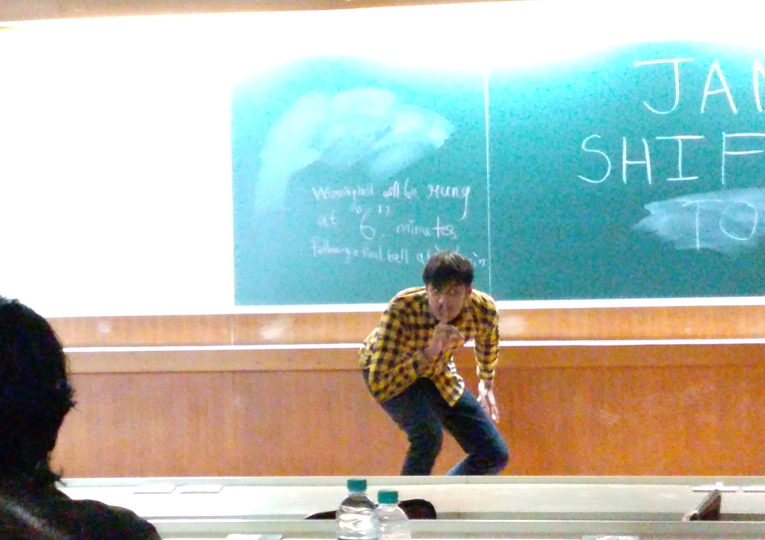 Mr. Shishir Sharma, along with other theatre and Television  celebrities stole the show and were invited to adjudicate the competiton. On the whole, it was a great exposure and opportunity for the students of PDMU to be a part of this jamboree.