PDMU VC Felicitated On Teachers' Day
PDM University Vice-Chancellor Prof. A. K. Bakhshi was felicitated with "Life-Time Achievement Award– 2018" for his contributions to education, chemical sciences and society at large on Teachers' Day (5th September 2018) by Delhi School of Professional Studies and Research (DSPSR)  affiliated   to GGSIP University.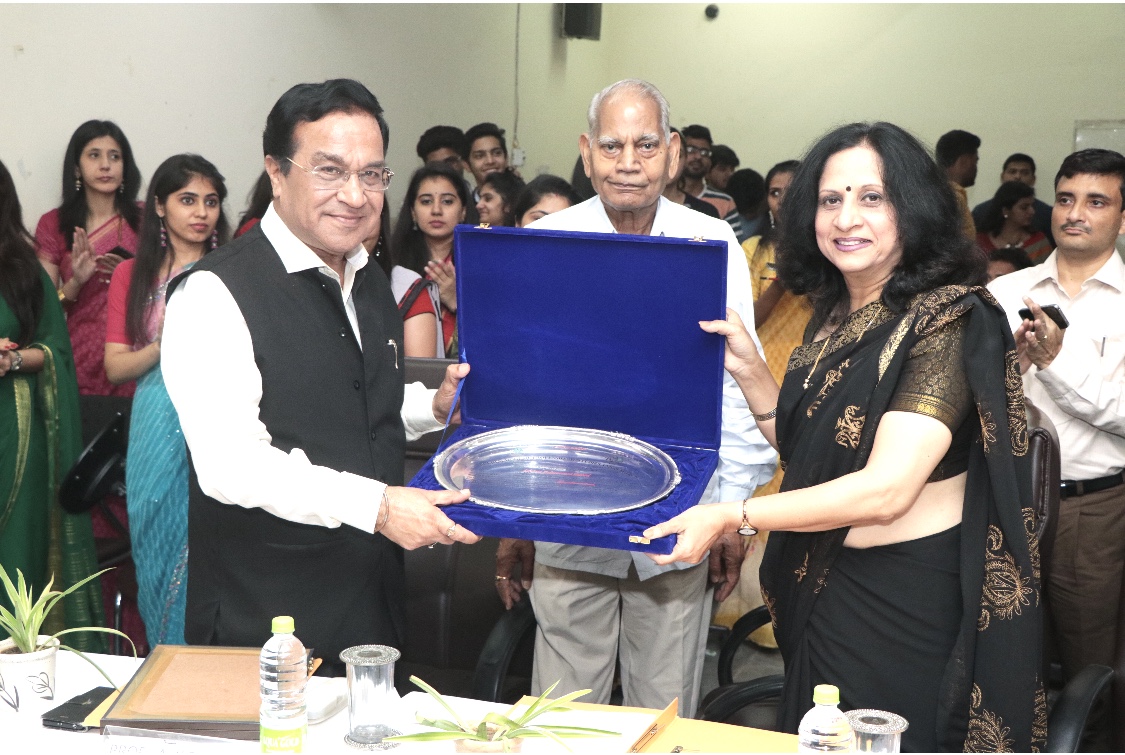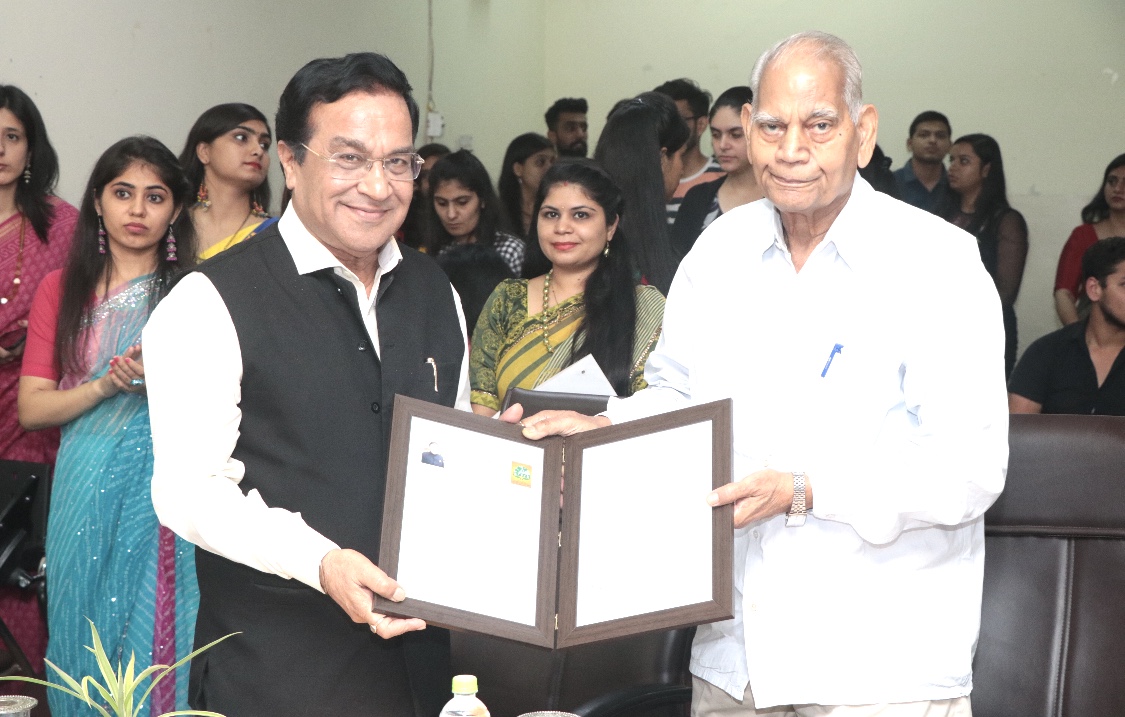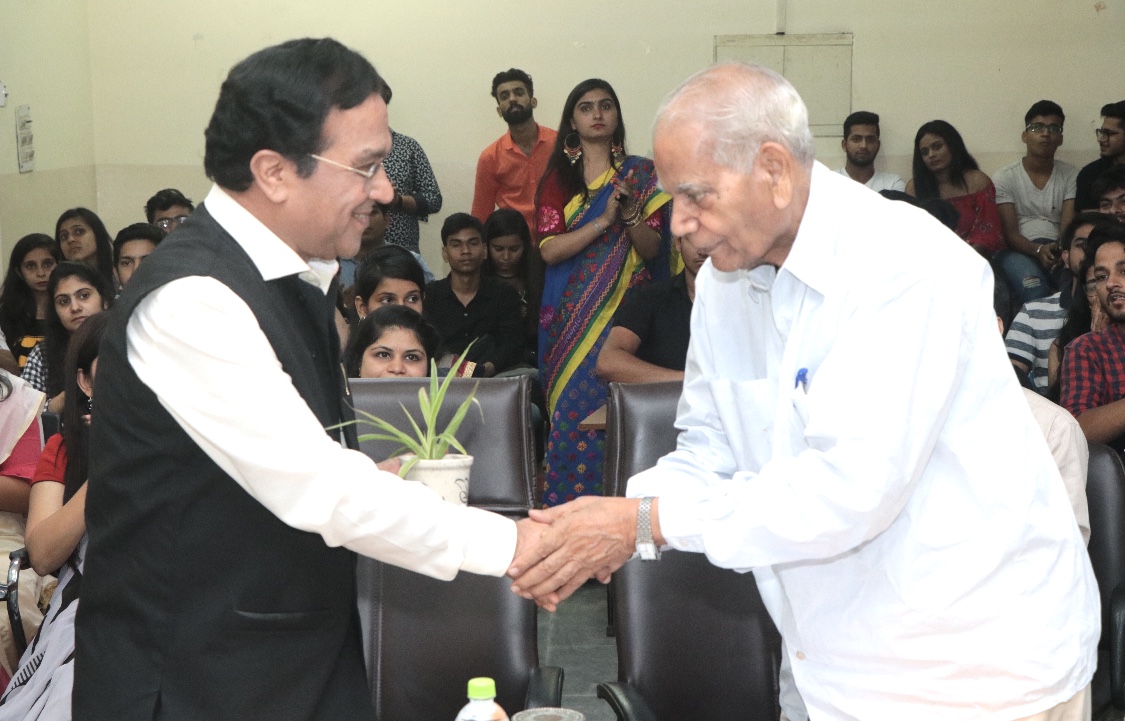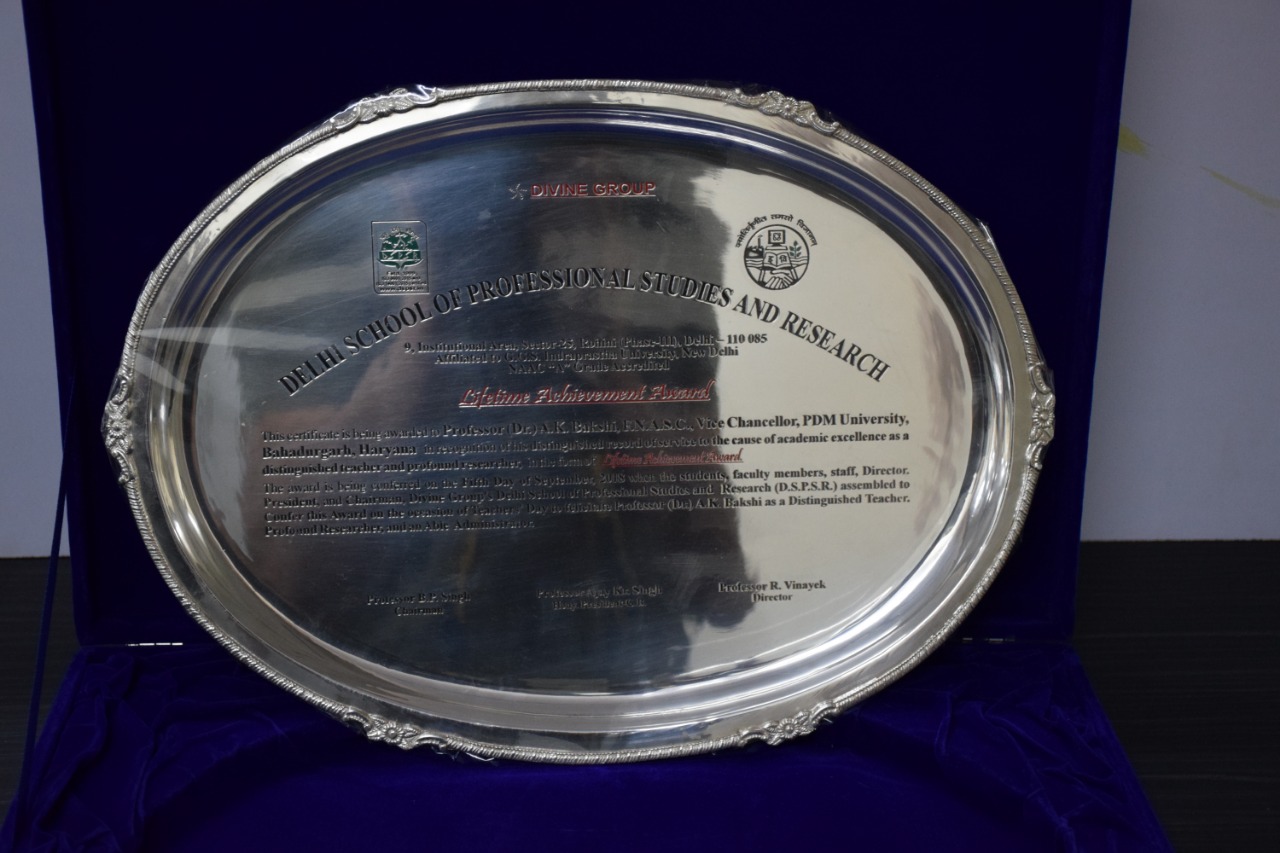 Prof. Bakhshi was the Chief Guest at the Teachers' Day celebration event which also saw the presentation of the Best Teacher Awards to different categories of teachers. Also present on the occasion were Prof. B. P. Singh, Chairman, DSPSR, Prof. Anu Singh Lather, Pro-Vice-Chancellor, Delhi Technological University (DTU) and Prof. Ravinder Vinayak, Director, DSPSR.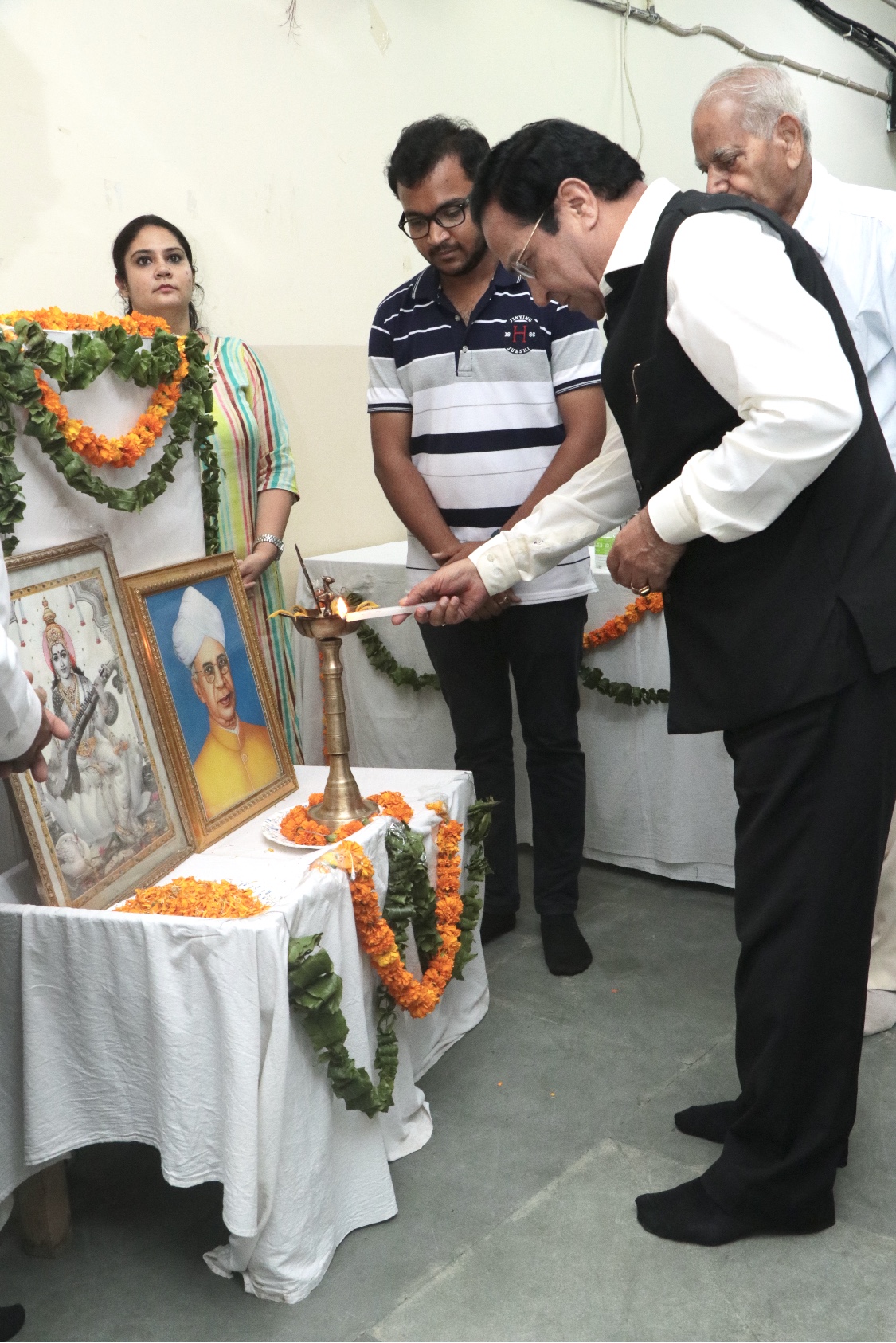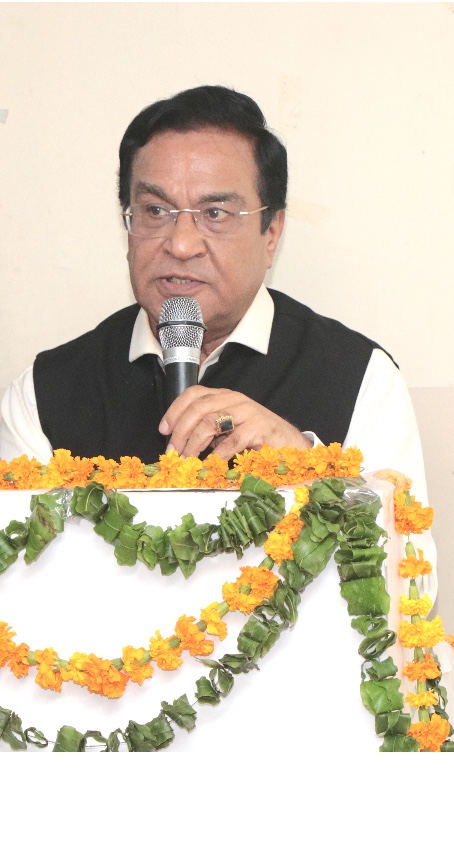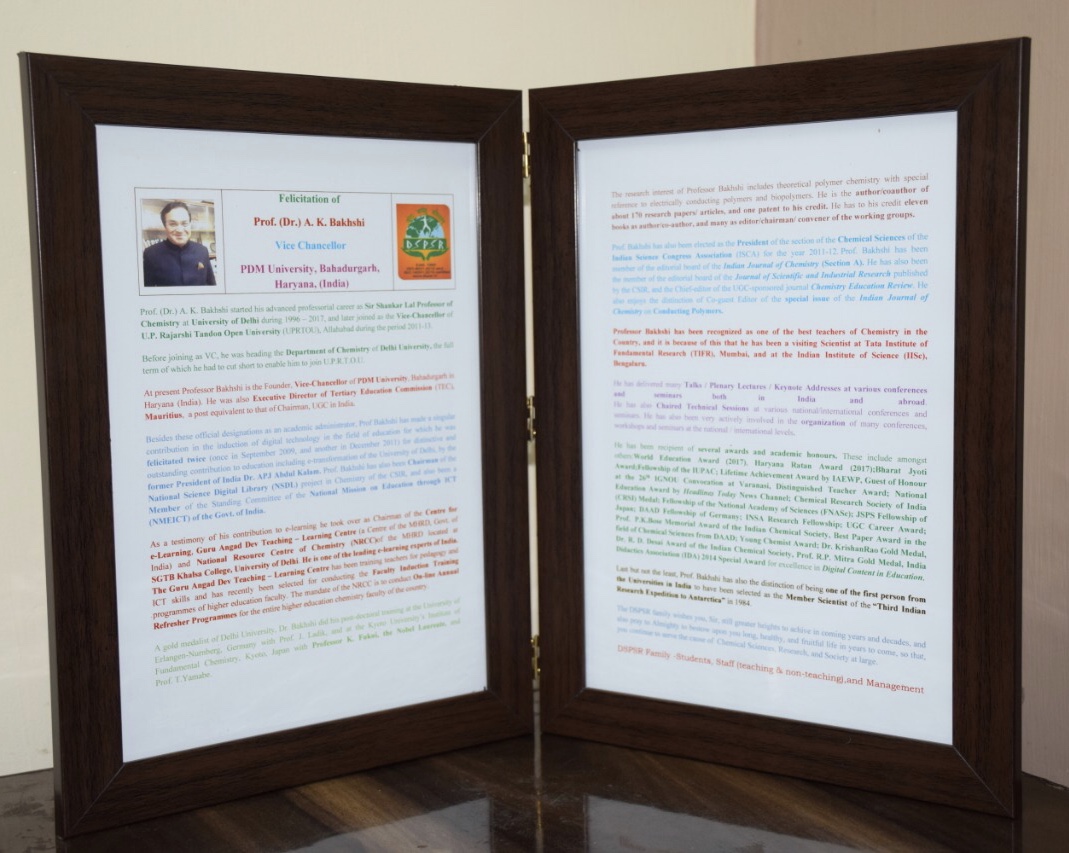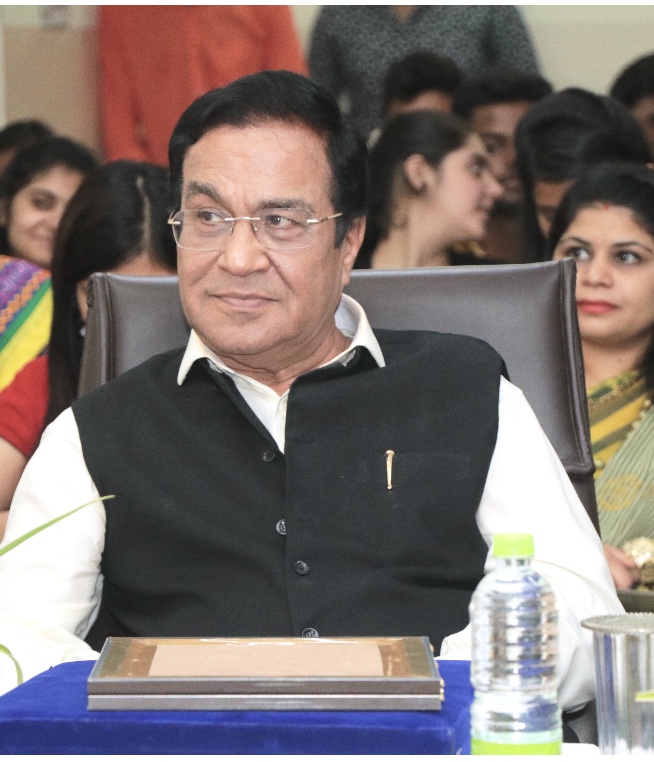 Prof. Bakhshi in his address thanked the management, the faculty members and students of the DSPSR for this recognition said that his this award is an award to the teaching profession which is the most responsible of all professions as it gives teachers the unique responsibility to mould the lives of young students. He said that the landscape of higher education in the 21st century is changing very fast and the teachers should equip themselves to meet the expectations of all the stake holders.