73rd Independence Day Celebration
73rd Independence Day was celebrated with great enthusiasm and patriotic fervor in advance on 14th August 2019 in the Faculty of Pharmaceutical Sciences, PDM University.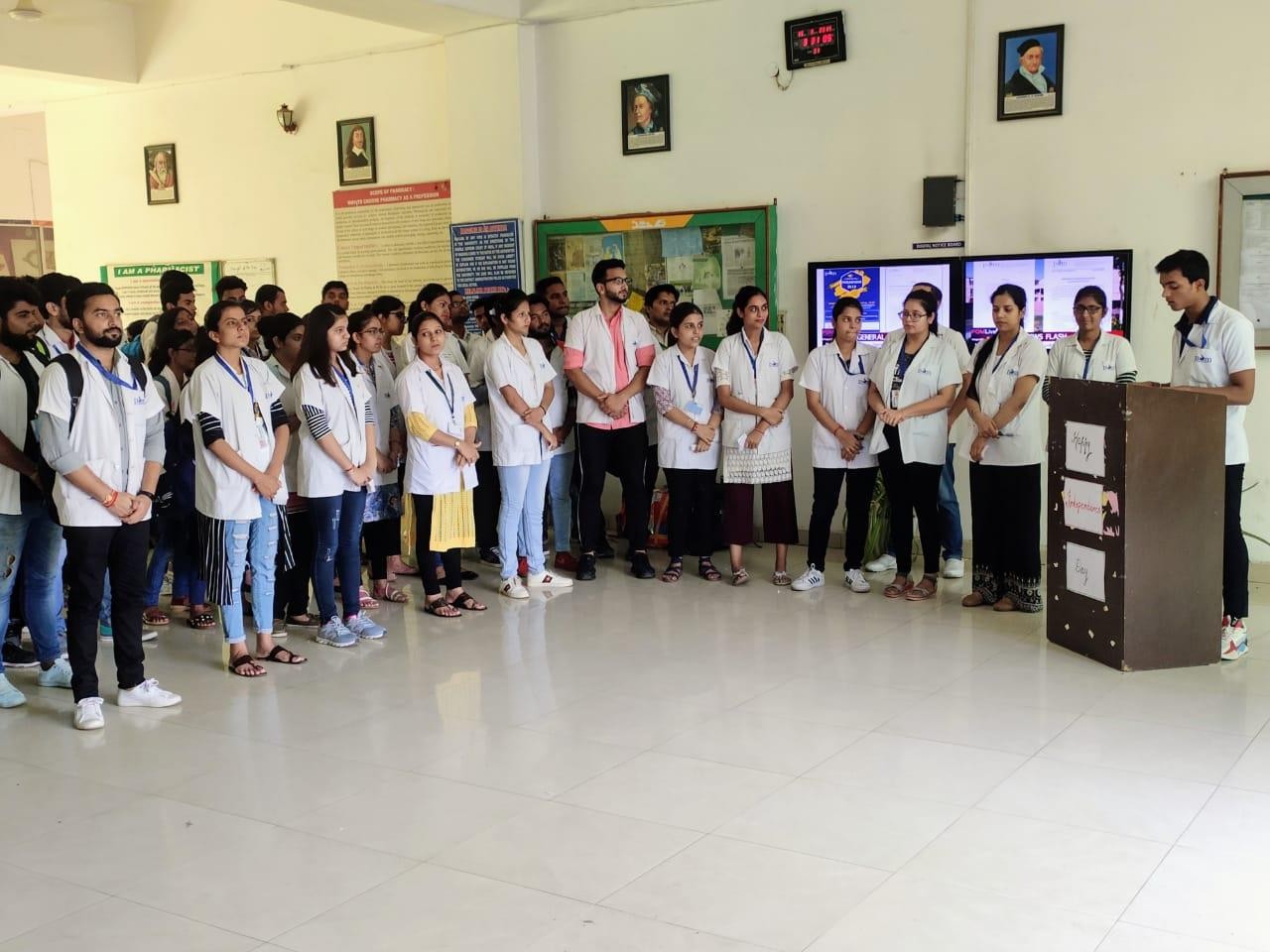 On this special occasion, Mr Abhijit Debnath, Asst Prof, F/o Pharmaceutical Sciences enthralled the gathering with a patriotic song. He awakened everyone's feeling towards the motherland and spoke about the significance of the historic day.Himanshu Singh, student of 5th semester, B Pharm, enlightened the gathering about the great sacrifices made by our national heroes and pledged of being dutiful children to this country.
Girl's choir group from 5th semester, B Pharm, sang a patriotic song which arose the nationalistic spirit among the students. Mr Vijay Chand, Asst Prof, F/o Pharmaceutical Sciences urged the students to take pride in being an Indian and shoulder the responsibility towards the nation. He also emphasised the role of youth as the true wealth of the country. Amit Tripathi, student of 5th semester, B Pharm, orated some patriotic Shayari's which entertained everyone and boosted the patriotic feel amongst all gathered.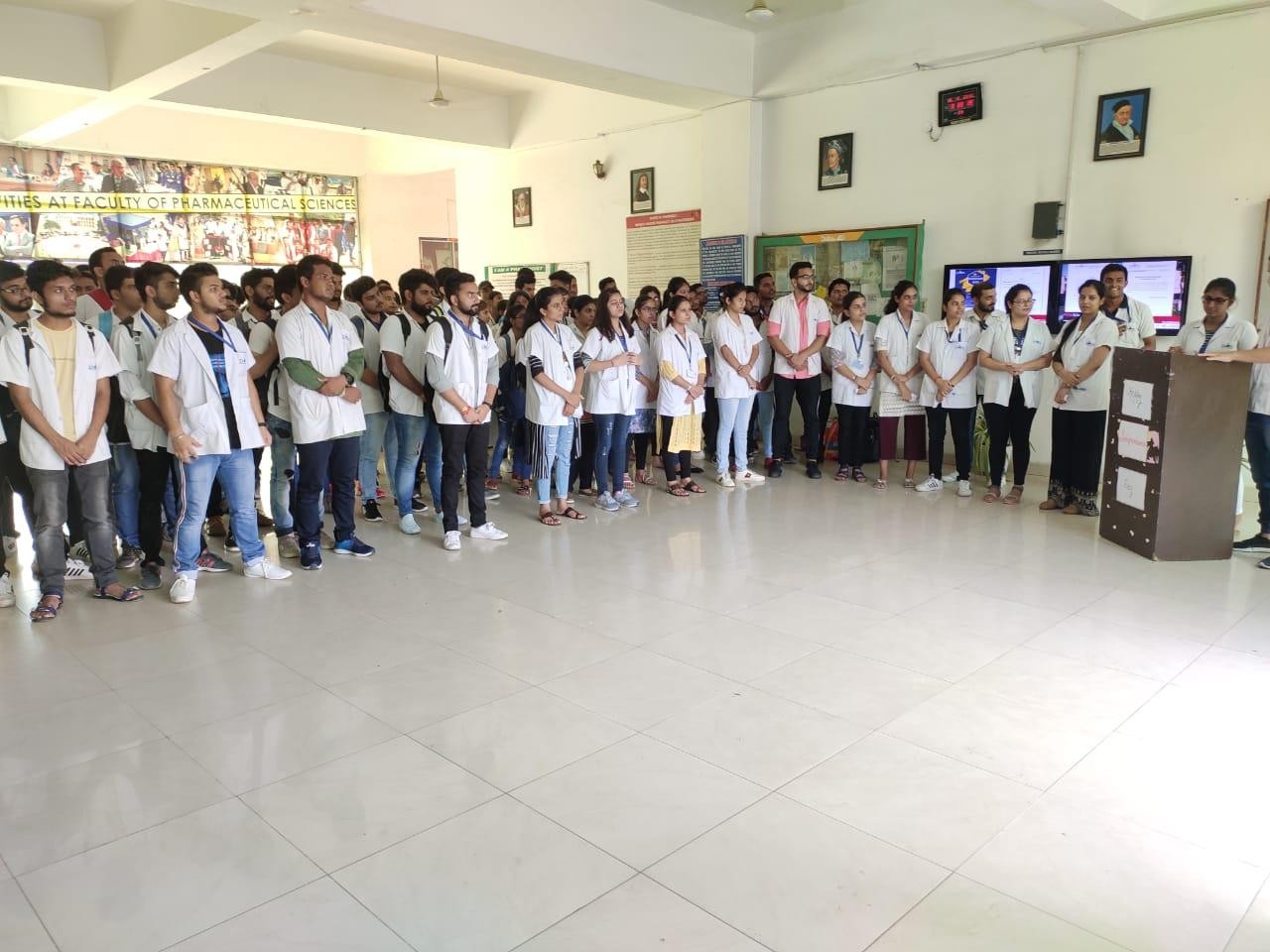 At the end, the Dean, F/o Pharmaceutical Sciences, Prof (Dr) Hema Chaudhary addressed the students and remembered the great martyrs supreme sacrifices which fetched the freedom to our country. She took pride in highlighting the qualities in being an Indian. She appealed her students to be committed to the task of nation building, pledge to serve their motherland through spreading education and serving the community.
The celebration concluded with the national anthem. Indeed the Independence Day celebration was Carried with care, coated with pride, dipped in love, fly in glory, moments of freedom in shade of joy.
Proud to be an Indian
"Happy  Independence Day"
Jai Hind!