Big Data Jobs In High Demand: Study
Big Data Jobs In High Demand; Amazon, HCL, IBM Among Top Recruiters. Increase in the number of jobs available in analytics is nearly twice that of the previous year, according to the Analytics & Data Science India Jobs Study 2017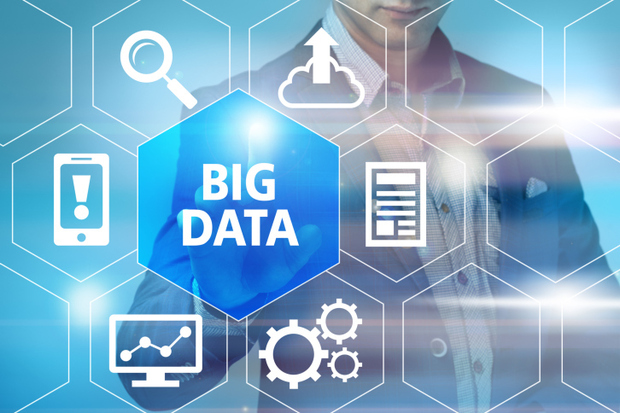 Amid layoff fears in the IT industry, which is facing tough times, the number of analytics jobs has nearly doubled in the past one year, according to a study by Analytics India Magazine – a platform on analytics, data science and big data – and Edvancer Eduventures – an online analytics training institute. The Analytics & Data Science India Jobs Study 2017 has estimated close to 50,000 positions related to analytics are currently available to be filled in India. This increase in the number of jobs available in analytics is at nearly twice that of the previous year and "suggests increased momentum in hiring in analytics and data science in India", according to the study.
Here are some findings of the Analytics & Data Science India Jobs Study 2017:
India currently contributes to 12 per cent of worldwide analytics and data science job openings, making it the largest analytics hub in the world, outside the US.
Amazon, Citi, HCL, Goldman Sachs and IBM stand out to be the leading organisations with most number of analytics openings this year.
In terms of cities, Bengaluru accounts for the highest number of jobs with around 25 per cent of all analytics jobs. Almost 50 per cent of jobs in analytics are for those between 2-7 years of experience across all cities. For freshers however, Chennai stands out in terms of total number of openings.
The Delhi-National Capital Region follows Bengaluru close behind in terms of number of analytics jobs.
Contribution of Tier B cities in analytics jobs has visibly increased from 5 per cent in 2016 to 7 per cent this year, as the number of start-ups in these cities has increased.
In terms of domains, the banking and financial domain continues to be the biggest creator of analytics jobs.
Banking and financial contributed nearly 46 per cent of all analytics and data science jobs, followed by e-commerce and pharma, among others.
For fresh engineering graduates stressed due to lower IT hiring, analytics is the new go-to field. A good 42 per cent of analytics job openings are looking for a BE/BTech degree, while another 40 per cent looks for post-graduate qualifications like MBA, MTech etc.
Skills in R and Python remain the most sought after that analytics companies are looking for, with almost 36 per cent of advertised analytics jobs in India demanding R as a core skill and another 30 per cent Python, followed by Hadoop, SAS and Spark, among others.
Average salary in analytics and data science stands at Rs. 10.5 lakh per annum. Almost 40 per cent of jobs offer more than Rs. 10 lakh per annum, making it one of the highest-paying fields.
Bhasker Gupta, CEO and founder of Analytics India Magazine, said, "The use of technology has been soaring high in various industries, and so is the use of analytics to generate an actionable insight from the huge amount of data. This has led to an increased demand of skilled analytics professionals in India."
Aatash Shah, CEO and founder of Edvancer Eduventures, said: "Jobs in analytics & data science have grown by 100% over the last year adding tens of thousands of employment opportunities. However, a large portion of people in IT will need to re-skill themselves in data science to make the most of this employment boom."