Campus Selection in Amazon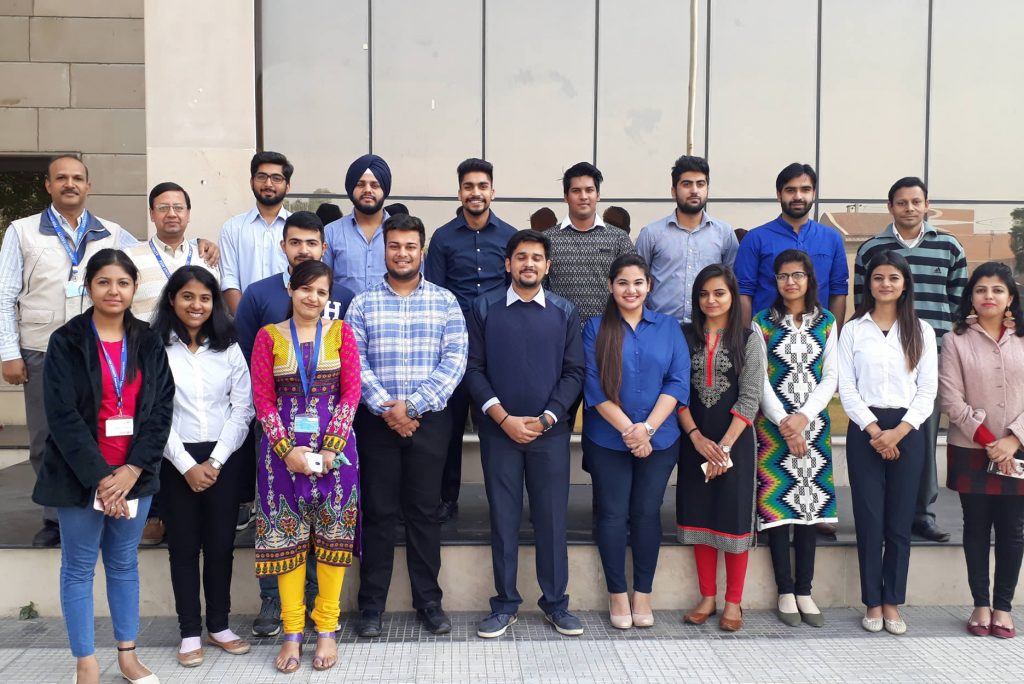 Twenty four students of PDM University were selected by Amazon Limited in a Campus Drive for final year students of Bachelor in Technology, Business Administration & Computer Applications at Bahadurgarh Campus of the University.
Team of Eight Officers from Amazon Limited conducted the selection process, done in various rounds including online written test, personal interview followed by the voice test.
More then three hundred students participated in the selection process out of which twenty four students were offered job by the Company, as per Dr. Raju Tyagi, Placement Officer of PDM University. Nearly 250 students of the University have been selected in established companies like Trident Group, Yamaha and Reliance Jio in the recent past, he added.
The Chief Executive Officer of the university, expressing pleasure on the selection, Mr. Chitresh Lather said that innovative teaching methodology, state of the art technology & facilities alongwith seminars, conferences, guest lectures and interaction with the various subject experts is provided for the overall development of the students.