Coding Block Seminar – Roadmap to Engineering Journey
The Technotuner and Ignite Club of Computer Science & Engineering department conducted the seminar on "Roadmap of Engineering Journey" for the students of all the semesters of CSE department including Diploma on 26th September 2021 at G4 Hall of PDM University, Bahadurgarh. It was open for all the interested students of Department of Computer Science & Engineering. In the seminar the students got to know about how to pursue their journey with Computer Science and Engineering which includes guidelines related to internship, placements and importance of the major subjects like Data Structures & Algorithms, OOPS etc.
The event started with the welcome of mentors Mr. Monu Kumar & Mr. Sohail Pathan, Dr. Jasvinder Kaur (Head of the Department), Dr. Raju Tyagi (Training & Placement Officer), along with all the faculty members. The Head of the Department Dr. Jasvinder Kaur also shared her greetings and valuable words of wisdom for students explaining the importance of organized seminar. She elaborated the role of industrial training and motivated students to focus on over all personality development.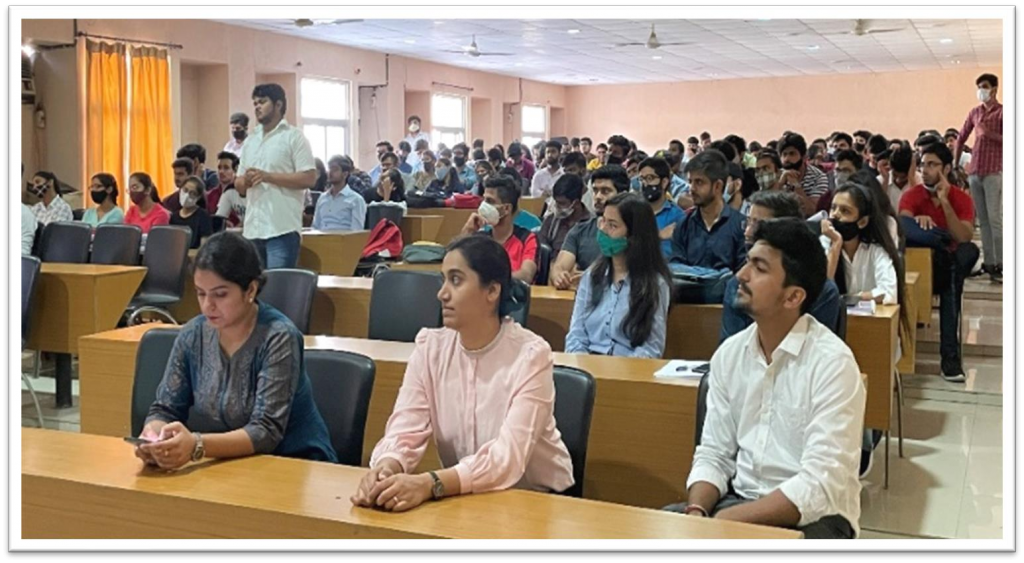 The event was attended by 120 students (approx.) of Department Of Computer Science And Engineering, who were present in the workshop including 21 team members of TECHNOTUNER & IGNITE CLUB.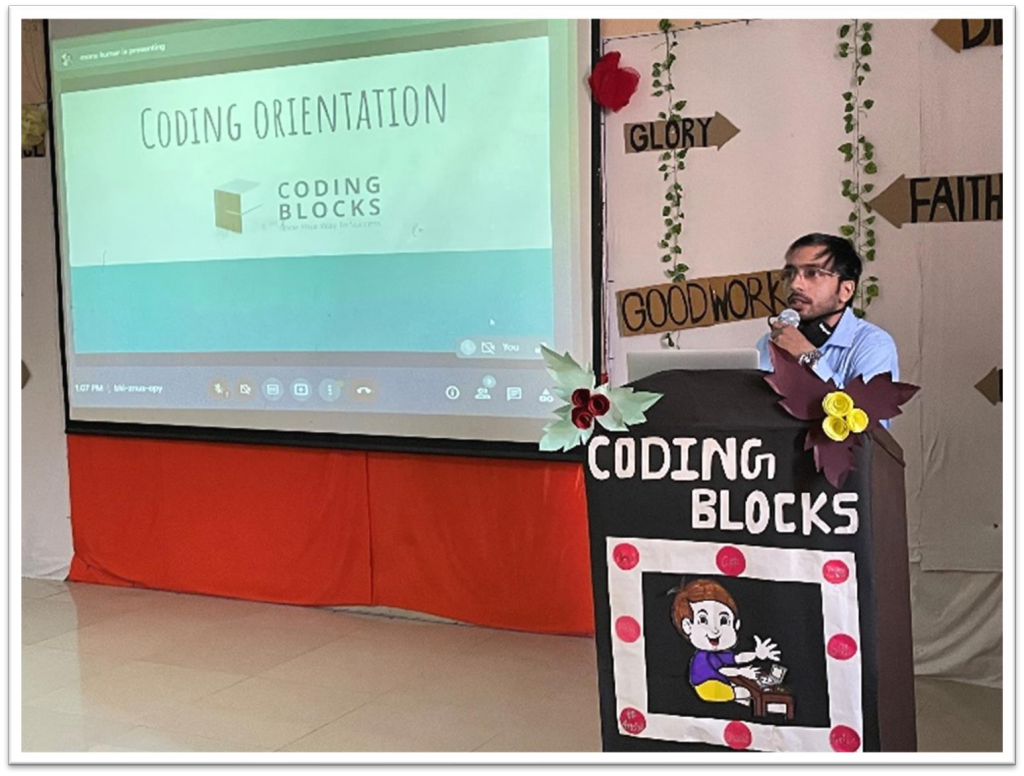 The seminar was started by the mentor of Coding Blocks Mr.Monu Kumar. He guided the students for how to prepare themselves for big product based companies, he also told about how to become a better programmer . He also covered major topics like "How to start Coding", "What to learn or avoid to fight an interview", "Importance of Data structures", etc.
The workshop was beneficial for the students and enabled them to stand up high in their upcoming professional life as well as to pursue their dream. The workshop came to an end with solving the queries of the audience.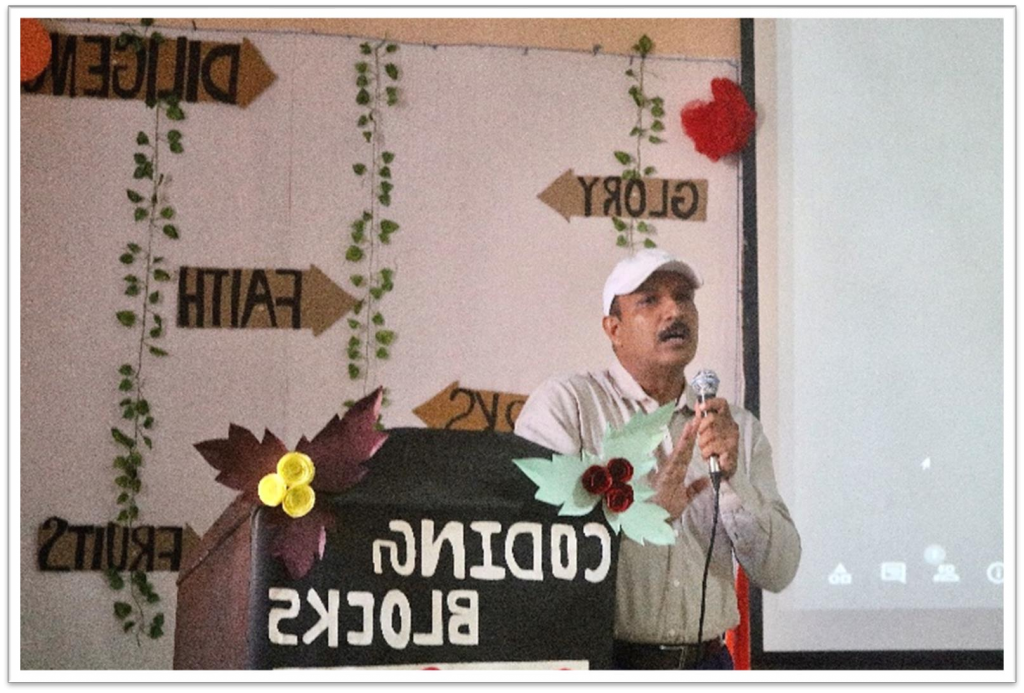 At the end of the seminar, Training & Placement Officer, Dr. Raju Tyagi explained how valuable the information was provided to us by the Mentor, additionally he also explained his own personal placement experience as well as guided students for their better future.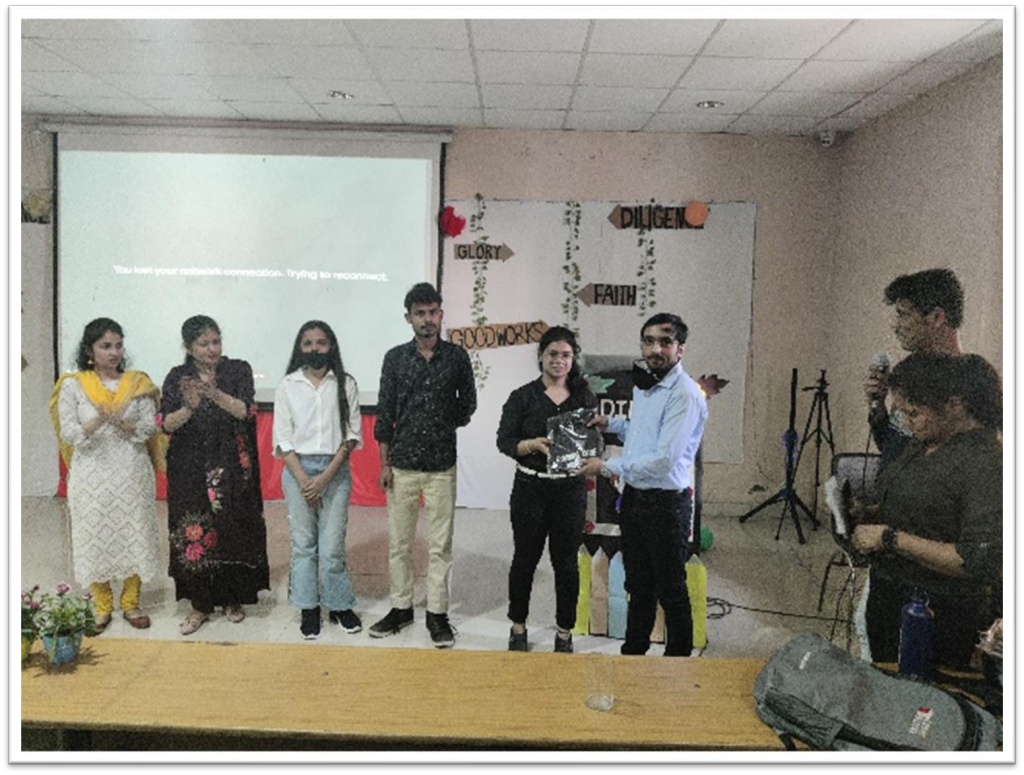 After the seminar an online quiz was also organized by the mentors of Coding Blocks which was based on C++ in which all the students participated. Out of which 4 winners were awarded with coding block T- Shirts. The name of the top 4 winners were : Aditya, Shivani, Ankit Panchal and Umisha Rohilla.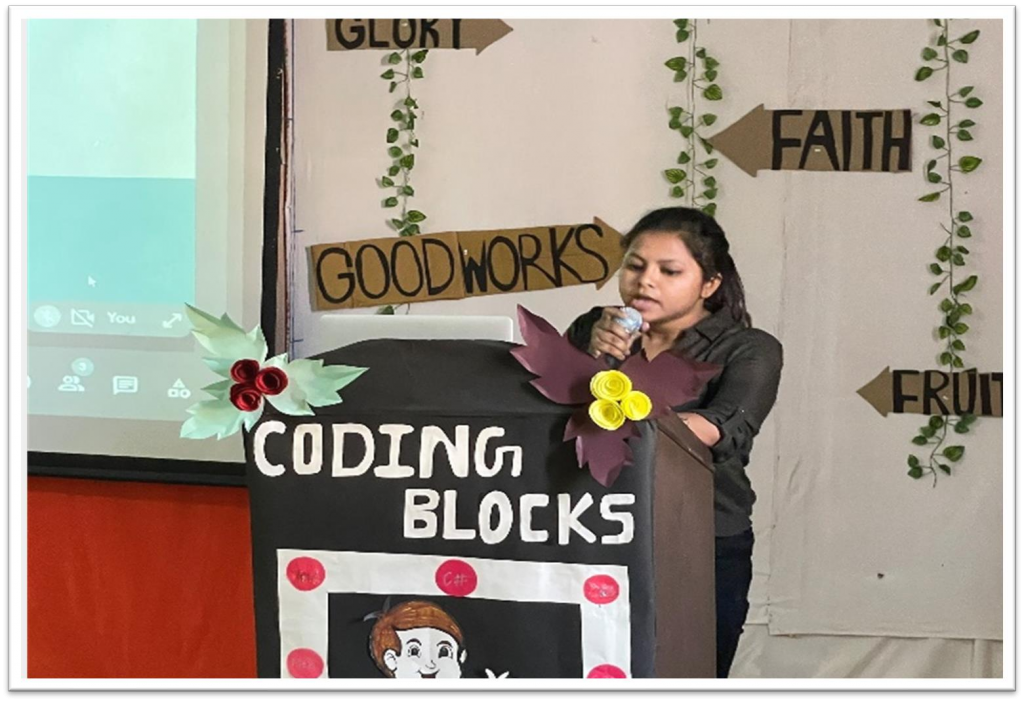 The Session was concluded with the vote of thanks by the convenor Ms. Muskan Chauhan to the teachers, participants, mentors & student coordinators for making this event successful.