Dental Students participated at Chanakya Hub 2019
Students of  PDM Dental College and Research Institute, Bahadurgarh participated at "Chanakya Hub 2019" the annual fest of Inderprastha Dental College and hospital, Gaziabad, organized on 5th Feb, 2019, Twenty Two students participated in various events.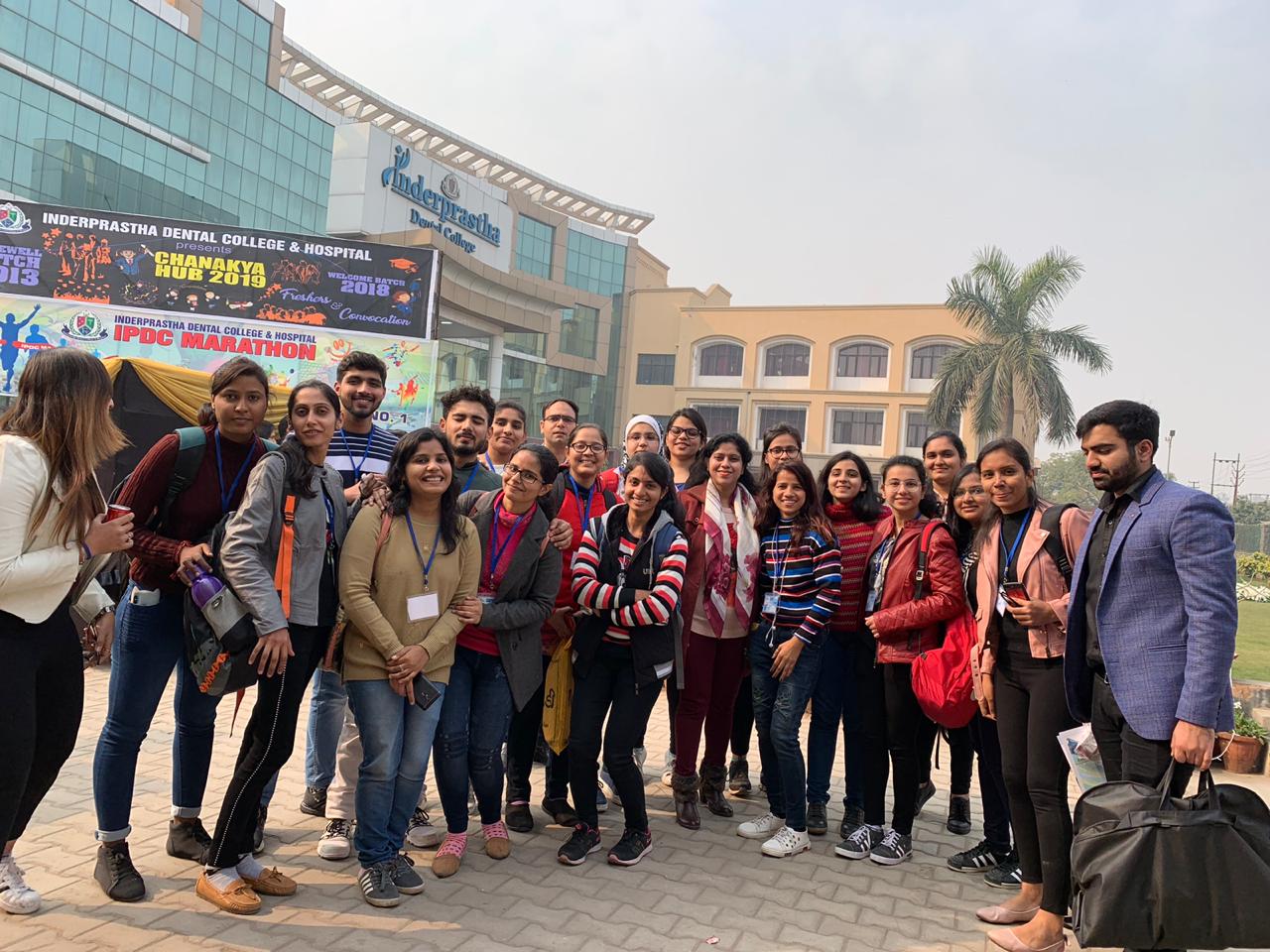 Following students of PDMDCRI performed exceptionally well in various clinical competitions organized by different departments and bagged prizes in the various event categories :-
Nidhi, intern, got 1st position in splinting and 3rd prize in wire bending.
Sanchi, 3rd year student, bagged first position in soap carving activity.
Pallavi Garg and Mehak Batra, interns, bagged second position in detective dentist activity.
Sadiqua Sadaf,2nd year student, bagged 3rd position in paper presentation
Anjali, intern, bagged 3rd position in suturing activity
Rishabh, 3rd year, bagged 3rd prize in cavity preparation.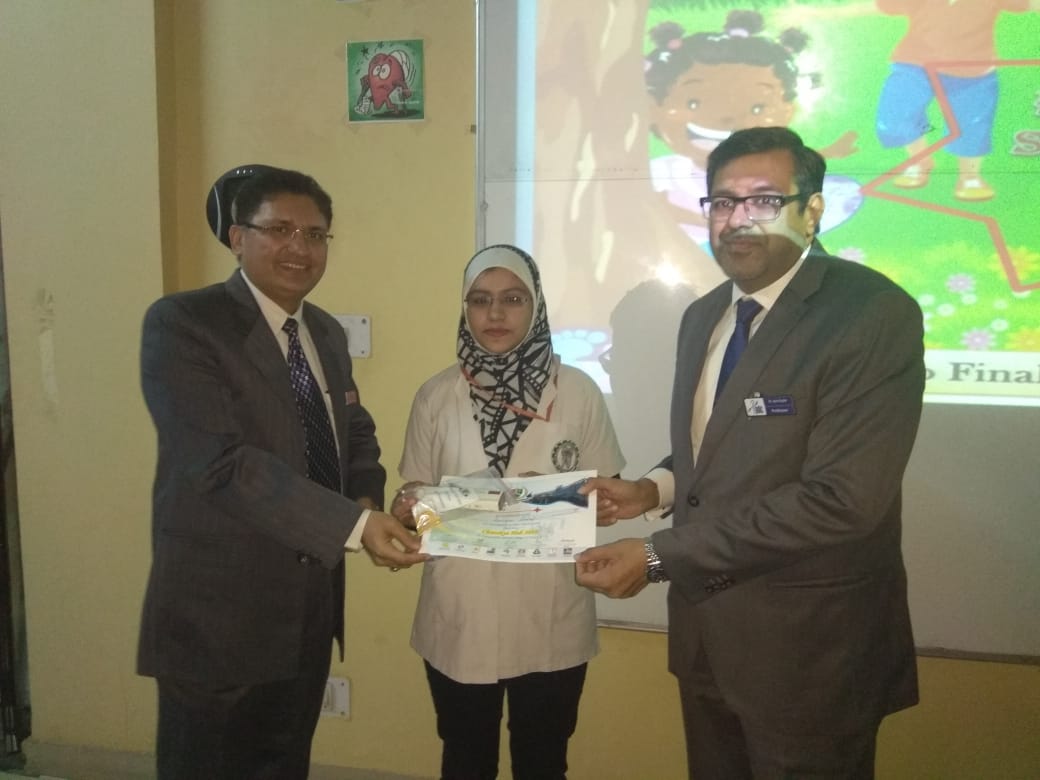 Dr.Anshu Blaggana, Professor and Head, Dept. of Periodontics, and Dr.Gautam Sharma, Ist year PG student in Dept of Periodontics, PDMDCRI, coordinated the activities at IP Dental College.