Educational Tour of B.Arch Students
Faculty of Architecture and Town Planning, PDM University organized an Educational Tour of B.Arch. students to OOTY, MYSORE & BANGALORE from 10th September- 19th September 2019. This visit was a part of course curriculum and was headed by  Dean Ar. Himanshu Chandra and one faculty  member, Ar. Vibha Dalal.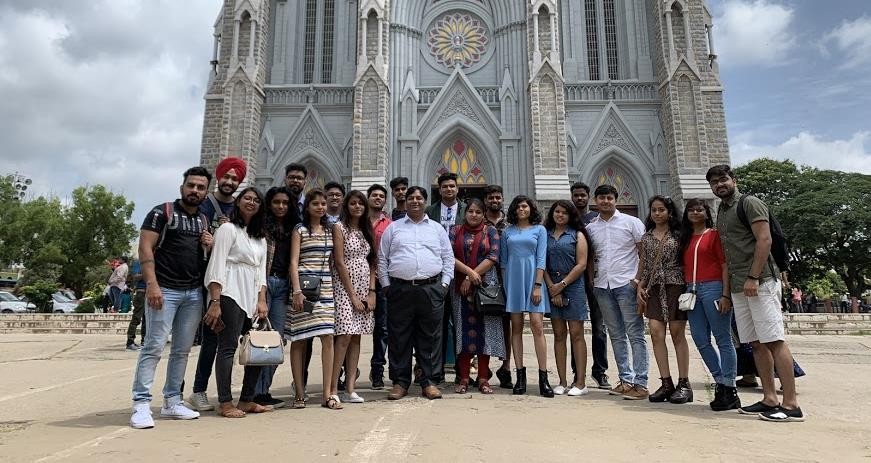 The tour started in the morning of 10th September from New Delhi Railway station and returned back to Nizzamuddin Railway station on 19th September. Students visited many places like the Vidhaan Sabha of Karnataka, the Philomena church, the Mysuru palace, Brindavan gardens, Nandi bull temple,  Tipu sultan's summer palace, the great Bandipur national  forest, Madhumali forest, Ventaktappa art gallery & govt. museum, Visvesvaraya industrial and technical museum , Horticulture garden of Karnataka, Ooty lake, Tea museum,Botanical garden of Ooty, Tiger hill in Ooty with spectacular views.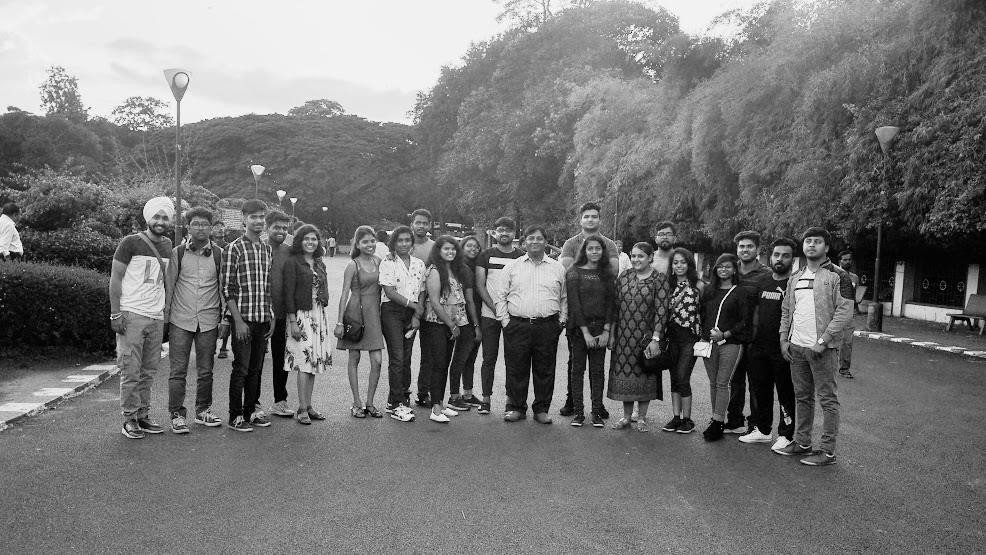 The beauty of Mysuru palace was tremendous , the interior and the exterior plan was something that inspired the students.It was the combine work of Hindu , Mughal, Gothic and Rajputana Indo-Saracenic architecture .The palace is surrounded by a large garden with beautiful landscape.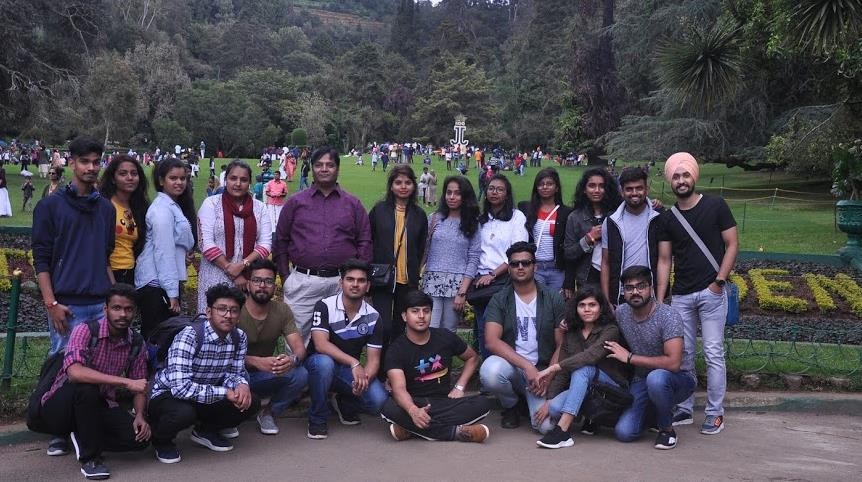 The cathedral of St. Philomena was designed by a Frenchman Daly. St. Philomena is one of the tallest churches in Asia. It was constructed by the Mysore Maharaja of the period in 1936 using neo Gothic style and was inspired by the Cologne Cathedral in Germany.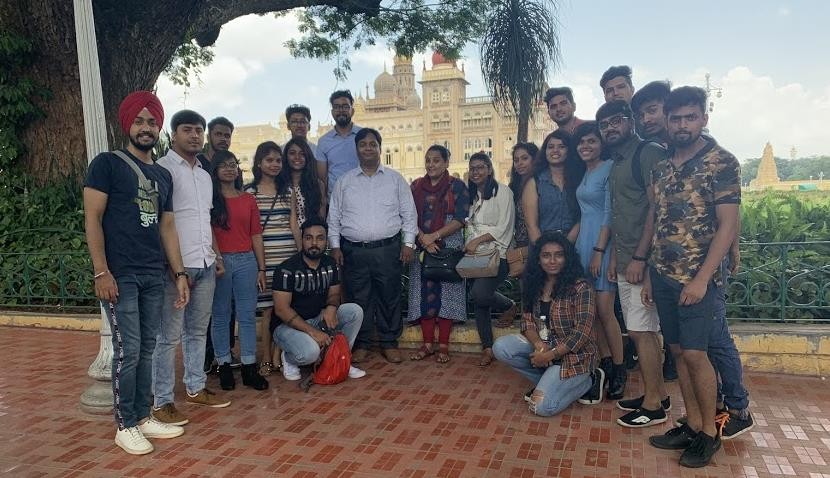 Vidhana Soudha is a government office in Bangalore, it is the state legislature of Karnataka. It is constructed in style something described as Mysore neo- Dravidian and in corporates the elements of Indo-sarscenic and Dravidian styles. The construction was completed in 1965.To gather more information about the structure, students were given the permission to meet the senior architect, who guided the students with the visit. Then they visited each floor which gave them a different perspective of the building and the surrounding area. The students were privileged as they got this opportunity to analyze each and every detail of the building.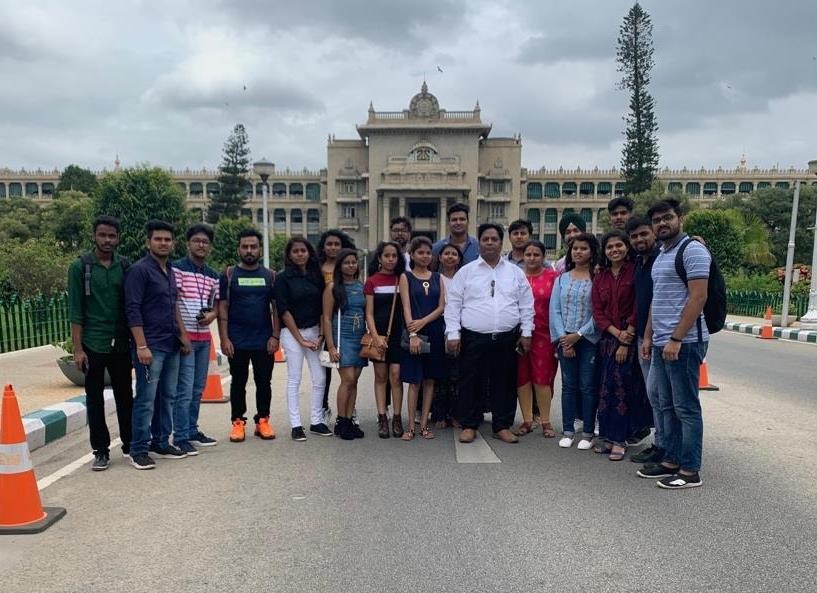 This tour was very significant enlightening in terms of the knowledge of students especially for landscape development of their design from the very beginning to the recent advancement in the field of design. Also with the olden times that they got to explore with the palaces and the church. It was a learning experience for the students to explore a different environment that they now are familiar with.