Faculty Members attend FIP of MHRD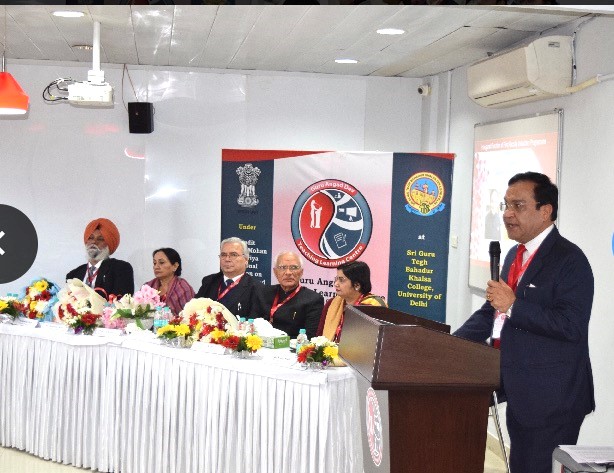 Seven faculty members of PDM University have been nominated by the PDM University to attend the first Faculty Induction Programme (FIP) of MHRD being organized by the Guru Angad Dev Teaching Learning Centre (GAD-TLC) of the MHRD at SGTB Khalsa College, University of Delhi. This FIP is of one month duration (16th December 2017-13th January 2018) and teachers from across the country are attending this programme.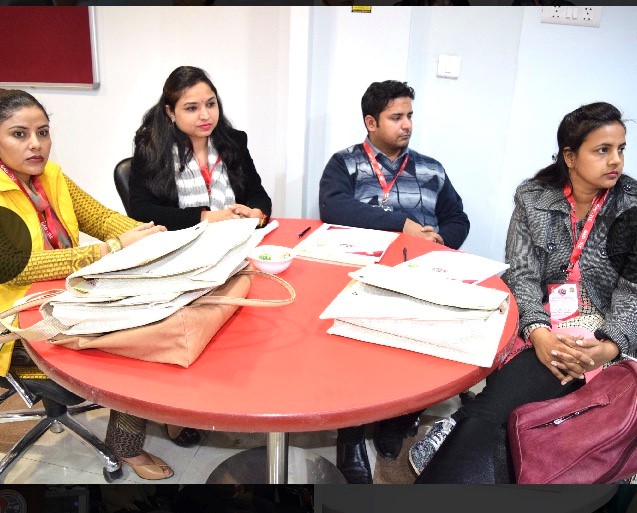 The PDMU faculty members attending this FIP are:Dr. Renu Singh, Dr. Sulochna Jangu, Ms. Prerna Sharma, Ms. Diksha, Ms. Monika, Mr. Gurmeet Singh and Mr. Sudeep Goswami.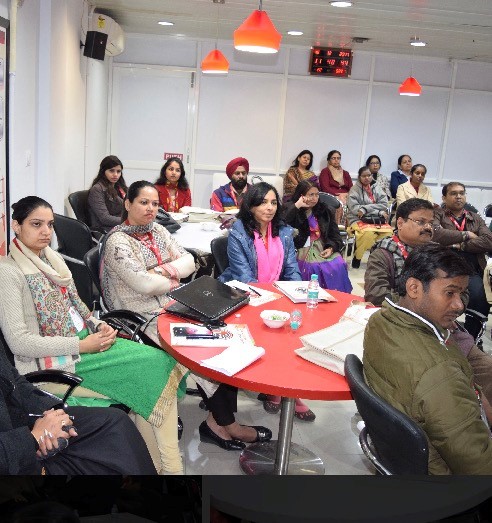 The FIP was inaugurated on 16th December 2017 by Prof. Ved Prakash, Former Chairman, UGC, Prof. J P Khurana, Pro-Vice-Chancellor University of Delhi, Ms. Rupinder Kaur, Former Member, Delhi Commission for Women and Prof. A K Bakhshi, Vice-Chancellor, PDM University. Also present on the occasion were Dr. Jaswinder Singh, Director, GAD-TLC and Dr. Vimal Rarh, Joint Director, GAD-TLC. Prof. Ved Prakash delivered the Keynote address on the occasion. Prof Bakhshi spoke about the importance of such a programme. He said that teacher is the pivot of the education system and that any institution is ultimately as good as its faculty. He said that such a programme will empower teachers to perform their roles more effectively.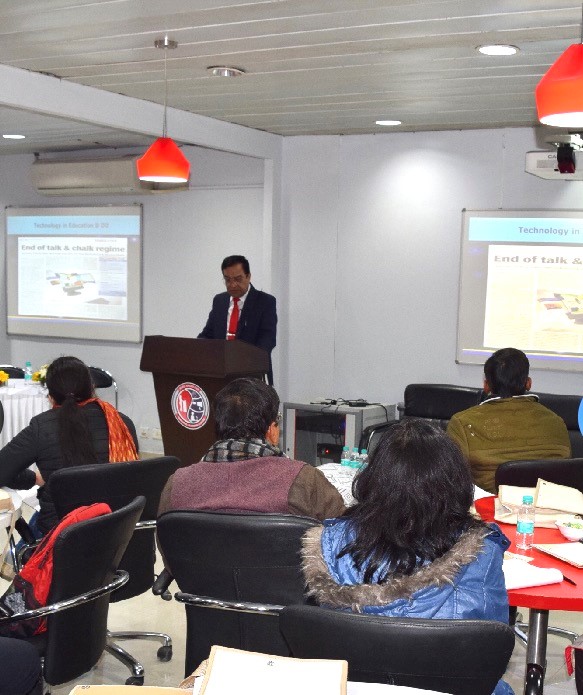 Prof Bakhshi also delivered the first technical session address on Technology-enabled Higher Education in the 21st Century. He talked about the role of ICT in enhancing the quality of education and how ICT-enabled education is going to change the face of higher education in the country. He exhorted the teachers to embrace the technology. He dismissed the fear amongst the teachers that technology would replace them. Technology is the creation of human mind. If any technology tries to replace the human mind, human mind will come out with a better technology. Ultimately human mind is supreme, said Prof. Bakhshi.