Faculty of Physical Sciences organized Hasta-La-Vista '22
Faculty of Physical Sciences , PDM University organized Hasta La Vista'22 for the students of final year at the G4 Hall on 11th May, 2022.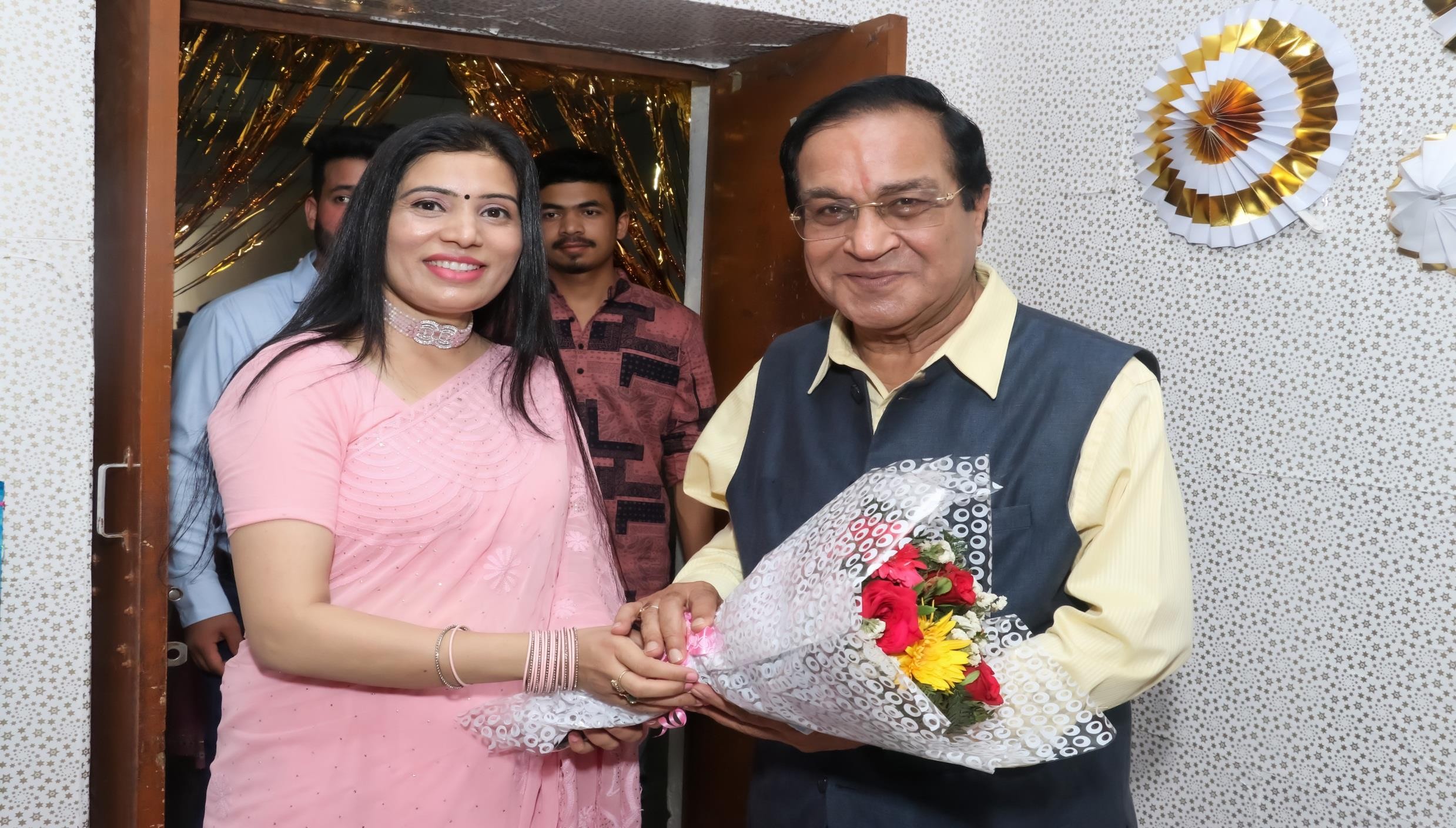 Vice Chancellor Prof. A.K. Bakshi inaugurated the event. Students gave wonderful dance performances. Prof. A.K. Bakshi conveyed his best wishes to the final year students for a brighter future and appreciated the students and faculty members for organizing well managed farewell party to the out going batch.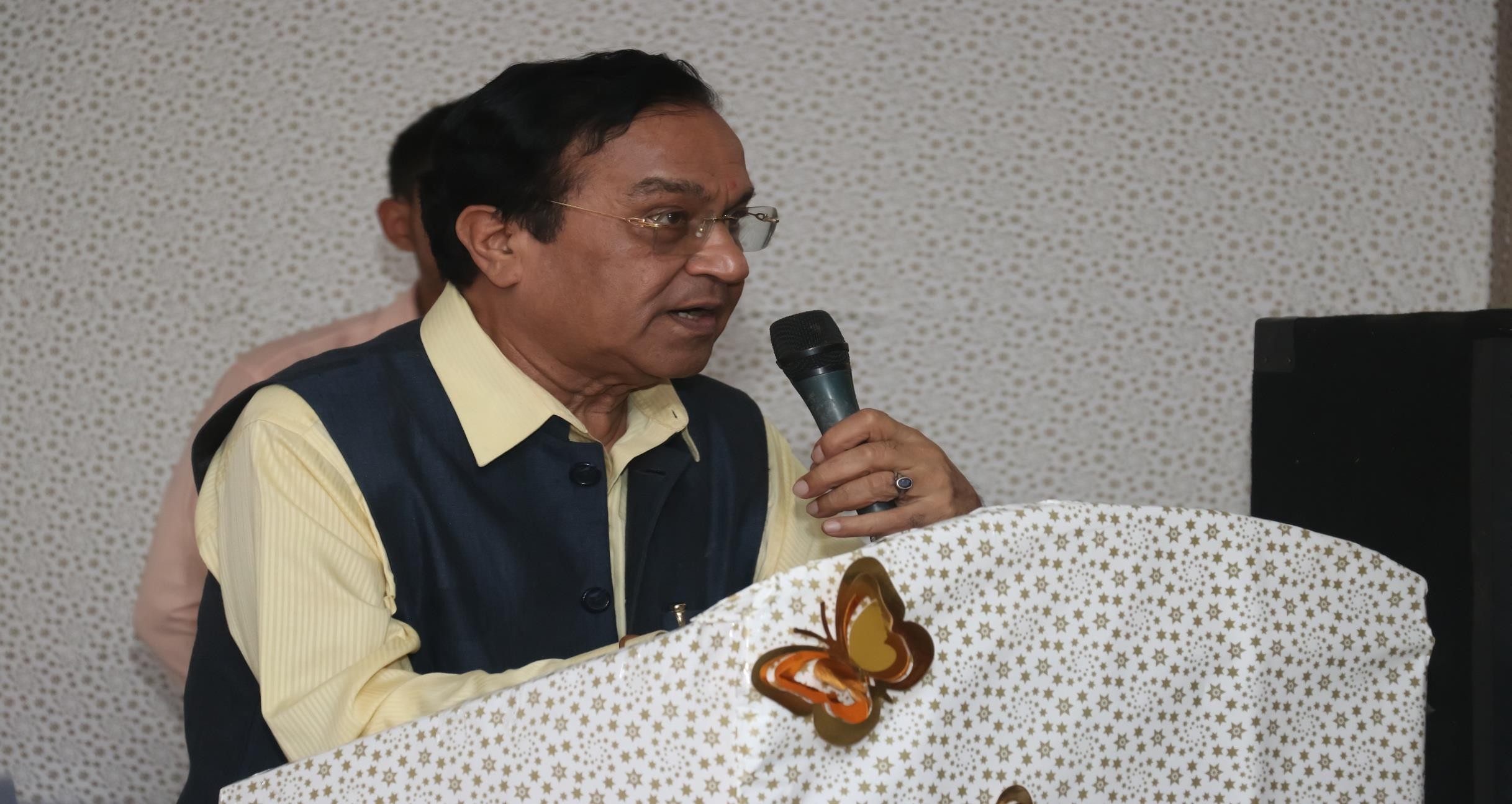 Prof. A.K. Bakshi, Vice Chancellor, Dr. Barka, Dean Faculty of Humanities and Social Sciences, Prof. D. Samanta, Dean Faculty of Physical Sciences graced the occasion and enlightened students for their successful career.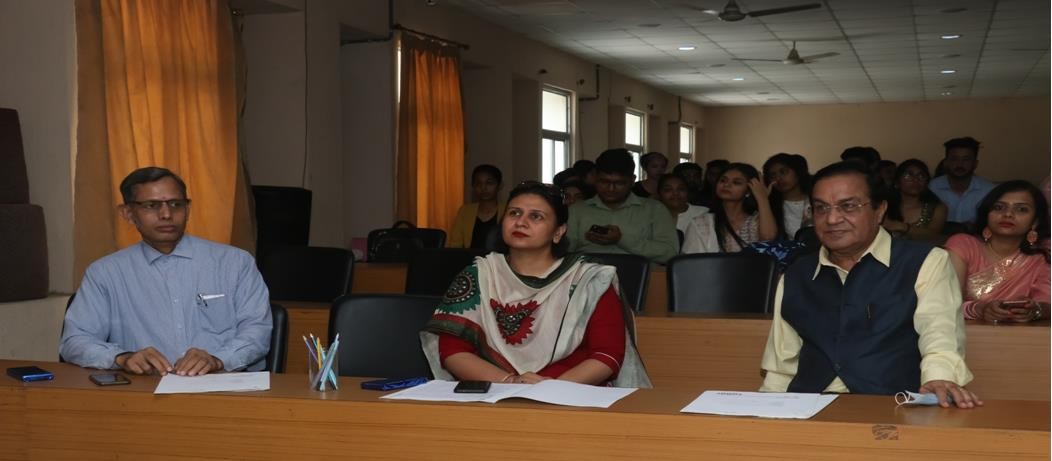 During this event Prof. A.K. Bakshi, Vice Chancellor, Prof. D. Samanta, Dean Physical Sciences, Dr. Barkha Panwar, Dean, Faculty of Humanities & Social Sciences, Mr. Narender Hooda, Director Physical Education, Dr. Sikha Gupta HOD, Department of Commerce and Management, Dr. Neeti, HOD, Department of Chemistry, Ms. Manveen Kaur, HOD, Department of Forensic Science, Dr. Dibyakanti Mondal, Associate Prof. Faculty of Life Science and all the faculty members and students of Physical Sciences were present to grace the occasion.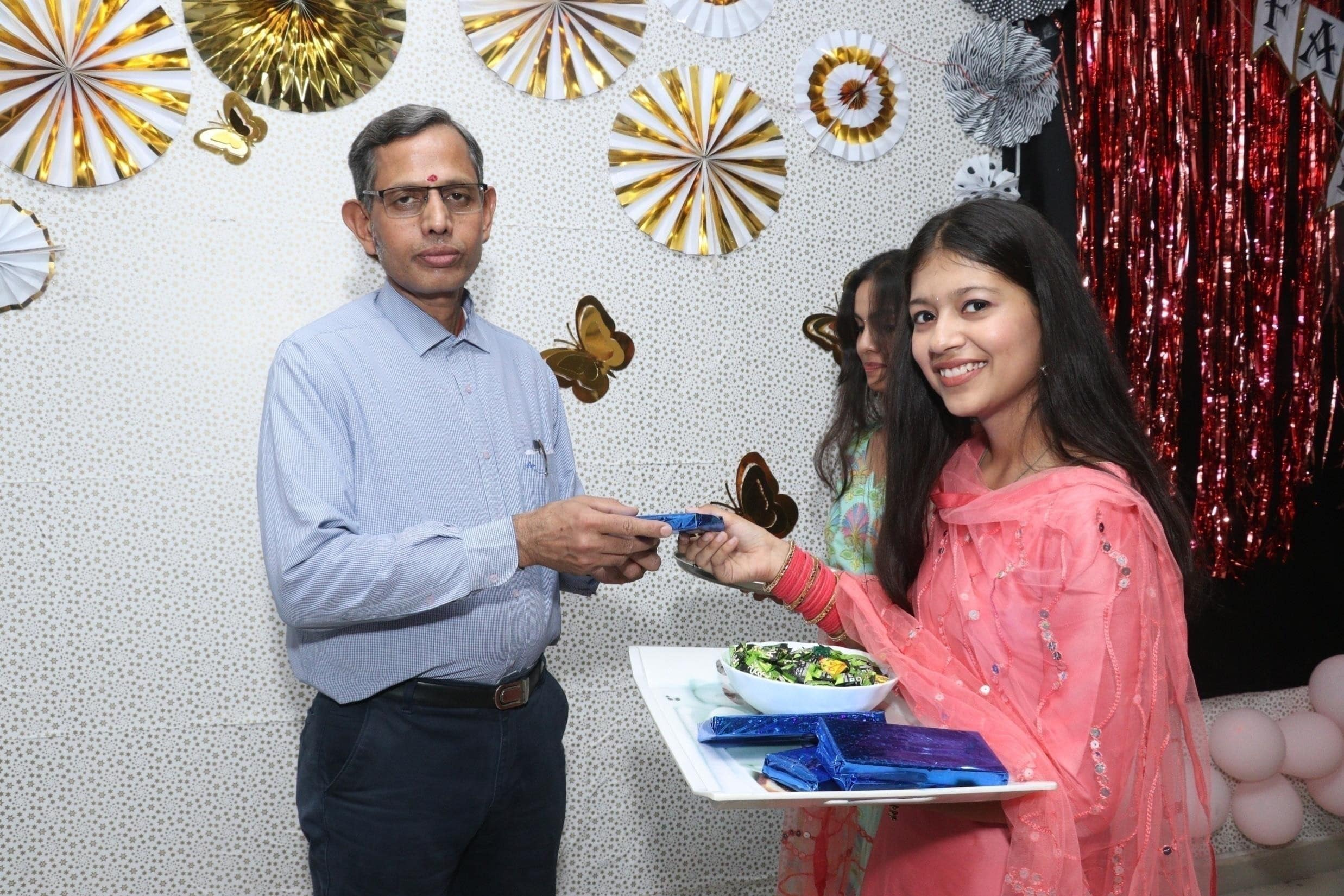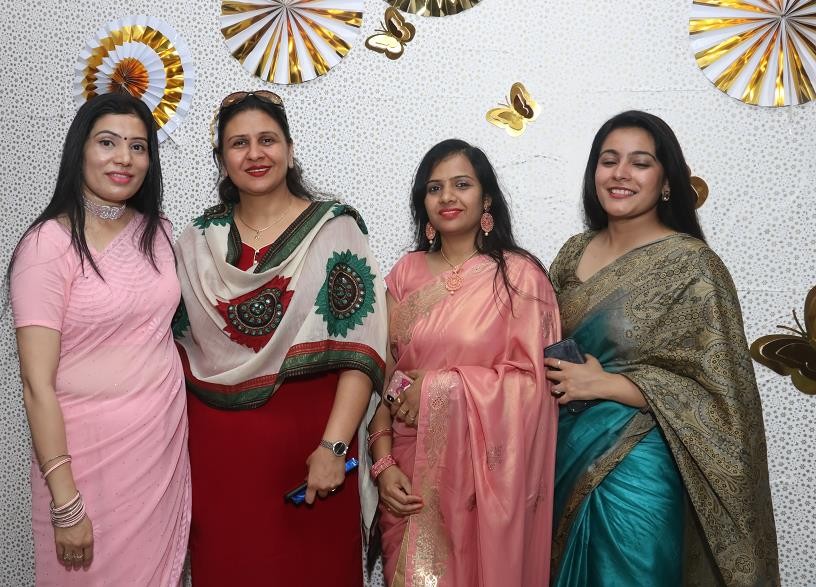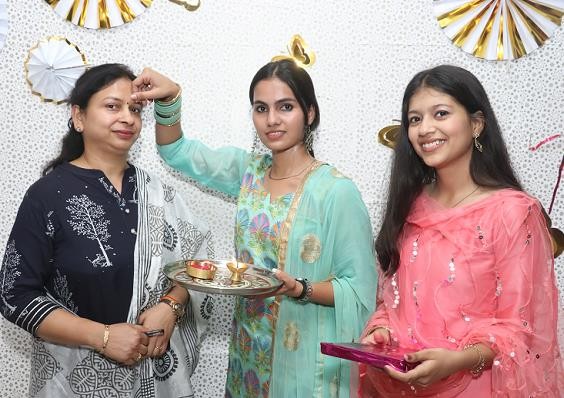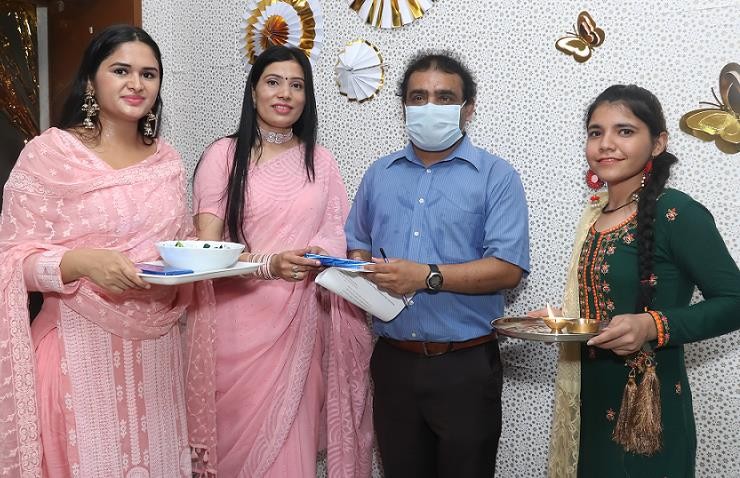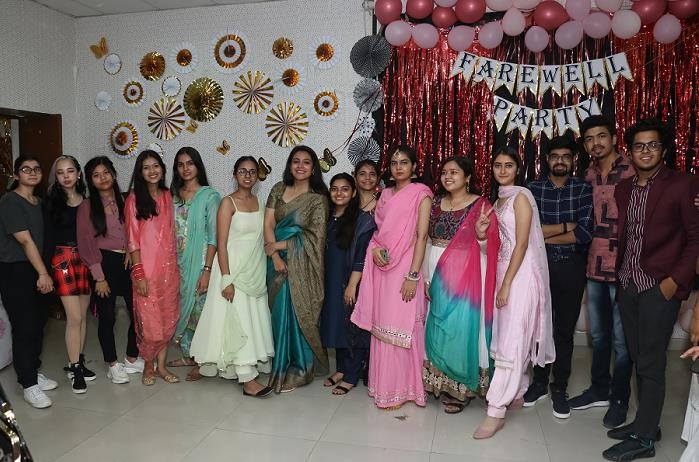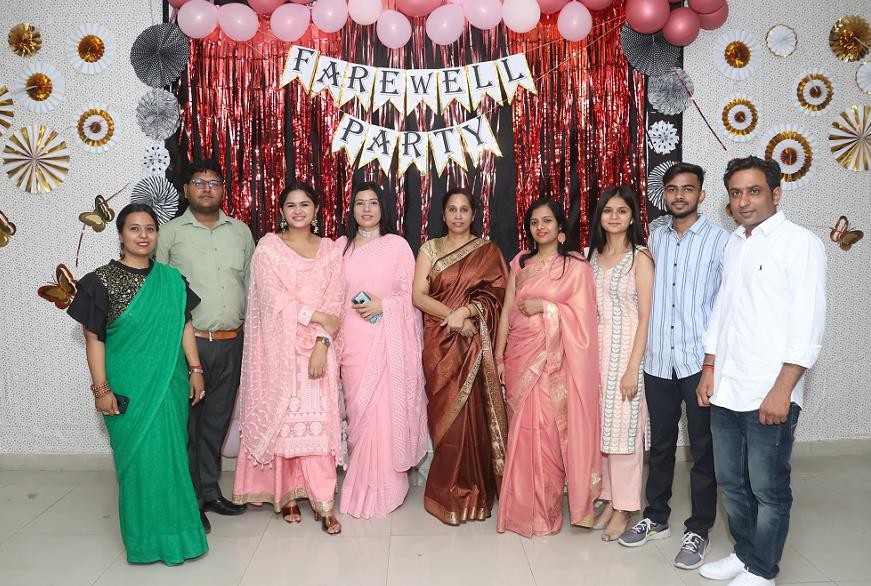 Mr./ Ms. Farewell were chosen on the basis of two rounds i.e. ramp walk and talent hunt. Judges declared.Mr. Sachin from B.Sc. Hons Chemistry and Ms. Anjali from B.Sc. General PCM as Mr. and Ms. Farewell.