Farewell to Final Year Students of Humanities & Social Sciences
Department of Humanities & Social Sciences , PDM University organized Adieu Fest 2022 for the students of final year at the Gymnasium Hall on 6th May 2022.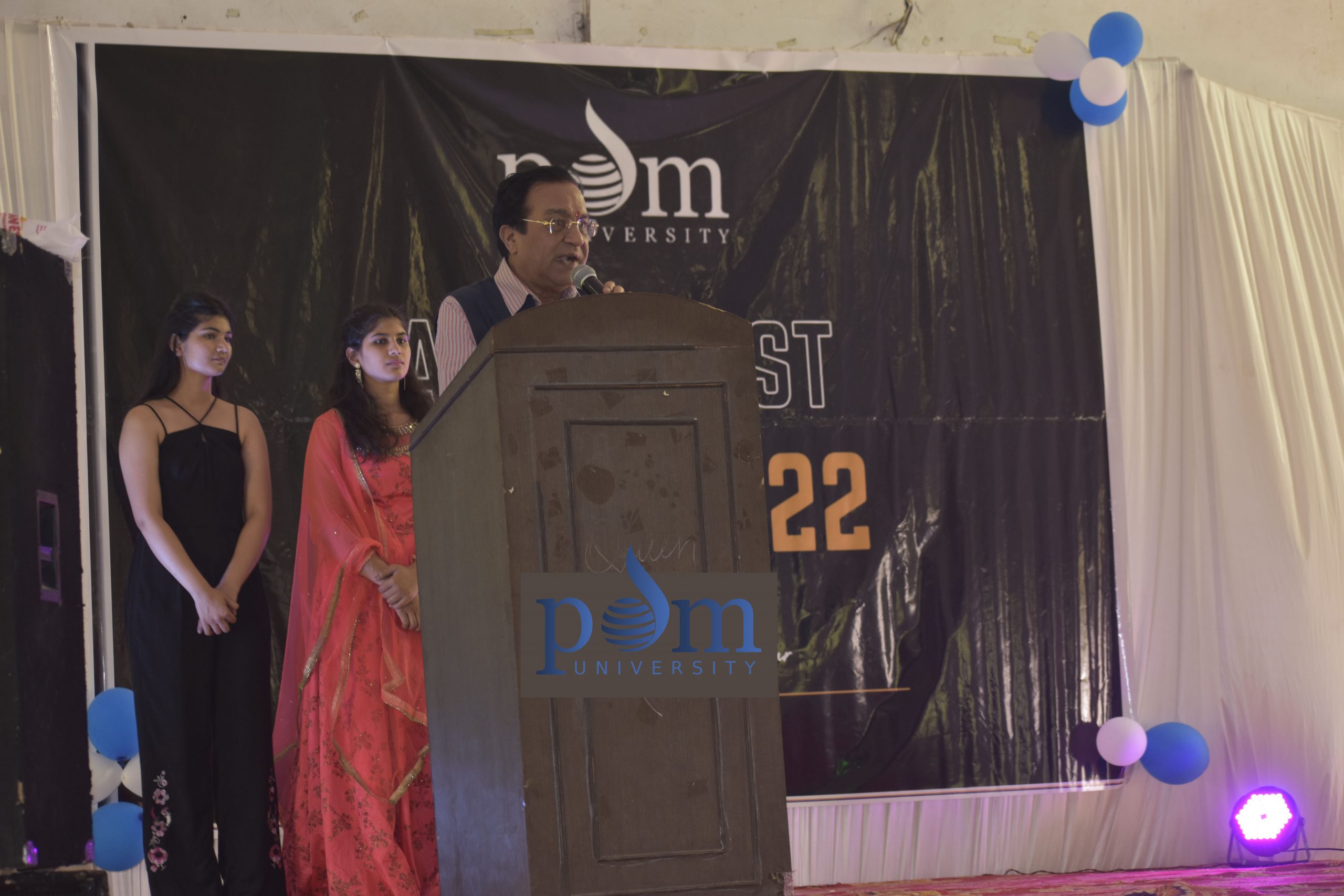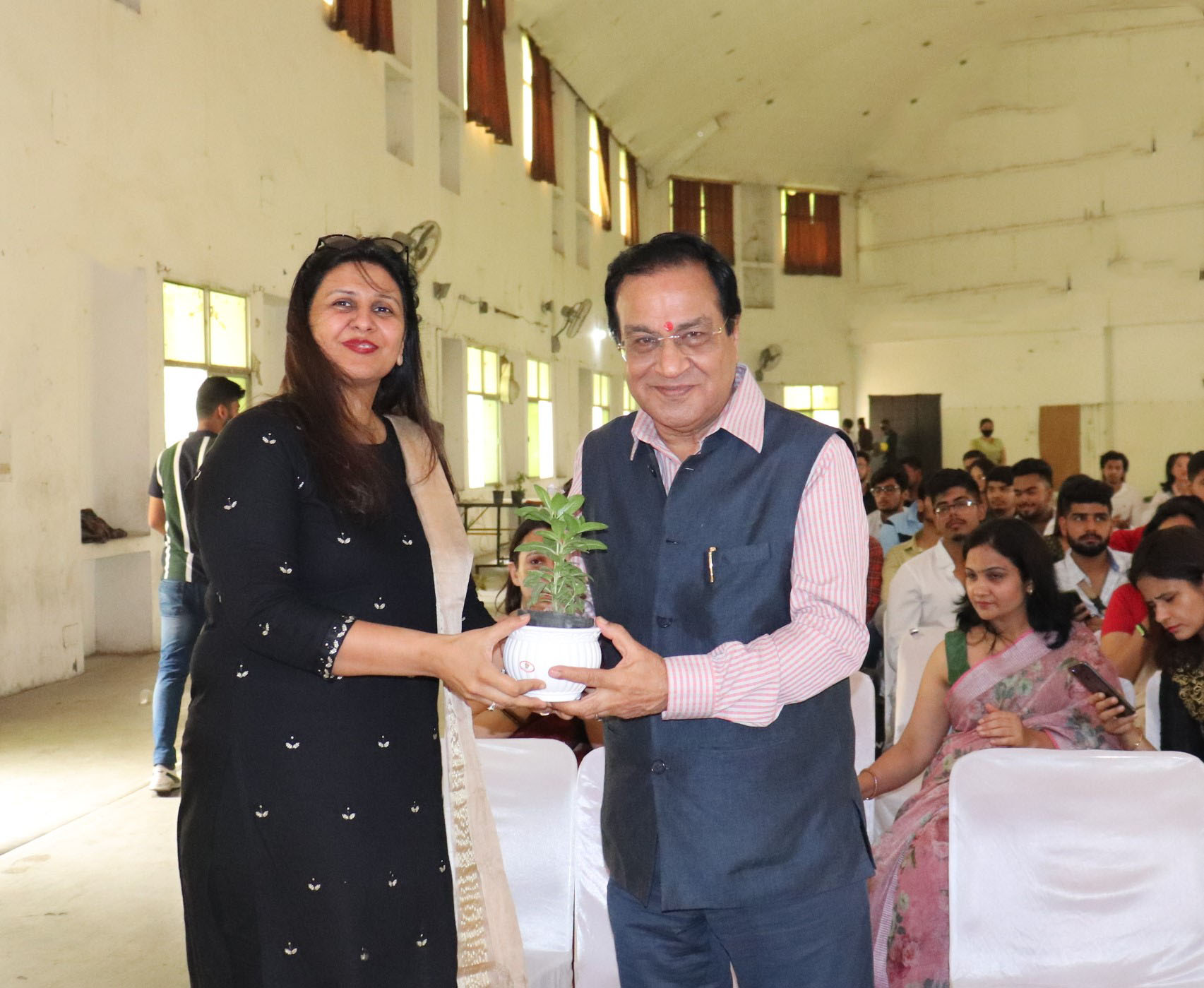 Vice Chancellor Dr. A.K. Bakshi inaugurated the event. Students gave wonderful dance performances. Dr. A.K. Bakshi extended his best wishes to the final year students for a brighter future and appreciated the students and faculty members for organizing the event for the final year students. Mr./ Ms. Farewell and Mr./ Ms. Well -dressed were chosen on the basis of two rounds i.e. ramp walk and talent hunt. Judges declared Utkarsh and Bhavna from B.A. English Hons as Mr. and Ms. Farewell. Saksham (BJMC) and Tanya (B.A. hons. Psychology) were given titles of Mr. and Ms.  Well-dressed.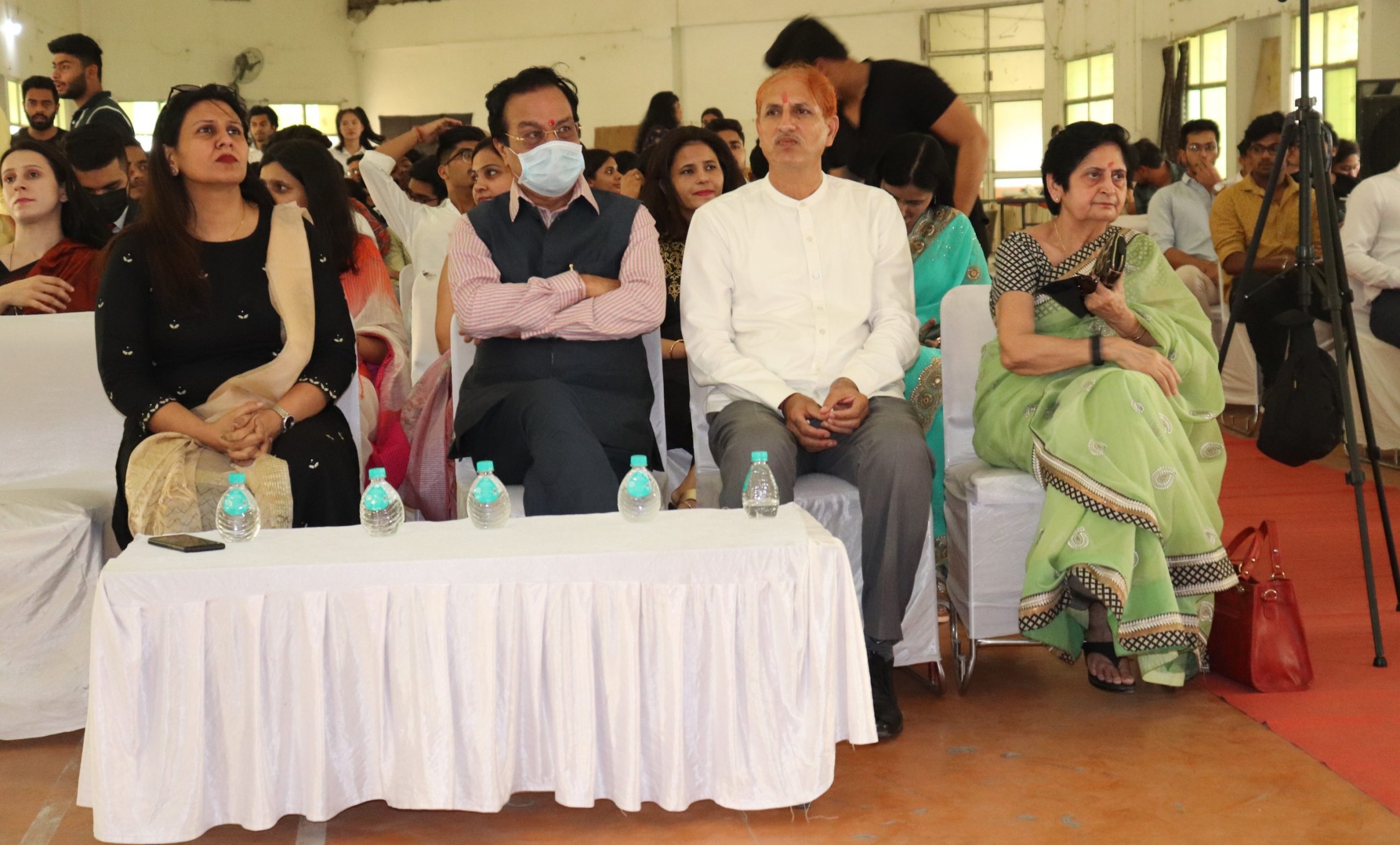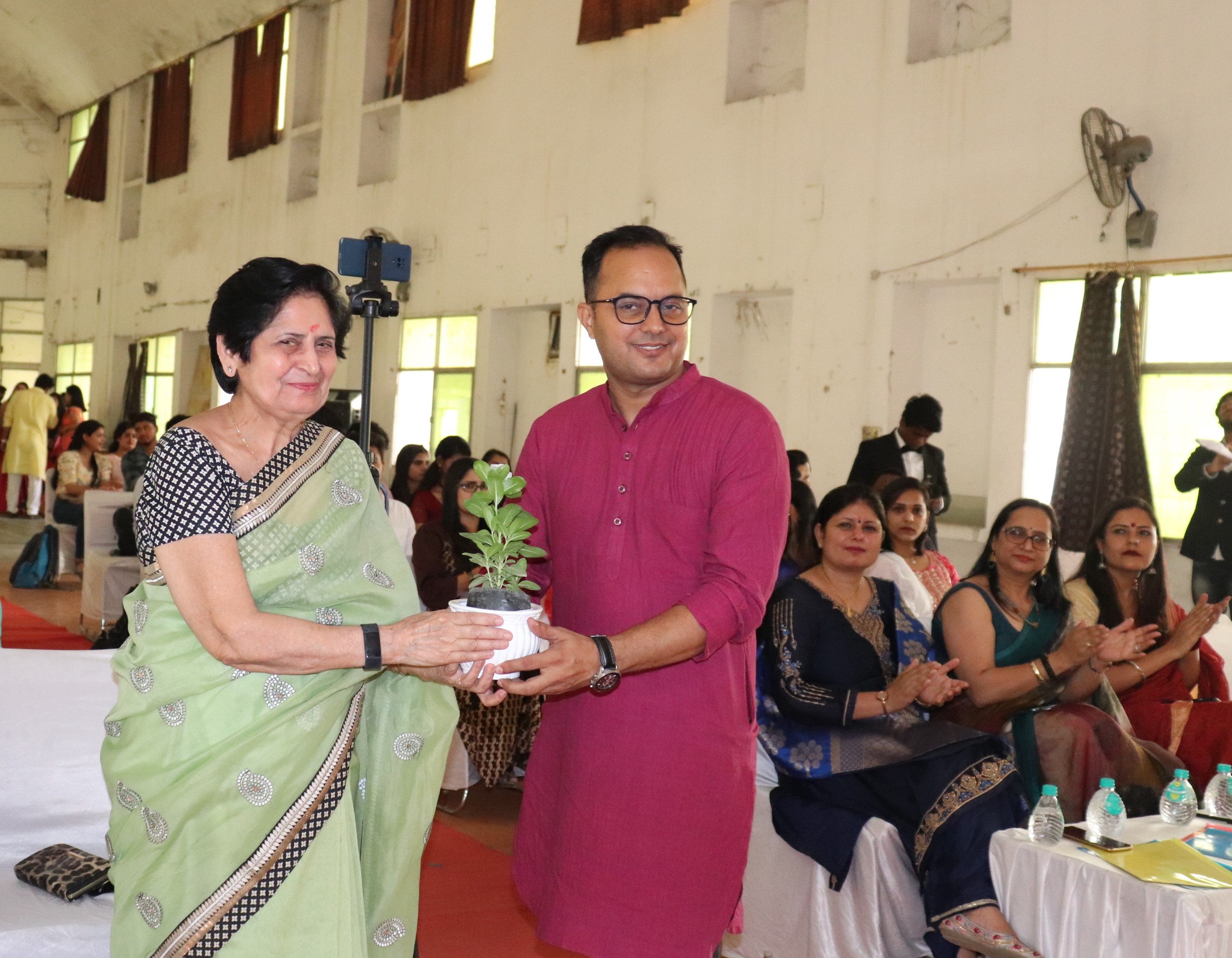 During this event Mr. Virender Hooda, State Officer. Dr. Barkha Panwar, Dean, Faculty Of Humanities & Social Sciences,Dr. Laxmi Narula, Dean Faculty of Life Science, Dr. Jasvinder,HOD Department of CSE, Dr. Sulochana, HOD Zoology Department, all the faculty members and students of Humanities Department were present to grace the occasion.