Farewell to Final Year Students of Pharmaceutical Sciences
Faculty of Pharmaceutical Science, PDM University bid farewell to the 2018-2022 batch with great enthusiasm and nostalgia in the Gymnasium Hall on 24th June, 2022. The event was graced with the presence of Hon'ble Dean F/o Pharmaceutical Sciences, Prof. (Dr.) Hema Chaudhary along with the faculty members and 3rd and 4th year students.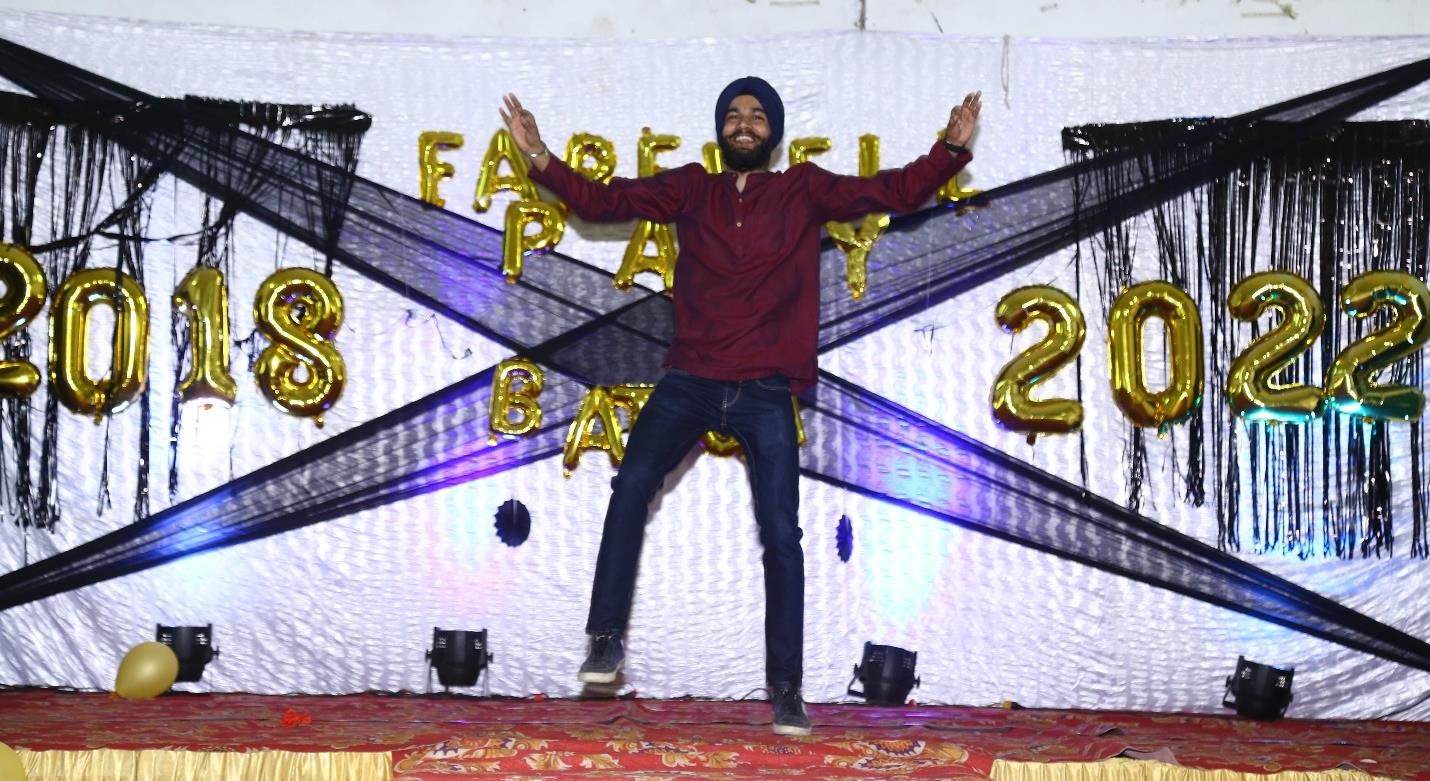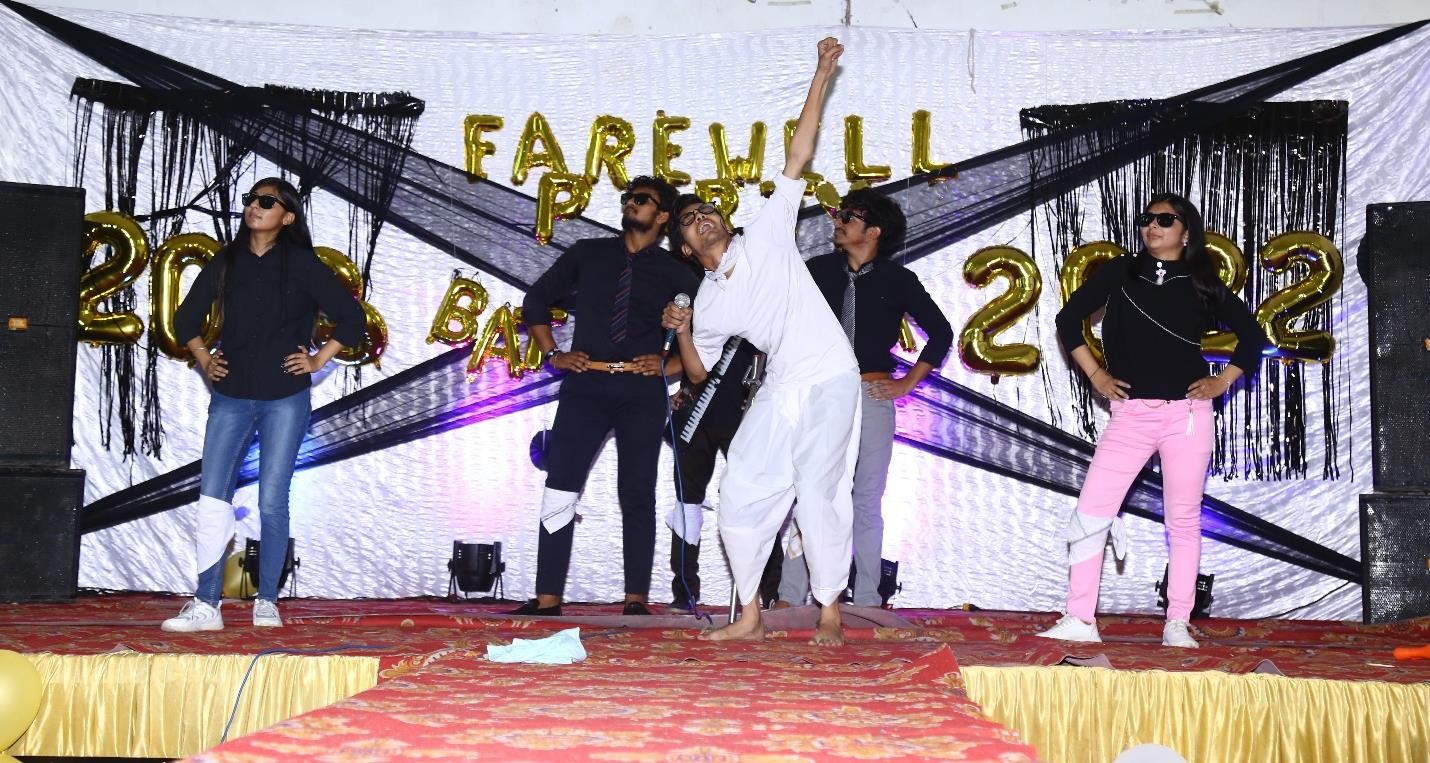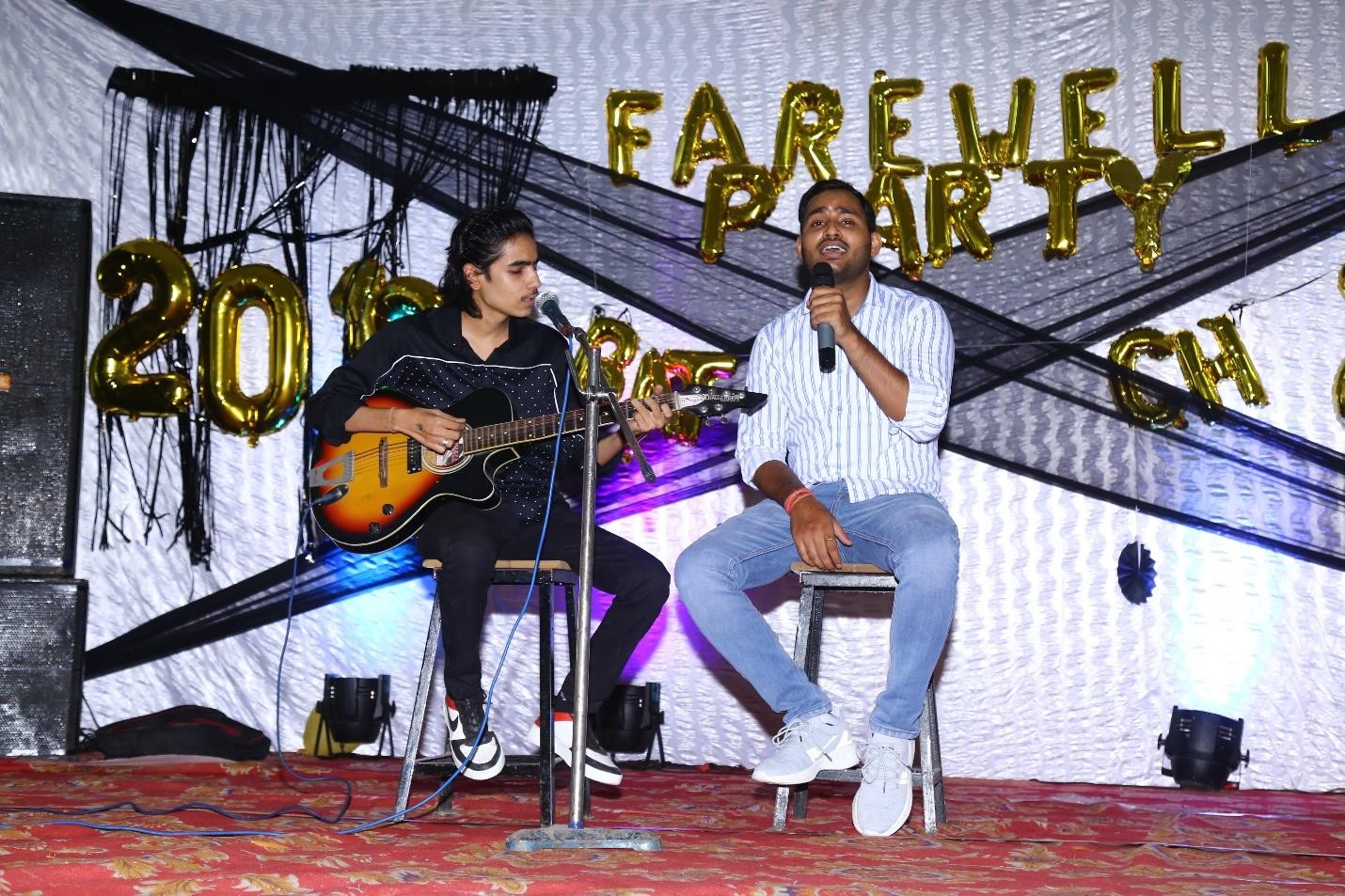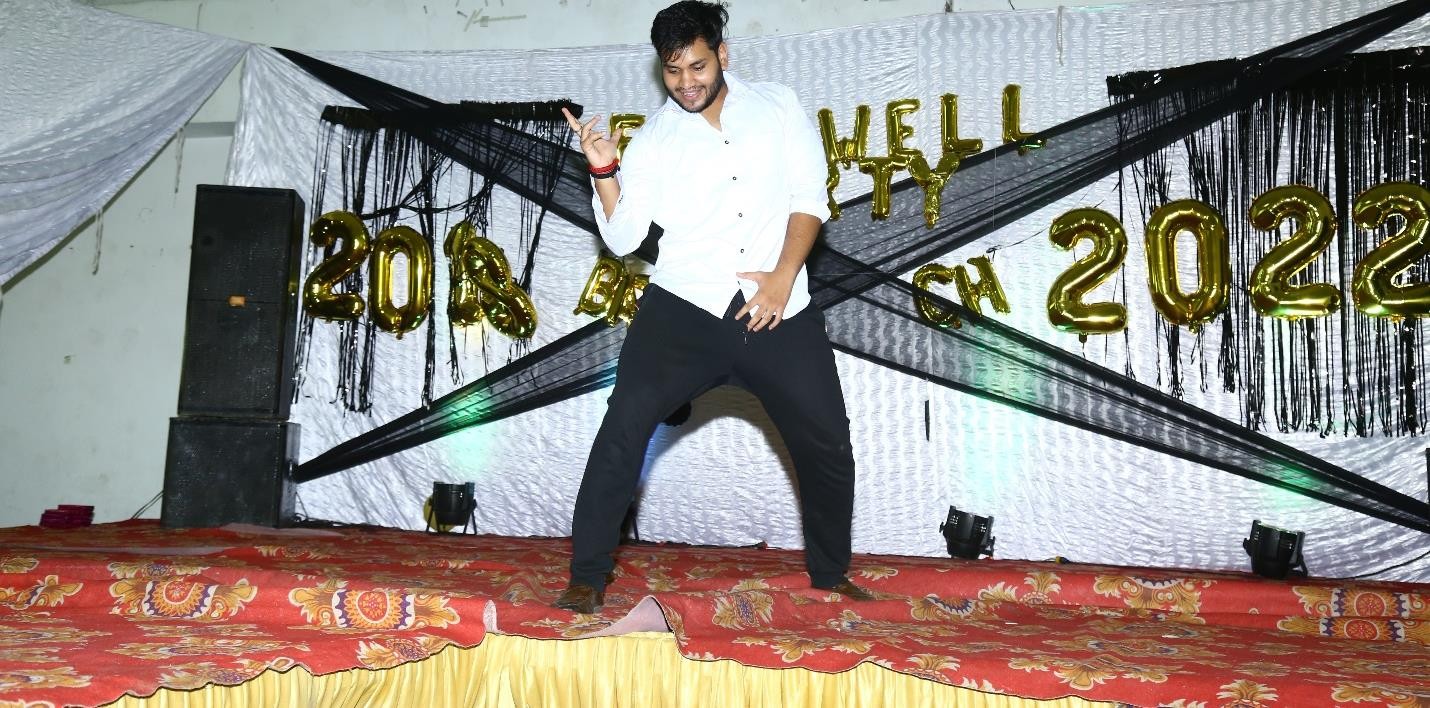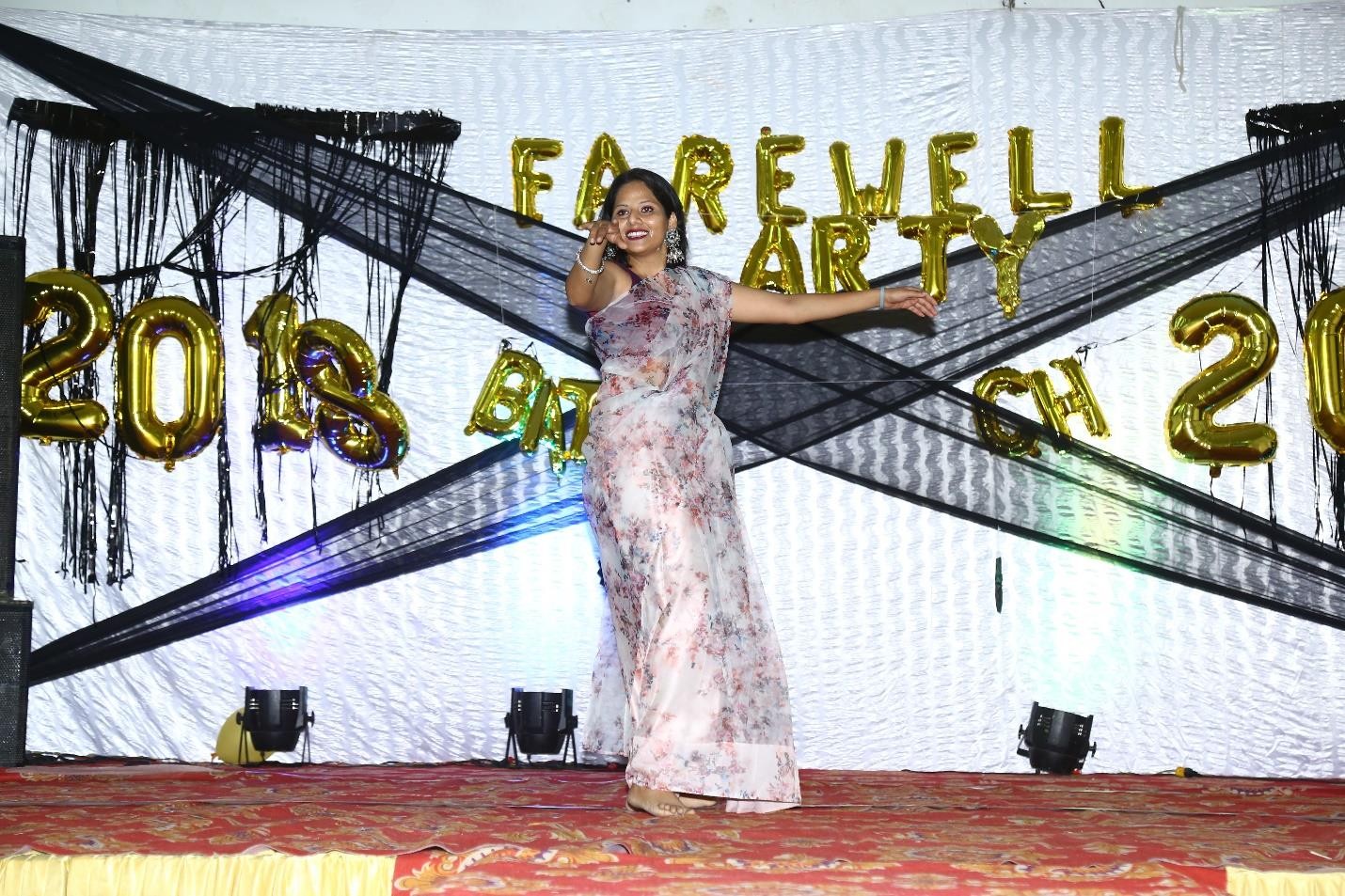 The students of 3rd year B.Pharm Suman, Shubham and Akash hosted the event and welcomed all the students and teachers. Prof. (Dr.) Hema Chaudhary extended her best wishes to the final year students for their future endeavors and enlightened students for their successful career. The event proceeded with Ramp walk by final year students. Students of 3rd  and 4th year presented entertaining group dance, solo dance and solo song performances reminiscing the college life.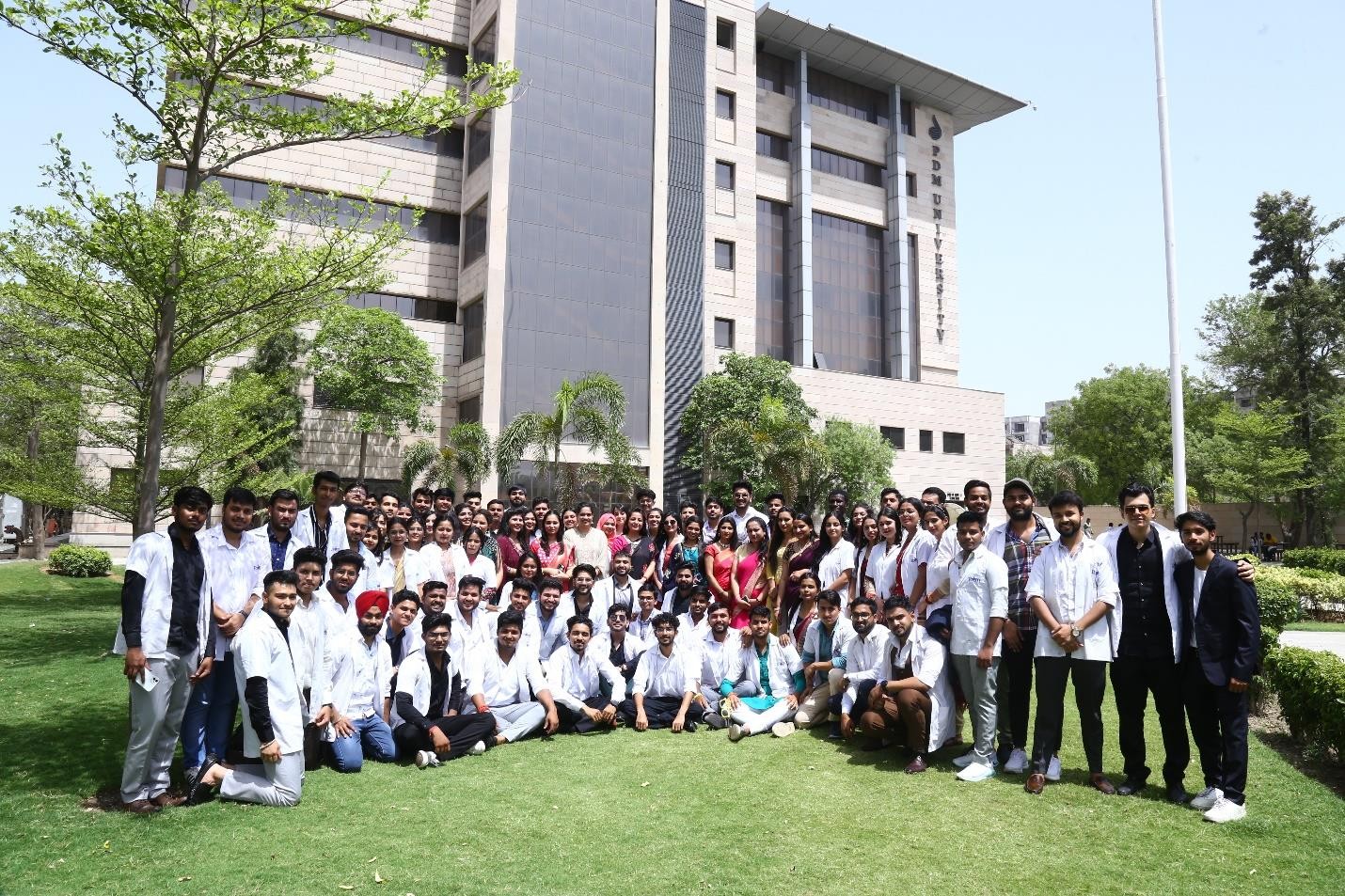 All the final year students were felicitated by their juniors. Certain students of 4th year came forward to share their experience with juniors. The event was followed by a stimulating speech by GPAT and NIPER qualifiers Annu and Himanshi (4th year student), which inspired all the students. Memories were captured with photoshoot where all the students posed for the last time with Prof. (Dr) Hema Chaudhary, Dean, Faculty of Pharmaceutical Sciences.
Following were the different tags awarded to the students of final year:
| | | |
| --- | --- | --- |
| Tag | Name | Class |
| Mr. Farewell | Vinod Yadav | 8th semester |
| Ms. Farewell | Neha Chetiwal | 8th semester |
| Ms. Well Dressed | Yashika Gupta | 8th semester |
| Mr. Charming | Aman Verma | 8th semester |
| Ms. Charming | Mehak Gulati | 8th semester |
| Mr. All Rounder | Parth Kaushik | 8th semester |
| Mr. Health Conscious | Pulkit | 8th semester |
| Ms. Wikipedia | Annu Kumari | 8th semester |
| Mr. Busy Bee | Tejas Rathore | 8th semester |
| Mr. Troublemaker | Krish Chugh | 8th semester |
| Ms. Dancing Diva | Ritu | M.Pharm (4th semester) |
| Ms. Congeniality | Nancy | M.Pharm (4th semester) |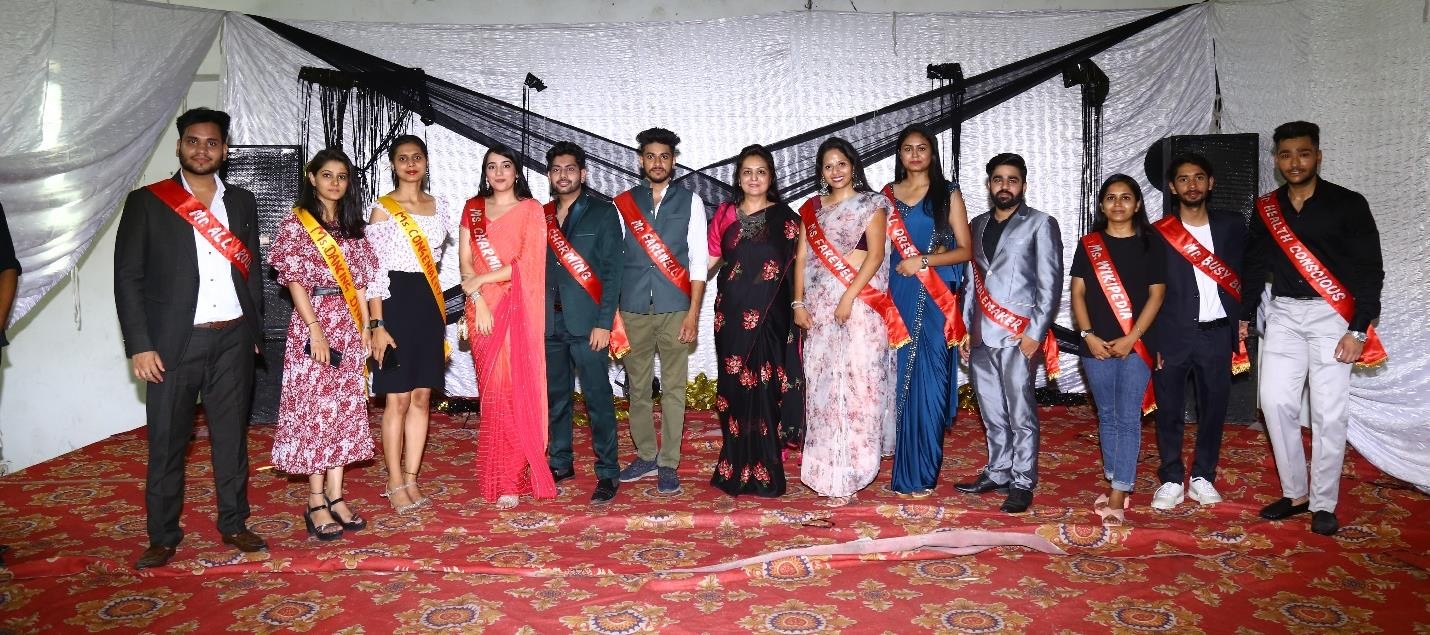 Finally, the 4th year students re-lived their bittersweet memories at the college and expressed their heartfelt gratitude to this institution for being instrumental in shaping their personalities and providing them with stellar opportunities. The ceremony concluded with a message by respected dean, Prof. (Dr) Hema Chaudhary, who articulated her sorrow at seeing their students leave, and hoped that their paths would cross again in the near future. The glorious example set by them as student leaders would continue to live on in the hearts of their juniors.