Induction Program for Resident Students- Day 3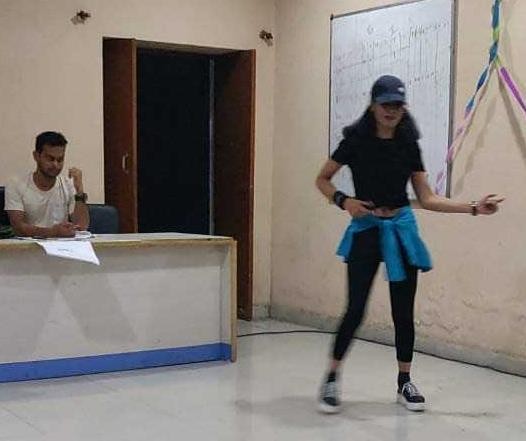 The third day of the Induction Program commenced with the Introduction session of the new resident students in the PDM G4 hall.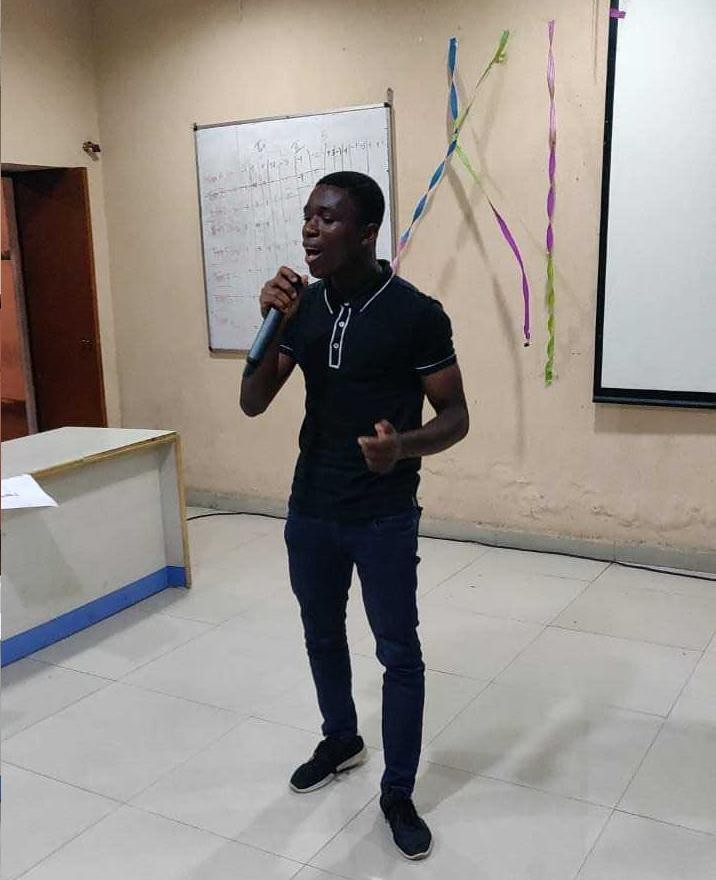 Both the national and international students were eager to share their hobbies, interests, talents, strengths and weaknesses with the audience. In between the Introduction session a dance performance was presented by Ms. Guriya of Polytechnic.
This was followed by a vocal musical presentation by Mr. Rene, one of our international students. This sequence of performance concluded with a wonderful skit by Satyam and group.
Anchors then initiated the second phase of the Introduction session which became quite productive as many of the interesting facts came out to the audience which was enormously appreciated.
The second phase of the Introduction session concluded and anchors randomly invited the resident students to participate in the Antakshari Competition between Girls and Boys. The students were divided into two teams (one boy and one girl each) of 10-10 each. The girl's team outperformed the boy's team and was declared the winner by Dean Student Welfare.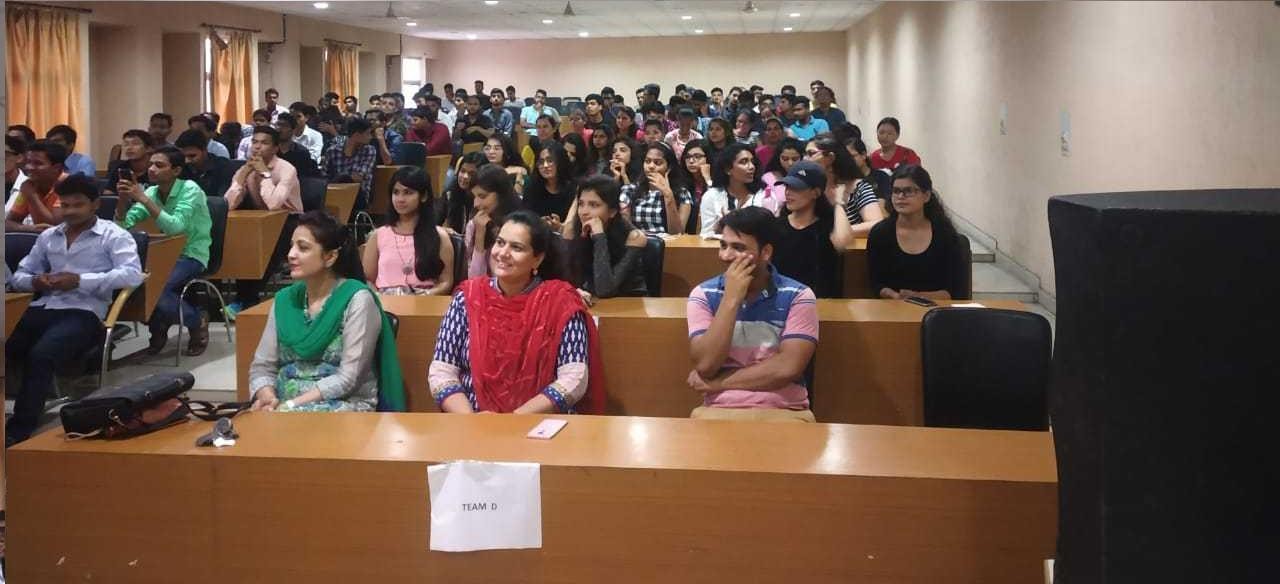 The program then progressed with a mind-boggling dance performance by International students of PDMU. The interesting fact about this dance performance was that the songs selected were native to the globalites. The audience became enthralled when other students also participated in the dance performance and motivated the international students. Everyone appreciated this participation of both national and international students. Just like the day 2 of the induction program, all the students were allowed to enjoy the DJ session.
The 3rd day induction program culminated with a review presented by the Dean Student Welfare who appreciated the efforts of Mr. Rene, an international student, who was able to gel with the local students and congratulated all the participants who made the 3rd day Induction program successful.