Induction Program for resident students – Day 5
After a side-splitting day four of Induction Program, it was time for the fifth day, which was also the concluding day of the Induction program events, to get going. The day five event was
commenced in the morning in the G4 hall of PDMU. In the crowd, students from all the three Halls of Residence were present. The fifth and the last day of the induction program kick-started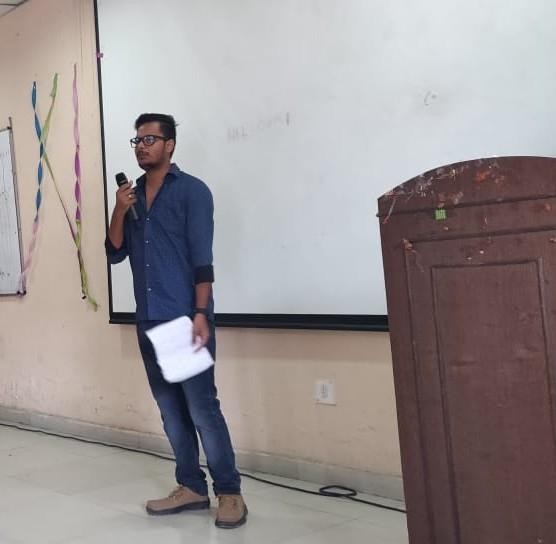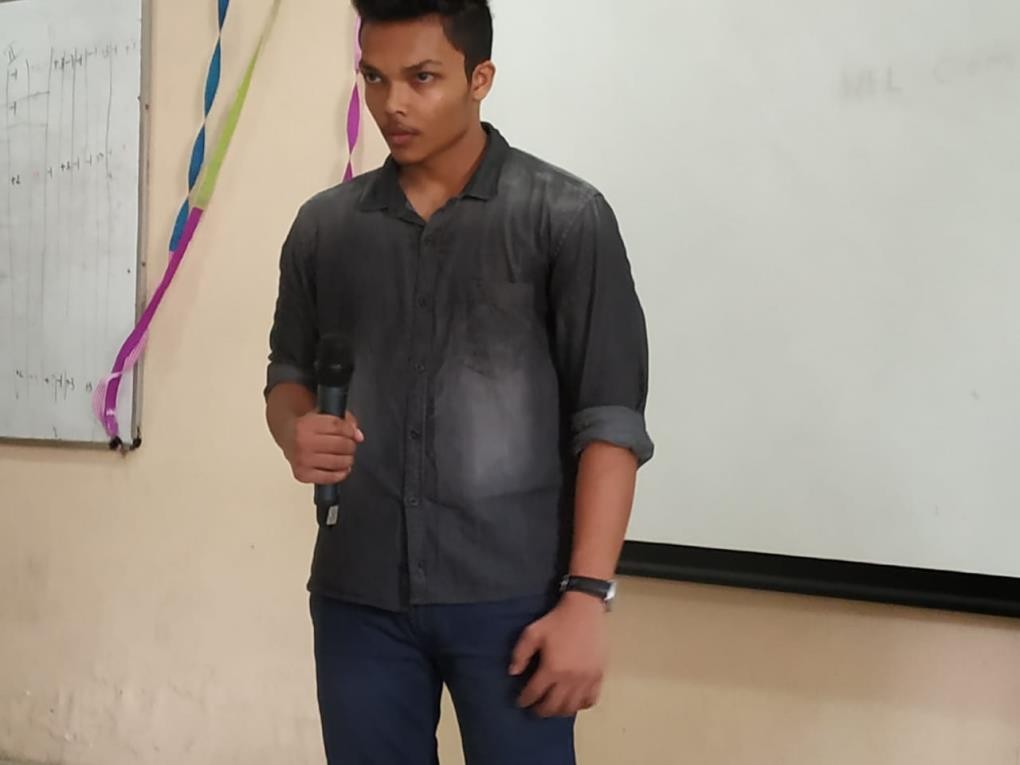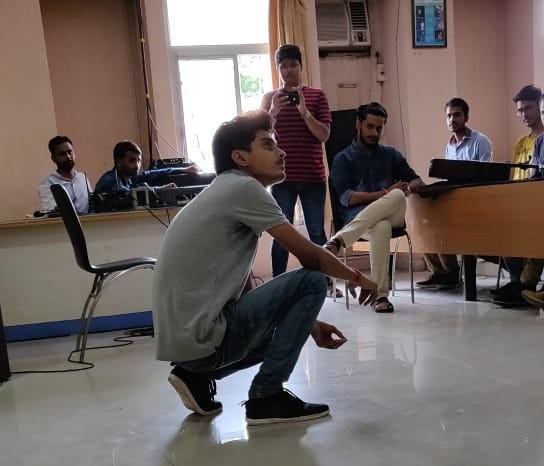 with a short but inspiring speech on the topic 'Unity' by Mr.Anand, from Sungate Hall of Residence.
The program proceeded with the Introduction Session of the remaining resident students. In the introduction round, all the students shared their interests, course they are pursuing, likes
and dislikes with the audience. The introduction round helped to build a strong bond between the seniors and the fresher's.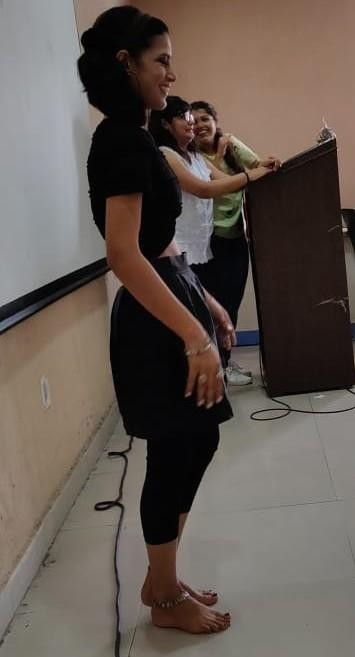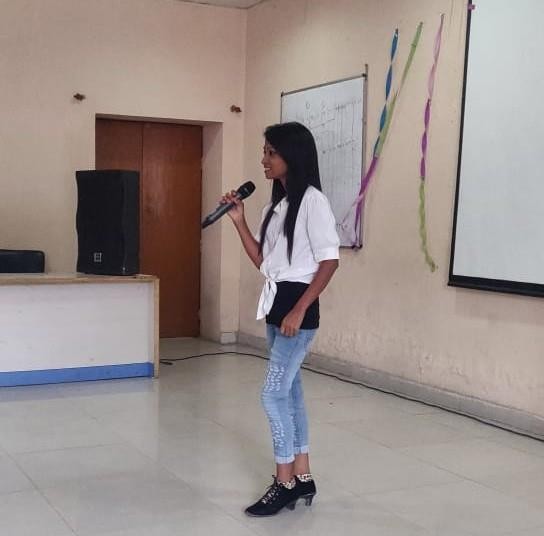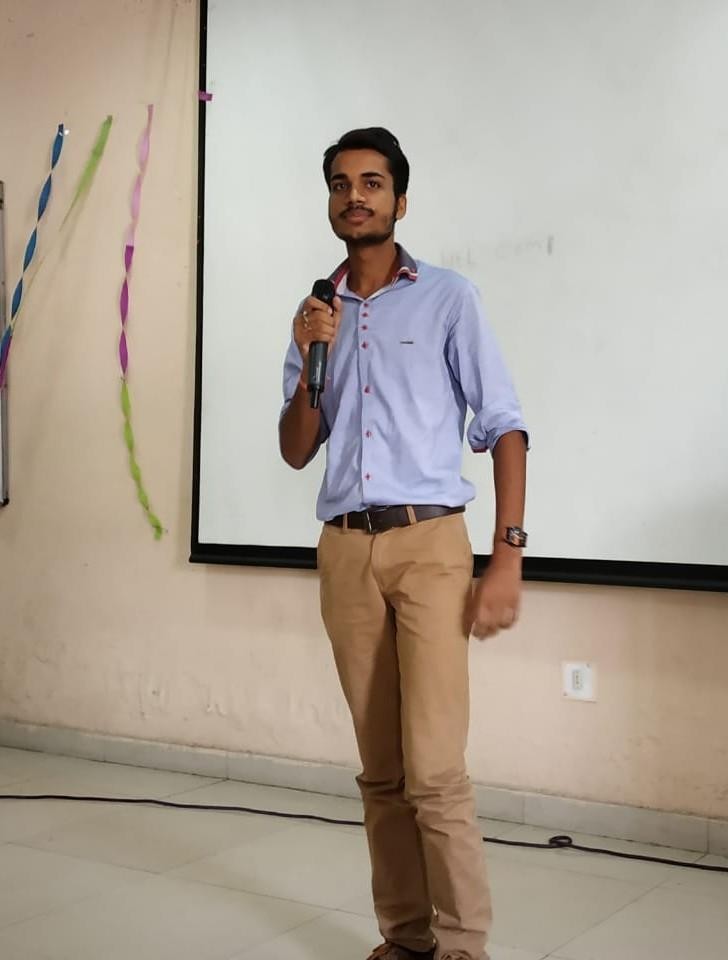 In between the introduction round, a mesmerising singing and a rib-tickling mimicry was performance by Mr. Kirti Vardhan, afresher.
The second round of the introduction session on conclusion covered all the new resident students. As the second round came to an end, Ms. Guriya, a resident student from Moonlight
Hall presented a dance performance. She, with her glamorous dance moves caught everyone's attention.
After Ms. Guriya's performance, another breathtaking dance was performed by Mr. Ronit, a resident fresher from Sungate Hall.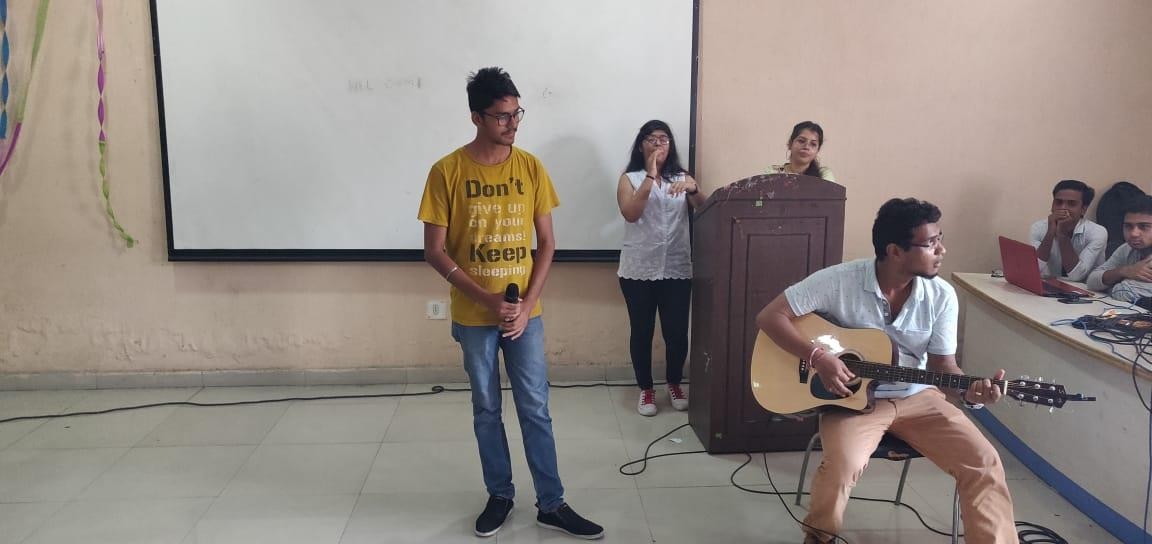 At the end of the performances, it was time to compete for the coveted titles of Mr. and Ms. Fresher amongst the resident students from all the Halls of Residence. In this competition the
seniors invited the interested students to participate. Every participant were asked questions and allowed to showcase their talent. The audience was thrilled to witness the tremendous talent of the new resident students.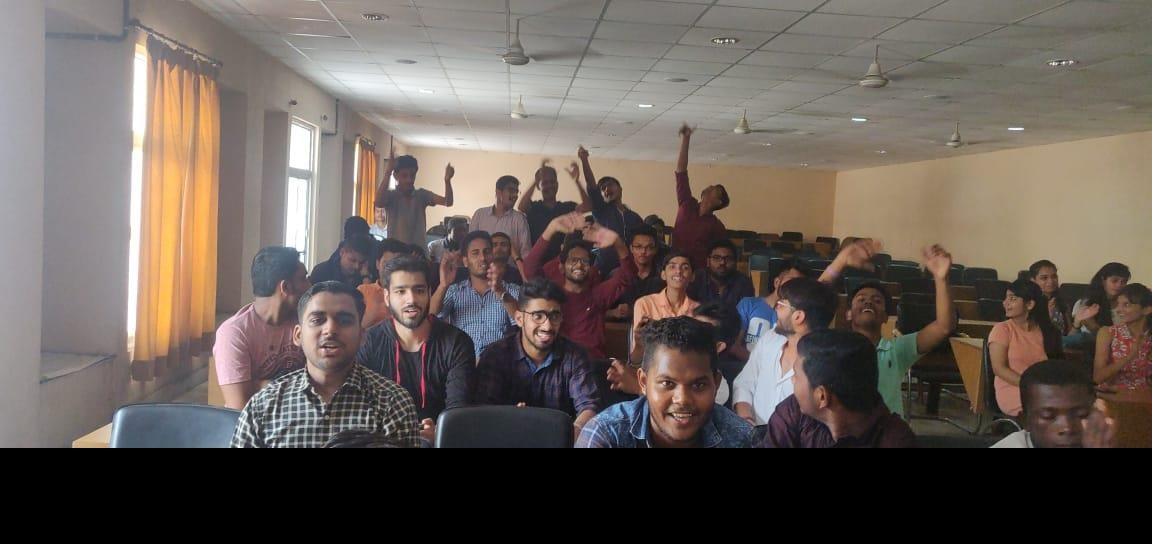 The Mr. and Ms. Fresher Resident title was decided which  would be announced on Teacher's Day.Last but not the least, Mr. Deepak, a fresher, sang a very  harmonious song which made audience to leave their seats and dance tirelessly.
A group photograph of all the resident student volunteers from  Halls of Residence along with DSW was captured, the team which had made the Induction program for the resident
students, a success.