Inter-Departmental Cricket Tournament 2020
Sport develops a sense of friendliness among the children and develop their team spirit. It helps children to develop mental and physical toughness. In order to encourage this spirit, the Cultural Club "Ignite" of Department of CSE organized an Inter-departmental Cricket Tournament on 20th February 2020 at playground of Pharmacy.
A total of four teams from different departments, two teams from Faculty of Engineering & Technology FET-A (CSE + ECE) & FET-B (ME + Civil) and two teams from Department of Computer Science & Application CSA-A & CSA-B have actively participated in this tournament.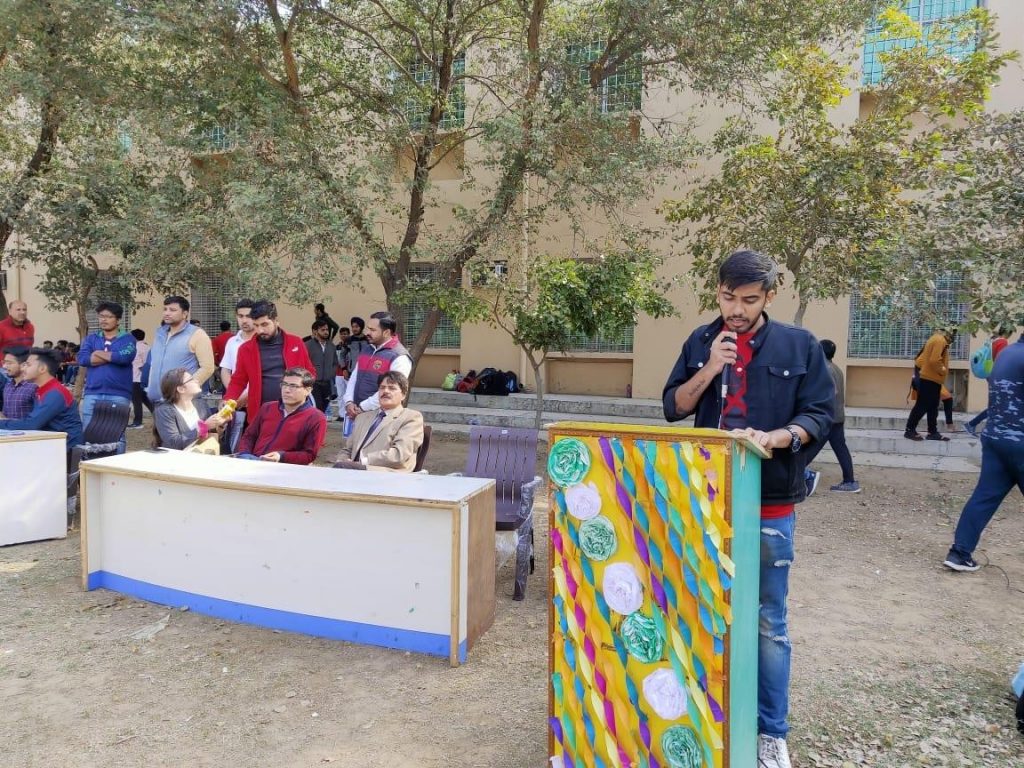 The tournament started with the Indian national anthem. The first semifinal match between FET – B & CSA – B was flagged off by Prof. Rampal Singh, Dean, FET by greeting both the teams and striking toss.The second semifinal match was played in between FET – A & CSA – A. All the teams has made utmost efforts to win the match by showing their skills in bowling, batting and fielding.Apart from the players, there was a huge gathering of enthusiastic supporters of both teams, who came to cheer their team members.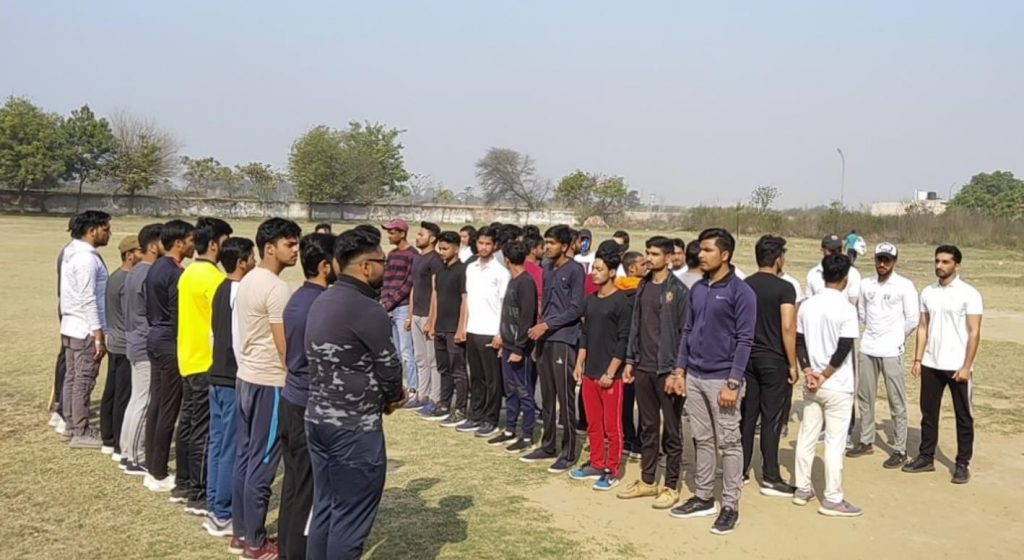 The final match was played in between FET – A and FET – B, the winning teams of semifinal matches. The enthusiastic crowd experienced the thrilling performance with all the teams exhibiting their best in the limited 10 over match. The players of FET A defeated FET B in the final match and brought laurels. They showcased their strength of bat after showing their bowling abilities in the last innings and played extremely well.

The award ceremony took place right after the final match.  Prof. R.C. Bhattacharjee, Pro – Vice Chancellor of PDM University presented trophy to winning team FET – A besides other awards such as best bowler (Ankush, CSE 1st Year), best batsman (Gaurav Sharma, CSE 1st Year), best fielder and man of series.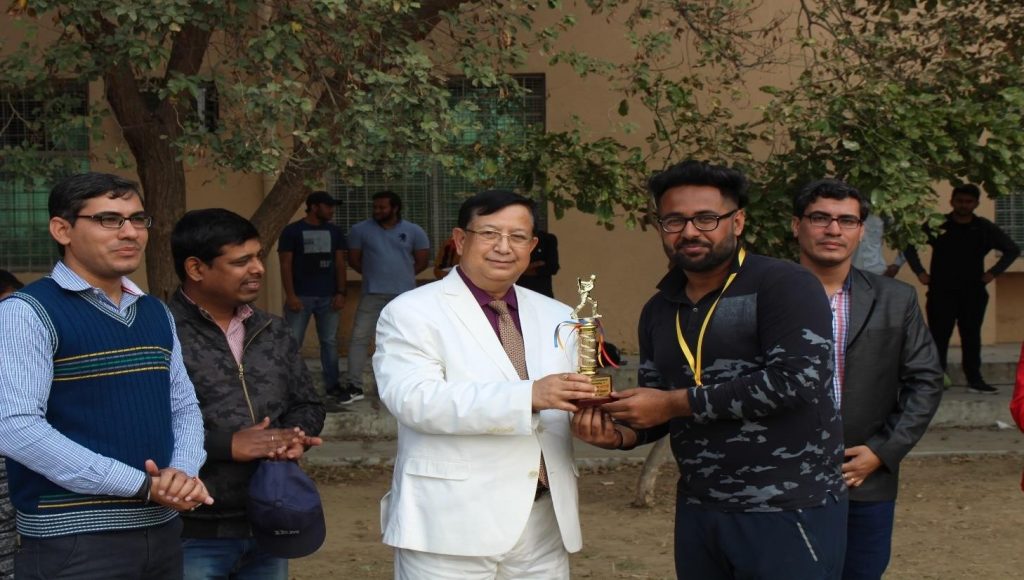 Ms. Suparna Banerjee, Activity In-charge, PDMU and Mr. Ajay Dureja, Head, CSE Department honored Mr. Aman Dureja and Mr. Piyush (Faculty Coordinators) by giving certificate of appreciation. Mr. Sunny (CSE Department) and Mr. Jagjit (CSA Department) were also honored for umpiring the match by giving certificate of appreciation.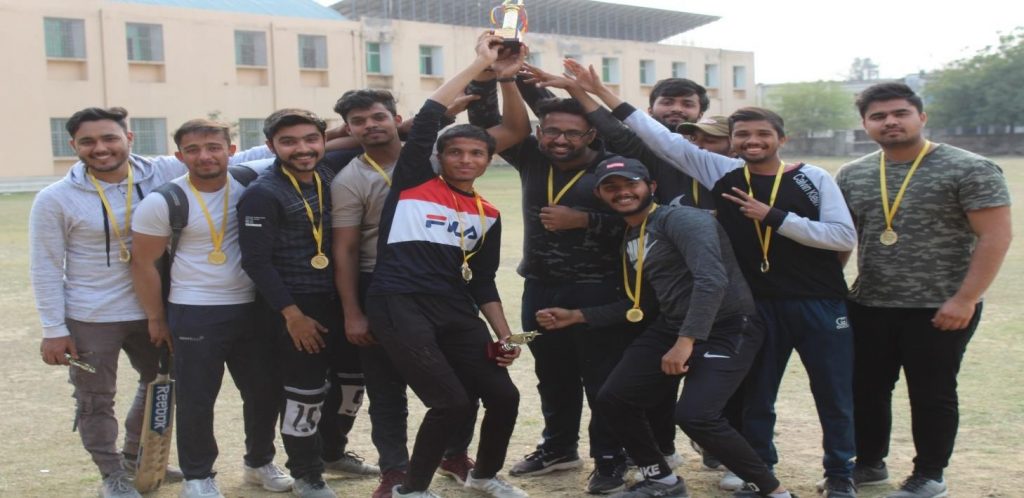 Lastly, the function was concluded with a vote of thanks by the Head, CSE Department to the faculty coordinators, conveners of the clubs and members for making this tournament memorable. He congratulated the winning team for achieving a glorious success in the tournament, he encouraged the players to do well in future too.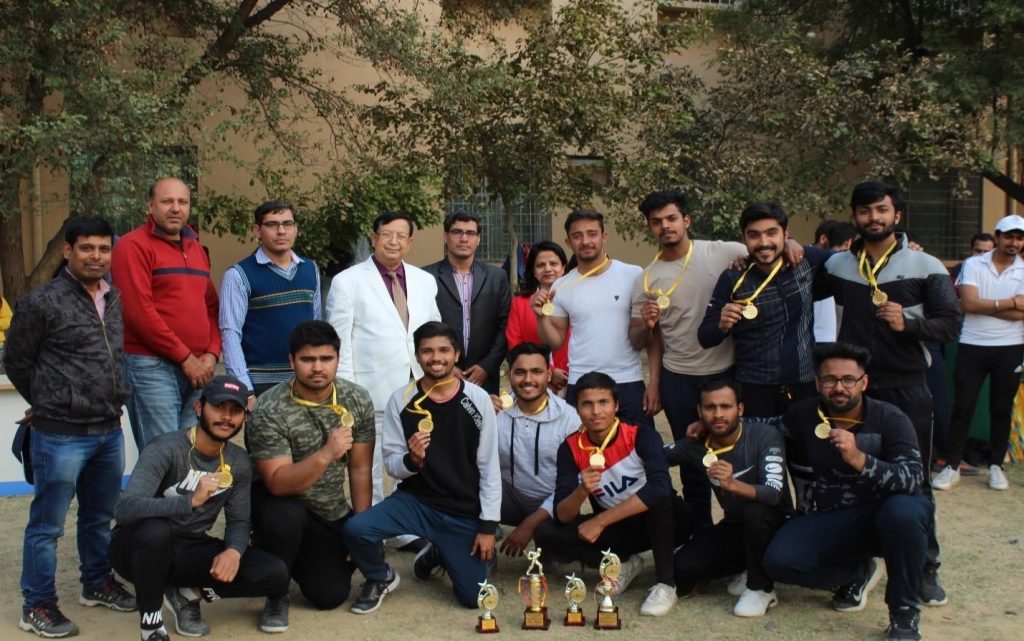 Ashutosh Kaushik and Vinay Kandhal conveners of CSE clubs also delivered vote of thanks to their team members for making this cricket tournament successful.