Lecture on World Water Day 2018
As per the UN resolution, The World Water Day is celebrated on 22nd March with different themes every year. This year's theme was 'Nature for Water'.  Keeping the importance of water for life and evidently in Agriculture, a lecture on, 'Water for Future' was delivered by Prof. (Dr.) A.S. Dhindwal, Dean, Faculty of Agriculture.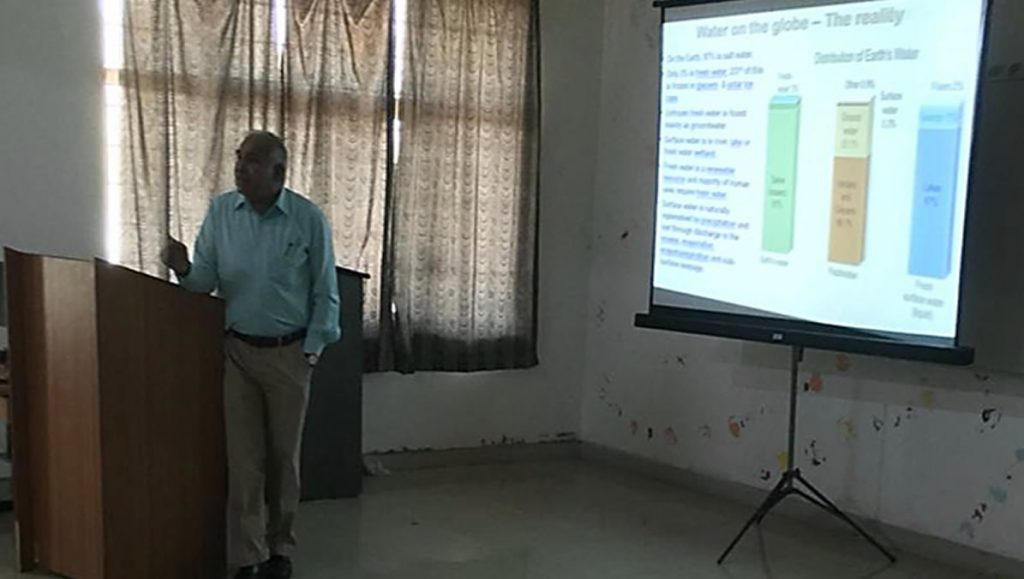 He presented the scenario of water on the Earth, in India and the state of Haryana. Since, about 80% of the water is being used in agriculture, he outlined the efficient technologies for its better management in agriculture so that more water is made available to other sectors like industries, domestic and power. By adopting these technologies we can achieve in realism the concept of "More Crop per Drop". The lecture was highly advantageous for the students, especially of B.Sc. Agriculture in their academic pursuits.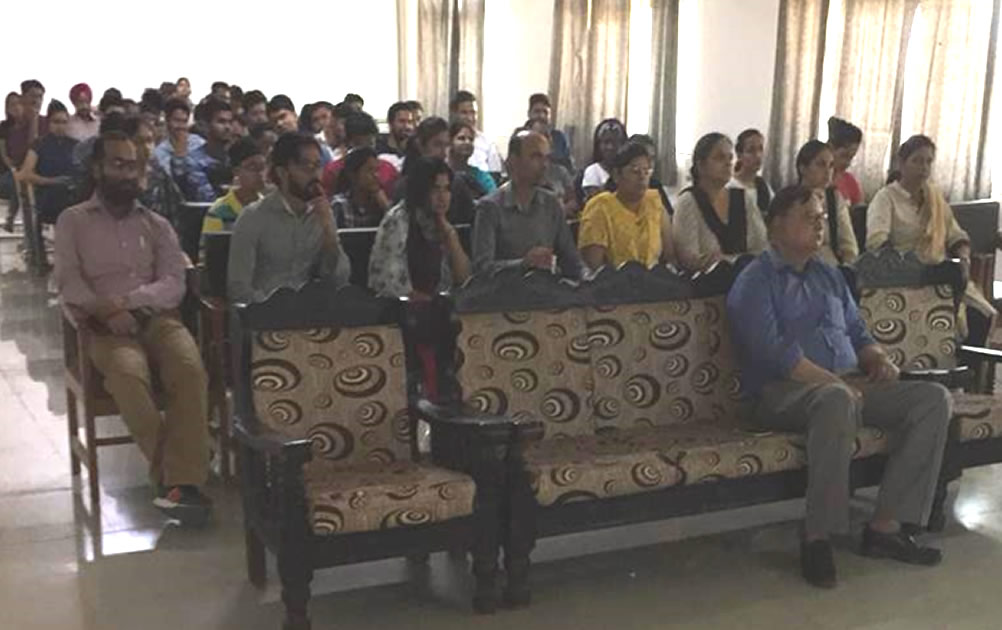 The Deans, faculty members and students from the faculties of Law, Education, Architecture and Agriculture attended the lecture.