Literary Event LITERATI organized by Department of English
Department of English organized a Literary Event LITERATI celebrating the birthday of William Shakespeare on 26th April in PDM University. Poster making competition and quiz were organized followed by the enactment of the play "A Merchant of Venice". Students from various departments of Humanities participated in the poster making competition.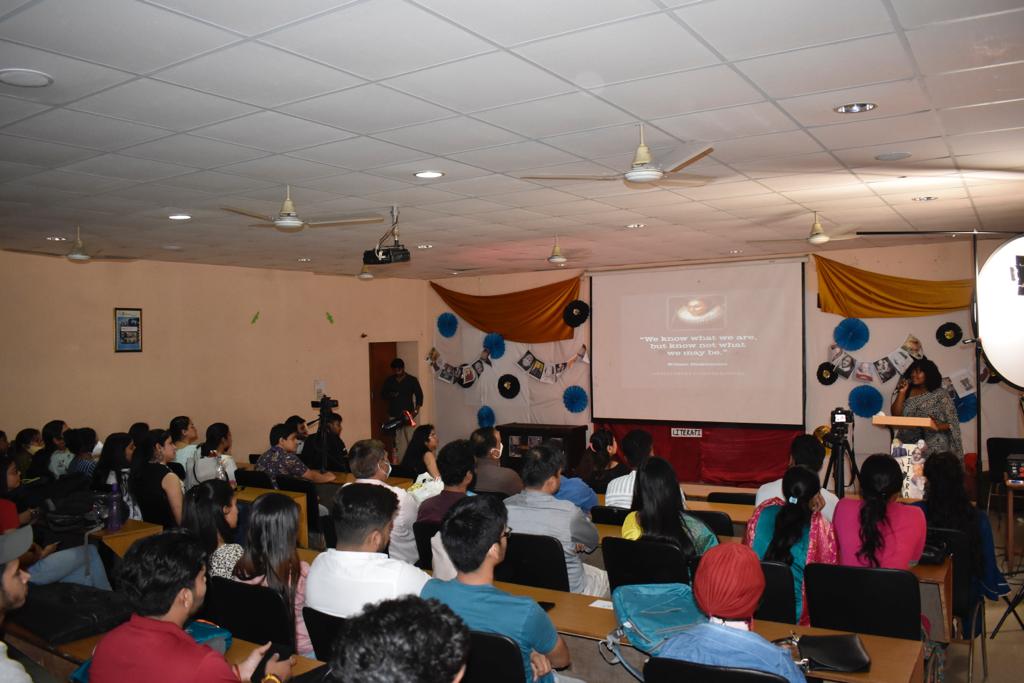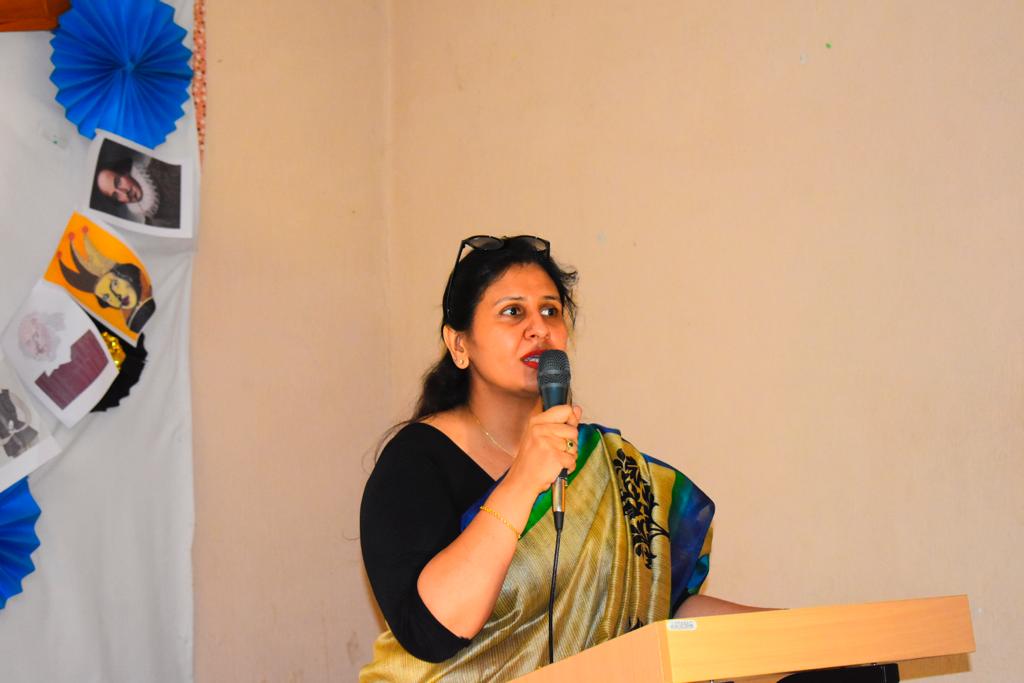 Dr. Barkha Panwar, Dean /In- charge Faculty of Humanities and Social Sciences, highlighted the importance of celebrating Shakespeare even today as his works are still universally applicable. Vaishnavi from English Department got first position in poster making competition. Literary quiz based on the life of Shakespeare was won by the team HAMLET. The main attraction of the event was the play "A Merchant of Venice", performed by the students. All the participants gave brilliant performances under the guidance of their teachers Mrs Richa Khurana, Ms Neha Sharma and Mr Ankit Rathee. The festival was hosted by Utkarsh and Thando. Dr Barkha congratulated all winners of the competition and was all praises for the participants.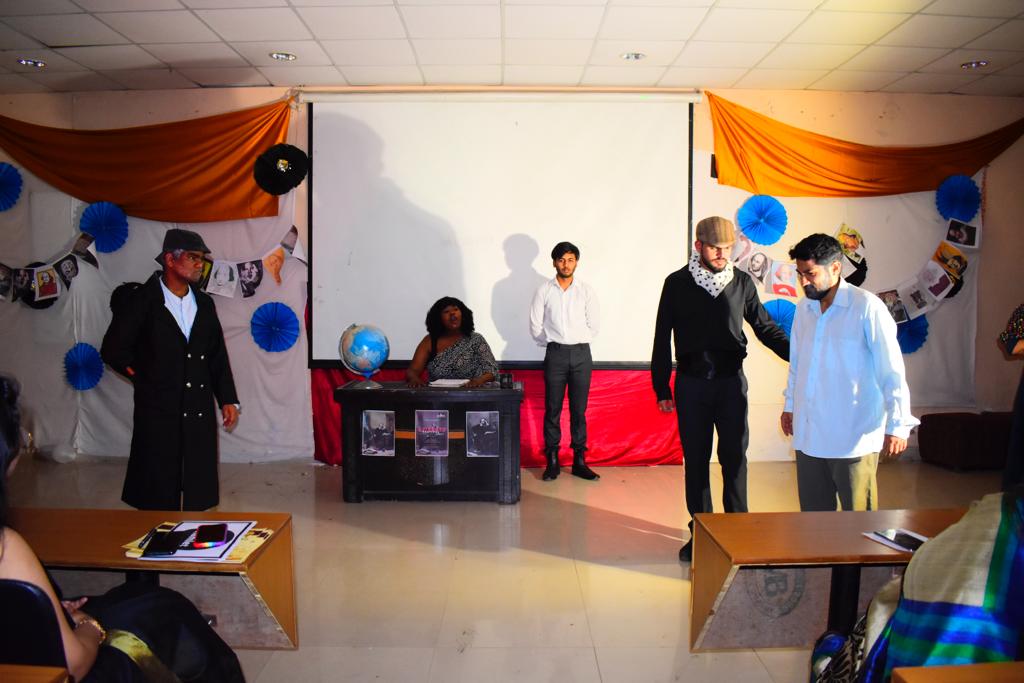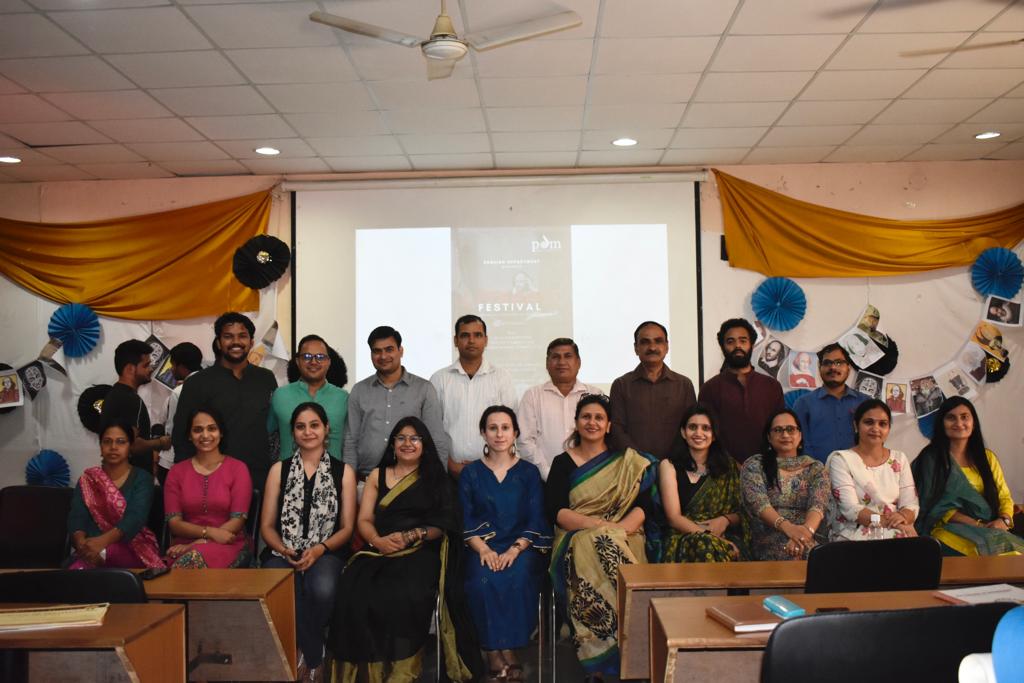 All the HOD's, faculty members and students of Faculty of Humanities and Social Sciences and Faculty of Fine Arts graced the occasion with their presence.