Motivational Talk by PDMU VC for +2 Students
PDM University convened a fruitful session for the students of PDM Public School, on 30th November,2018 at G4 Hall from 10:00 a.m. onwards.
Prof. (Dr.) A. K. Bakhshi, Hon'ble Vice Chancellor, PDMU, welcomed the students and delivered a motivational lecture to them on the topic "Tips  for Success in Board Exams".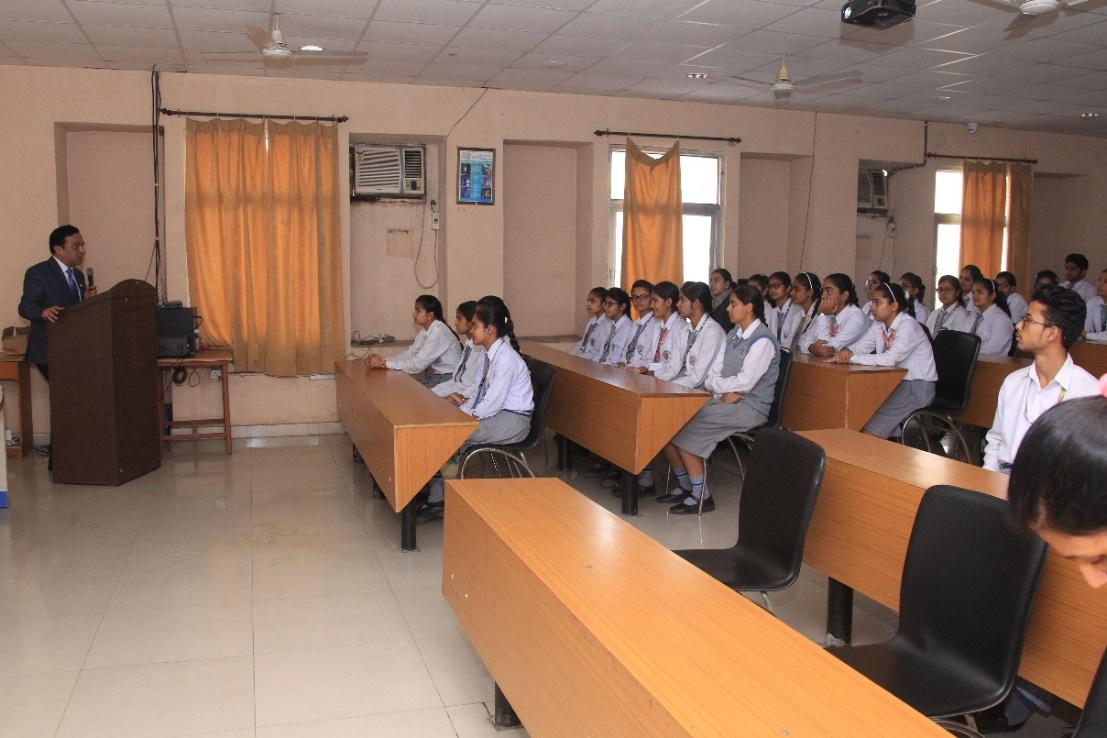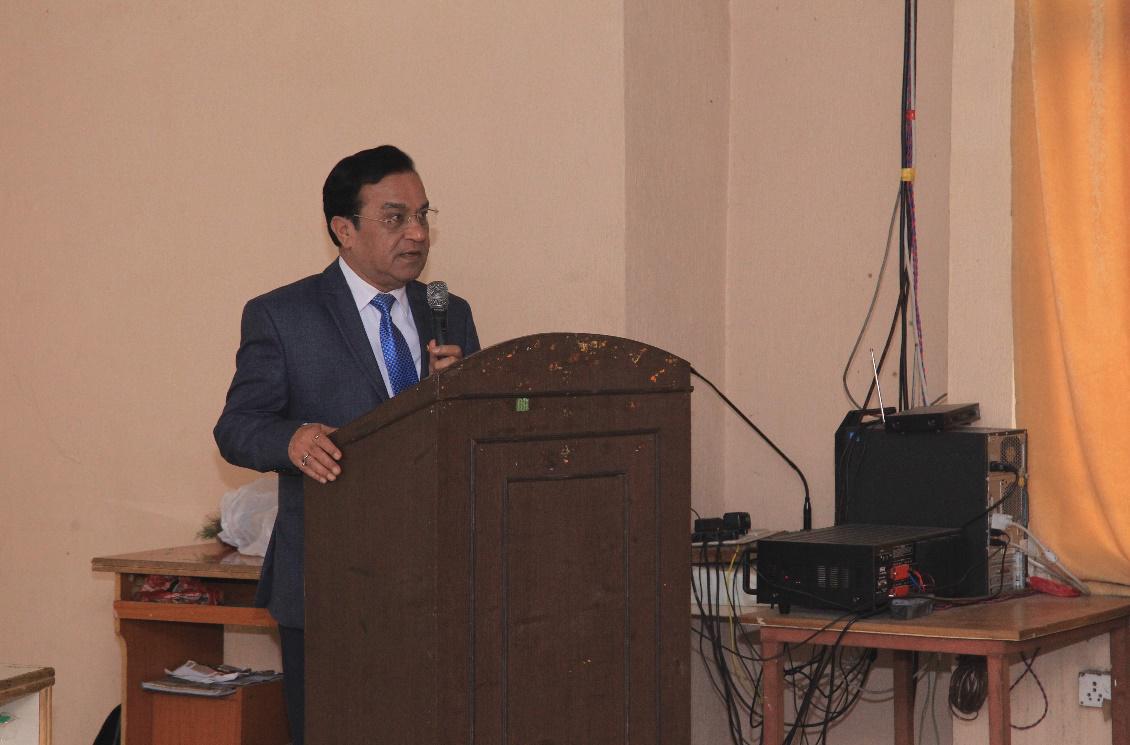 He gave some very useful tips to them for their upcoming Board Exams. Prof. Bakhshi appealed to the students to best utilise their time and avoid the bloopers if they want to score well. He gave his best wishes to the students and motivated them to earn laurels for themselves, their families and their institutions.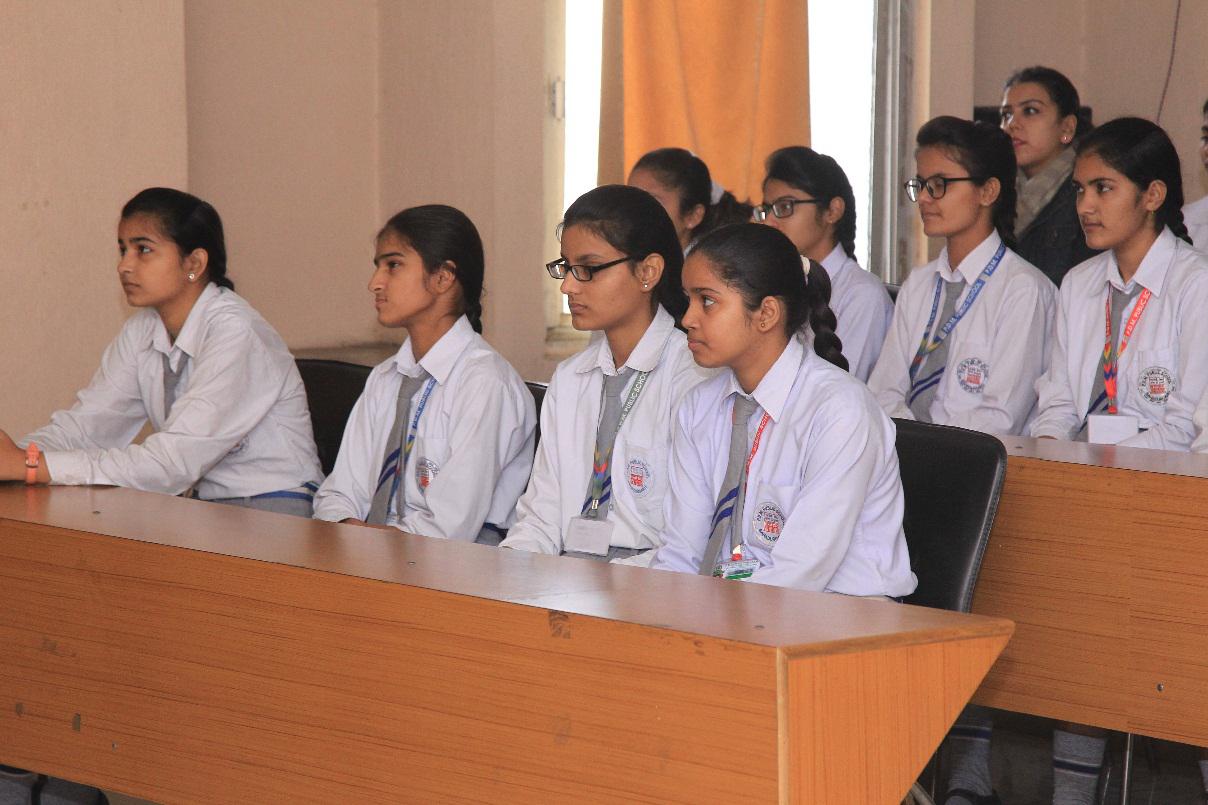 On this occasion Dean, Students' Welfare & Dean, Faculty of Pharmaceutical Sciences, PDMU Prof. (Dr.) Hema Chaudhary apprised the students of the salient features and journey of PDM University and also the various courses offered by the university.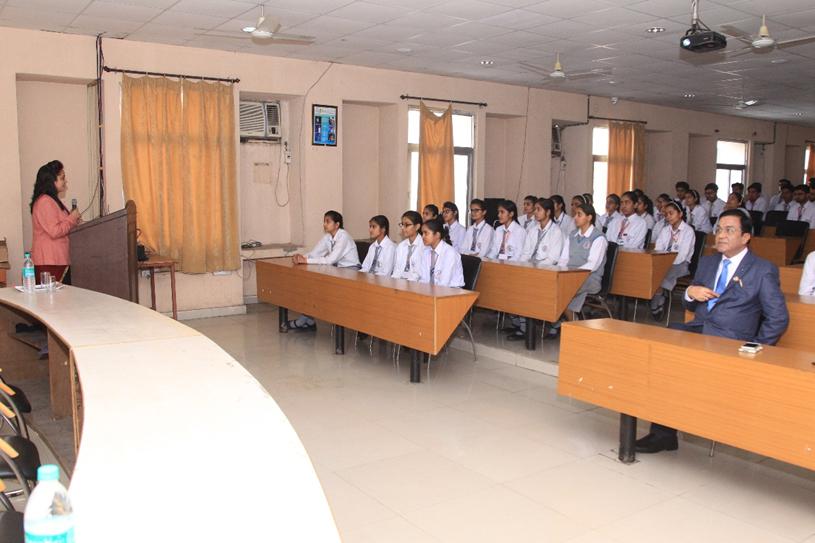 Dr. Barkha, Associate Professor of English, PDMU anchored the whole event. The Program ended with blessings and good wishes for all the budding minds.A similar event was also organized for the +2 students of Hardayal Public School on 28th November 2018.