Campus Recruitment drive by Acezd Consultancy Pvt. Ltd
Acezd is a venture started by experienced professionals from some of the most reputed management consulting firms and with education from IITs, IIMs and alike. The firm is primarily in business advisory services for clients where we aim to help a company grow its top line and at the same time improve its bottom line. In a short duration, the company has scaled up its operations and secured annuity clients.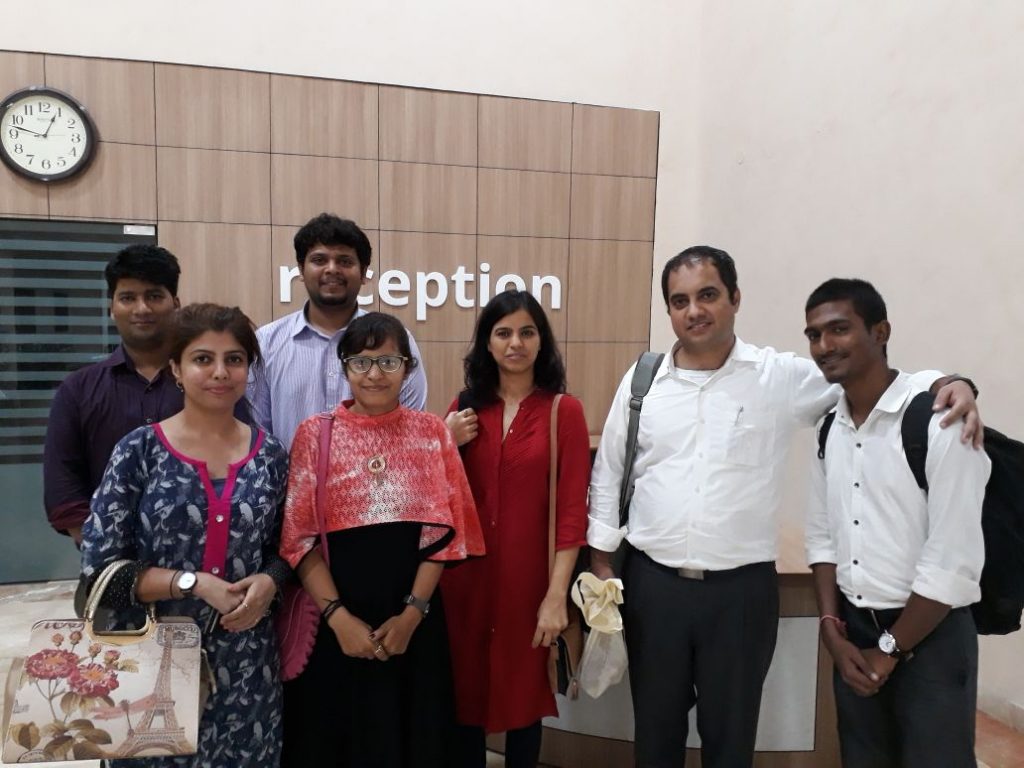 Acezd conducted the campus recruitment drive exclusively in PDM University on the 7th of September 2017 wherein a large number of highly motivated students of B.Tech. – C.S and M.C.A. participated. The selection process included various rounds like an Online Aptitude test followed by the written coding test and personal interview.
 The organization offered the profile of SOFTWARE DEVELOPER – TRAINEE to the all the selected students. The students performed remarkably well during the whole recruitment process. The finally selected students were offered a lucrative package.