Campus Recruitment Drive by Amazon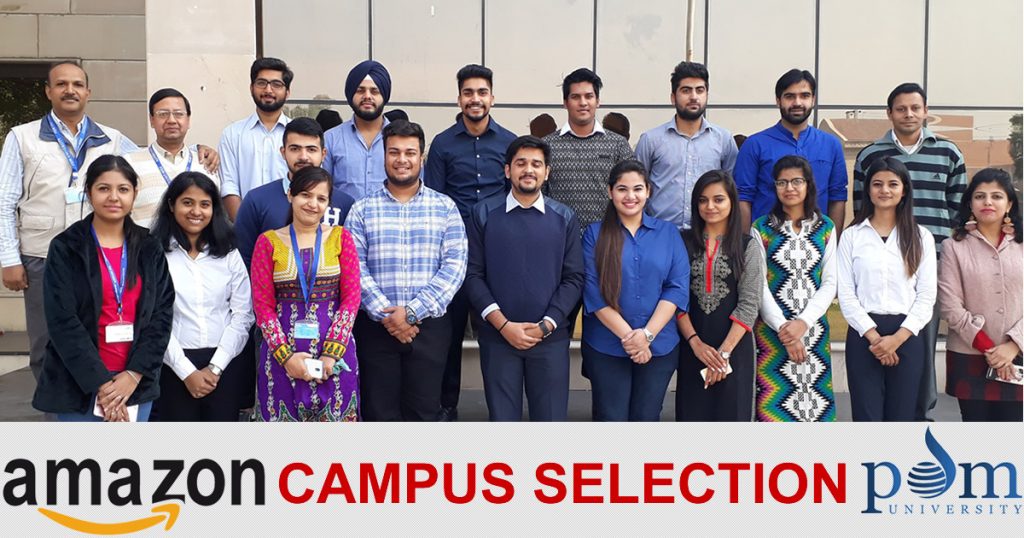 Amazon conducted the Campus Recruitment for final year students of B. Tech, MBA, MCA, BBA, & BCA. A Team of 8 members conducted the whole selection process. The selection process was done in various rounds Including Pre placement Talk, Online Test , Versant Rounds & Personal interview.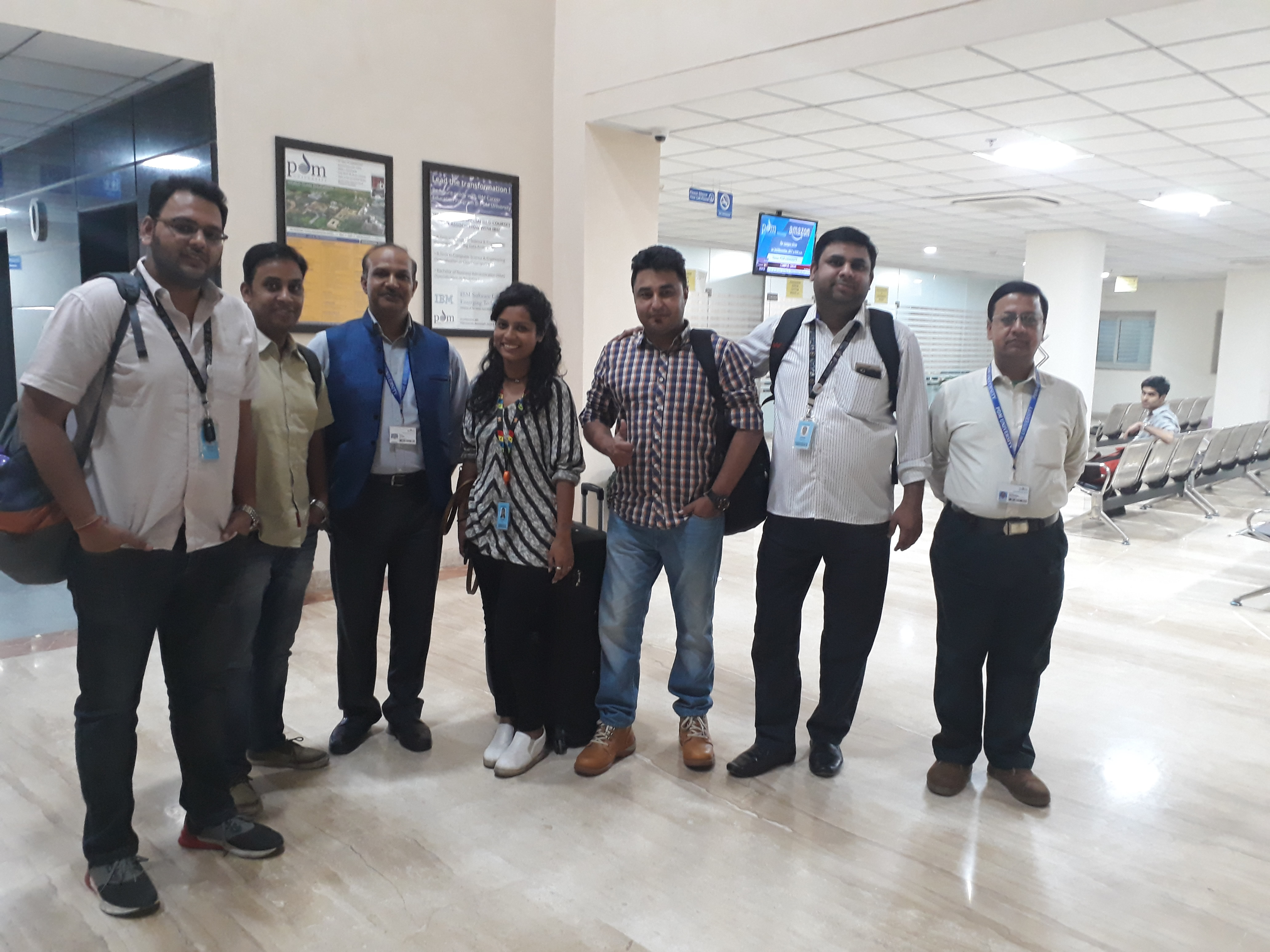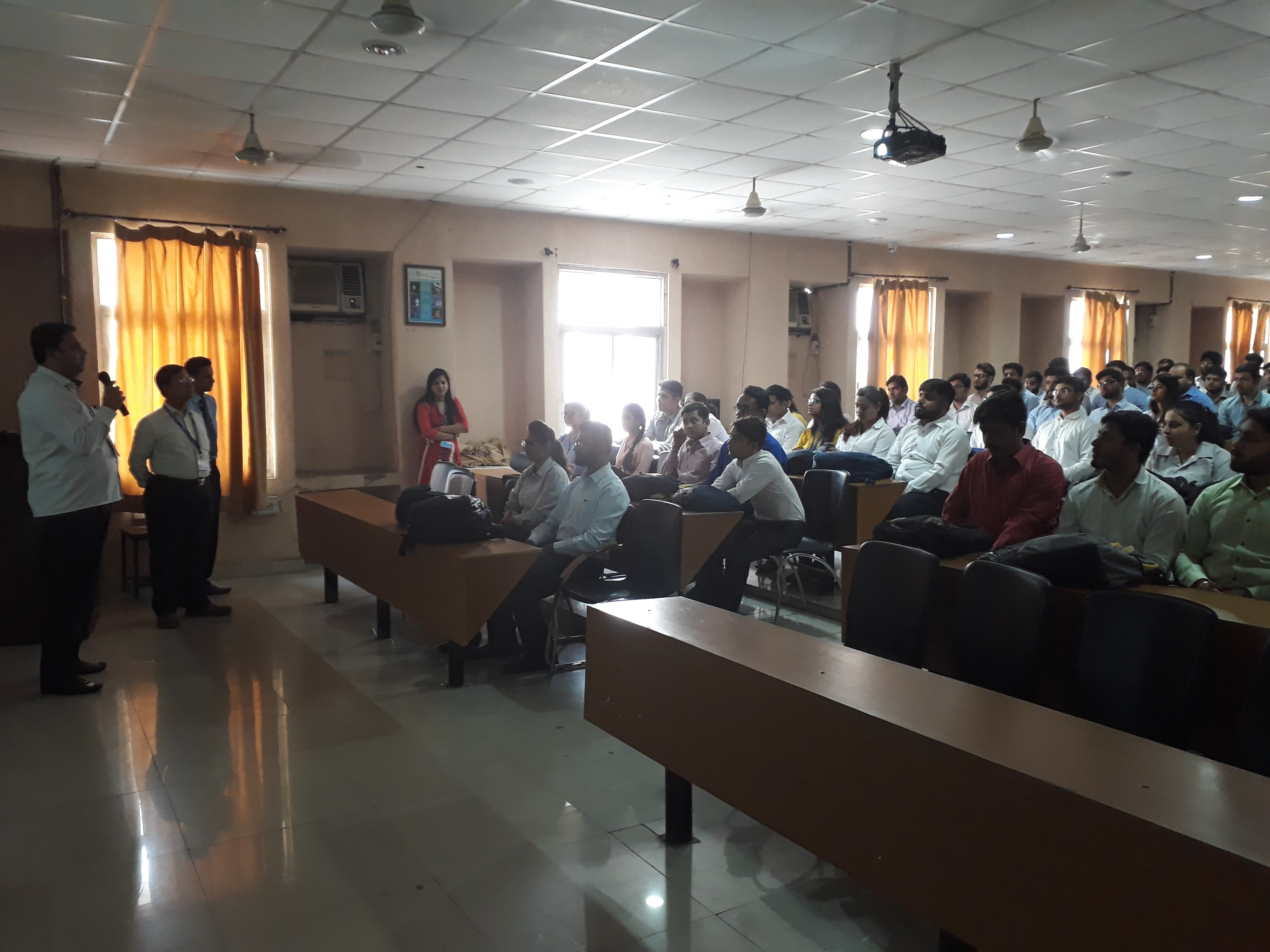 Approximately 250 students participated in the day long selection process. The management and all the faculty members of PDM family wish them a very bright and prosperous career ahead.