Friendly Cricket Match between Students and Staff
A friendly 10 over cricket match was played between the students and staff members of PDMCE on 4th February 2017. The match was played on lush green playground of PDM Pharmacy College in presence of a large number of students and staff.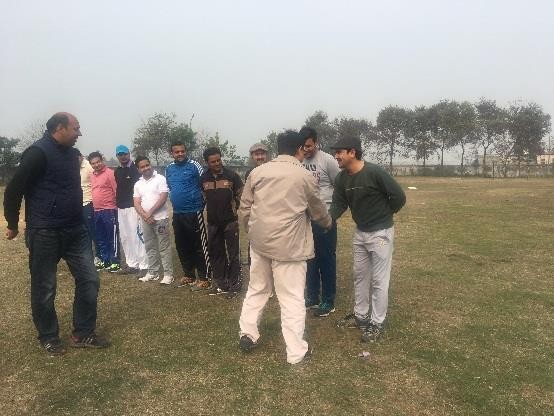 The match was flagged off by the Dr. R.C. Bhattacharjee, Director of PDMCE by greeting both the teams and striking toss.
Both the teams made utmost efforts to win the match by showing their skill in batting and bowling. While Sh. Mayank, CSE 3rd had a maximum score of 54 from the student's side. Sh. Harish Bhardwaj turned out to be all-rounder by graving 3 wickets and scoring not out 12 runs in last 3 balls.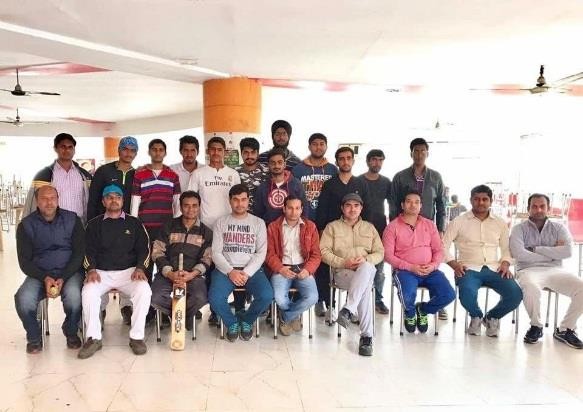 The match generated huge enthusiasm and excitement in the spectators present in the ground.