Pool-Campus Placement Drive by EMEIS TECHNOLOGIES,NOIDA
Emeis Technologies is a group of highly motivated and growth oriented people able to make/bring a difference to the product services industry by moving the focus from product development to user centered product evolution. Their team has experience in working with both startups and large organizations. They have the right mix of product development and product services that make them the right team to partner with.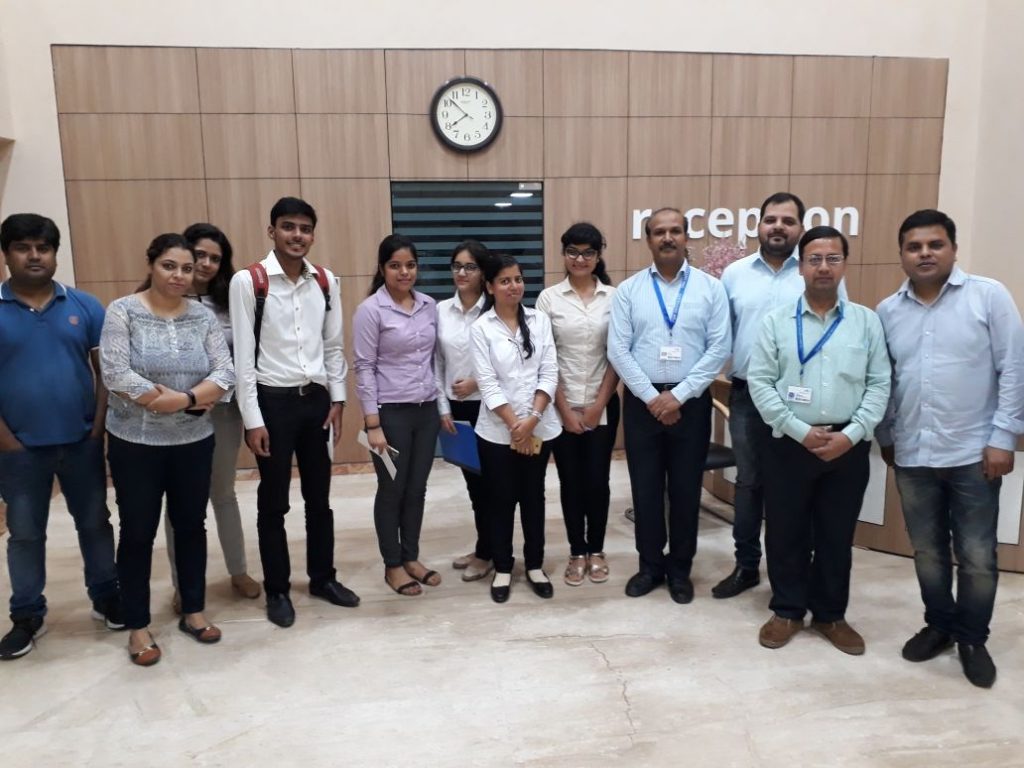 Emeis Technologies conducted the Pool Campus drive on Saturday, 23th September 2017.  Various universities / colleges  participated in the drive. To name a few –  K.R. Mangalam University,Gurugram; Vaish Engineering College, Rohtak; World College of Technology and Management, Gurugram etc.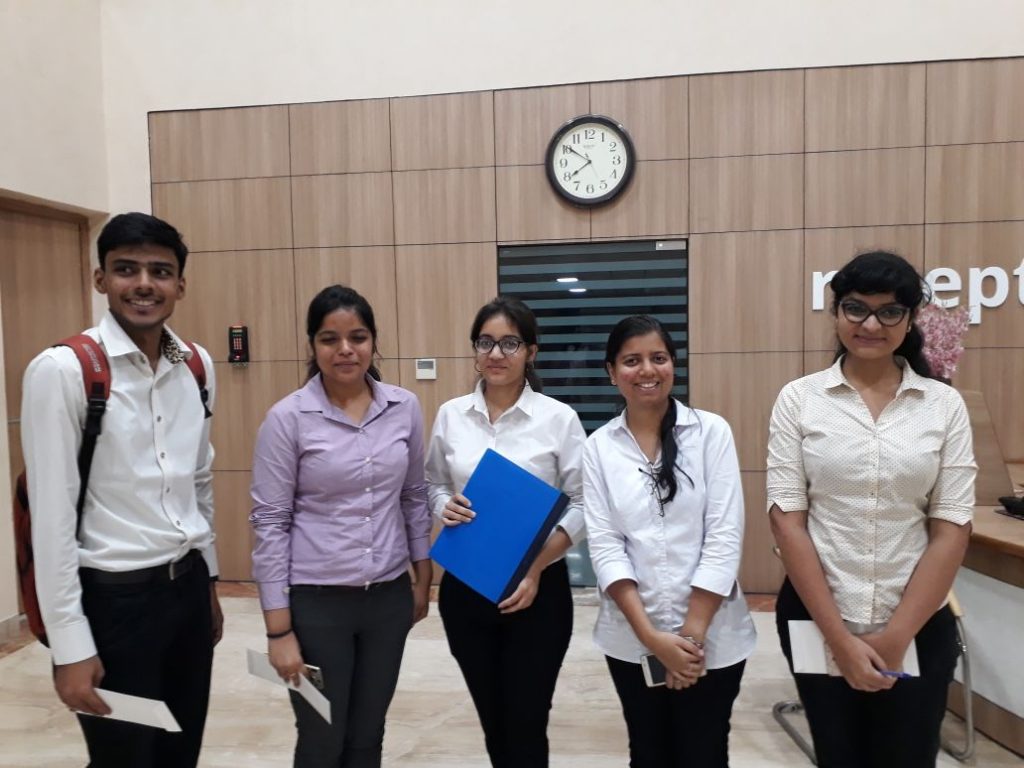 Emeis Technologies offered the profile of TRAINEE – SOFTWARE DEVELOPER. The selection was conducted through various rounds including Coding Test, Technical Interview & HR Interview. The hectic day ends finally with the selection of 5 Students and they were given the opportunity to work with the organization. All the selected students were offered the lucrative package of Rs. 3.2 LPA.