Recruitment Drive by Khoj Information Technology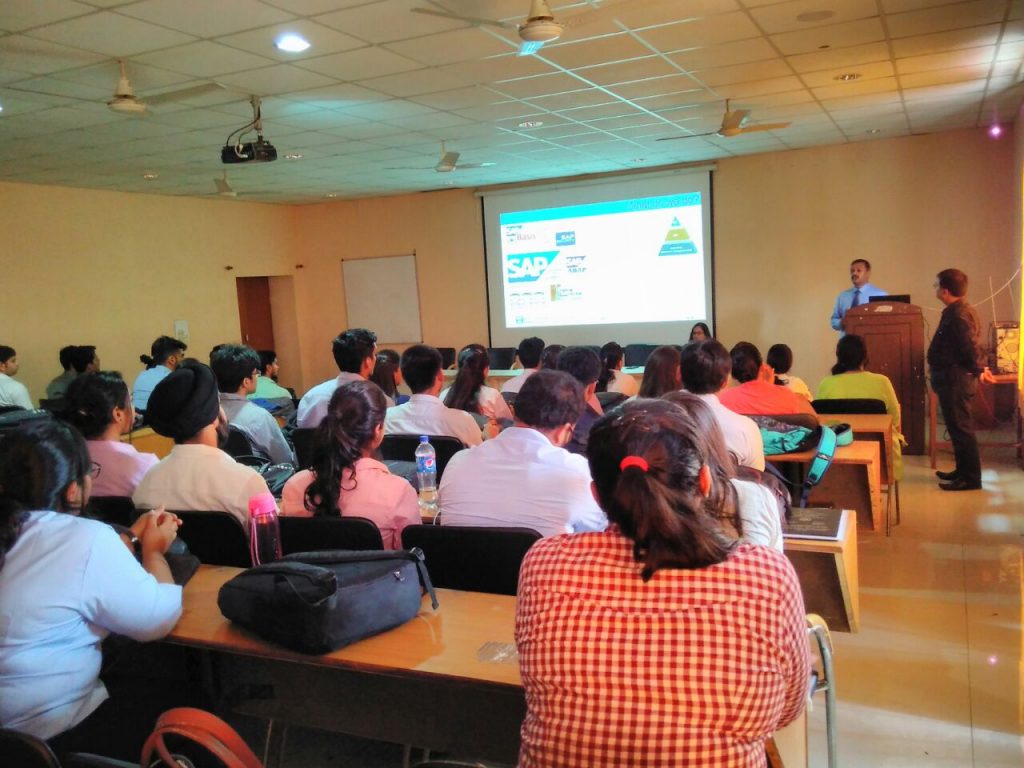 Khoj is a leading information technology consulting and services organization that provides IT consulting, software development, systems administration, IT training and software quality assurance services to Fortune 1000 clients.
Khoj was founded in 1998 and has ever since, been providing its clients with end-to-end business solutions that leverage technology.
Khoj has gained a wealth of experience by evaluating and applying the latest technologies to business challenges and today, offers expertise in SAP Technology, Architecture, Infrastructure, Basis Administration, BW administration, Remote Consulting, ABAP & Java development, Performance/Stress/Load Testing, Quality Assurance and Automated Testing and more.
Khoj has conducted the recruitment drive for the B. Tech. – Computer Science Engineering final year students of PDM College of Engineering. The selection process was having multiple rounds – Technical + Aptitude test, Group discussion followed by Personal Interview. Raghavendra Chandrasekar, Head – india Business Operations was leading the recruitment team.
A good number of students were participated in the selection process and Khoj has offered lucrative salary to all the 5 selected students along with incentives. All these students were offered the profile of Analyst. The management & all the faculty members of PDM family wish them a very bright & prosperous career ahead.