Participation of PDMU Team in OASIS-2017 at BITS-PILANI
A team of students representing the PDM University participated in the event called as OASIS, a cultural extravaganza organised by Birla Institute of Technology and Sciences(BITS) Pilani, Rajasthan annually. The team consisted of total 21 students selected on the basis of auditions held at various faculties of the university. The student's team along with the two faculty members departed from the PDM University on 30th October at 1:00 PM and reached BITS, Pilani campus around 5 PM .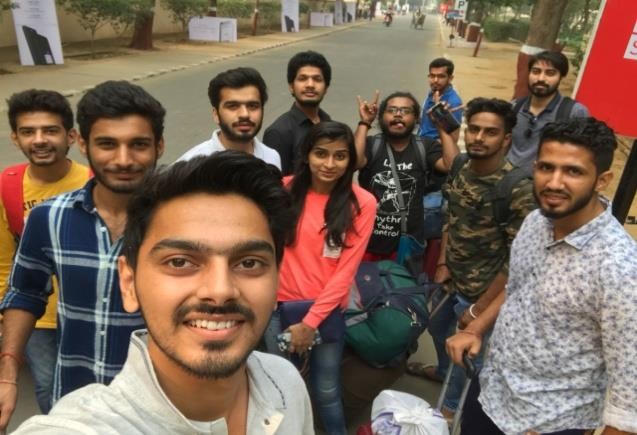 The team was provided accommodation and practice area by the Department of Theaters, BITS. The inauguration ceremony (Hajime Mashou) held on 1st of November marked the start of competitions. The team represented the university in various events at Oasis like, street dance, Tarang, Desert duels, drum duels, ethical hacking, mock parliament and many more. The dance team Prodigy, choreographed by Gaurav Shekhawat, participated in the group dance competition with 19 other teams, shortlisted from all over the country through online auditions.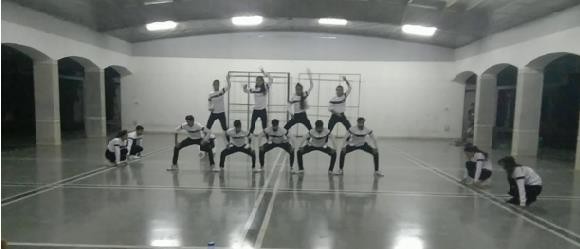 The college band "High-Way" was shortlisted among the 50 college bands and total 15 colleges became the finalists for "Tarang" and out of which the band was able to secure the Third position.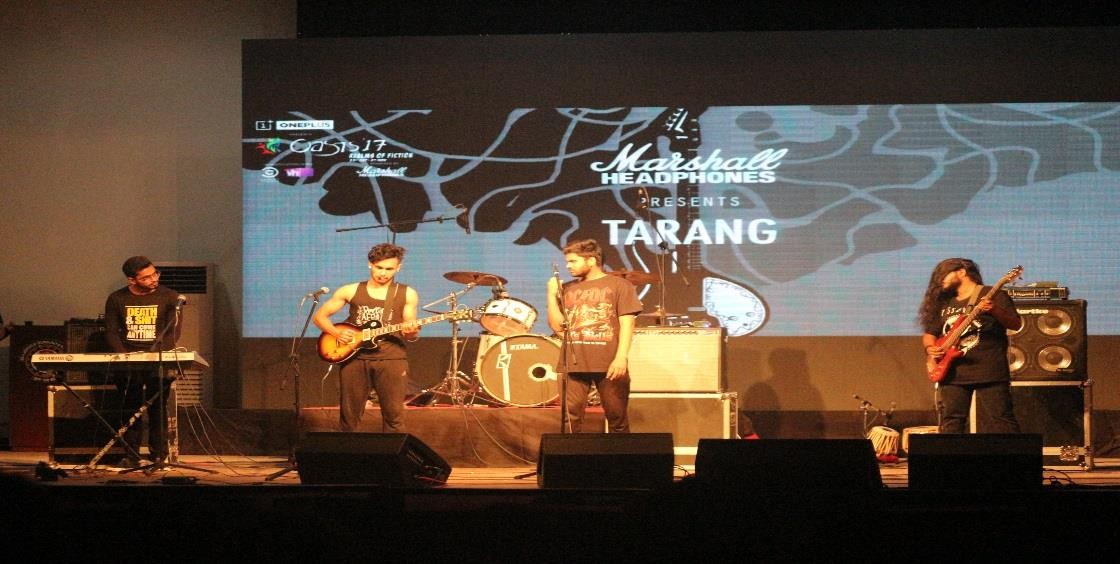 Team members  also participated in various solo events. Ashish giri and ankur sahni participated in "exposure" photography event and face painting competition. Rhythm Khatri participated in Desert duels the contemporary solo dance competition. Ankur Sahani participated in Drums Duel event, while Tarun Dabas, Sachin Dabas and Mukul Khatri participated in the Ethical hacking event and secured 4th position.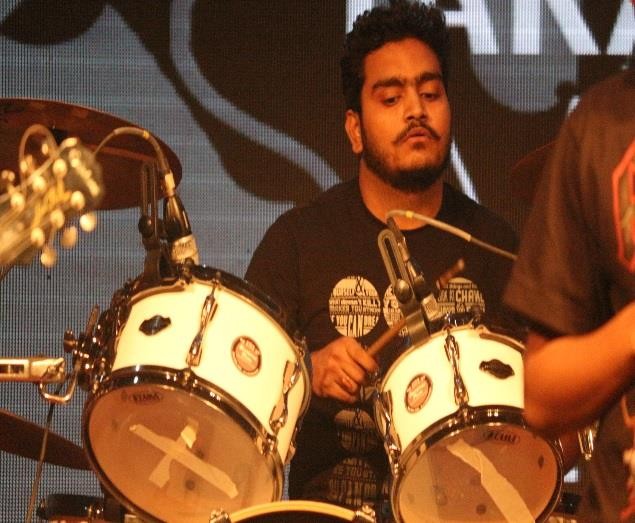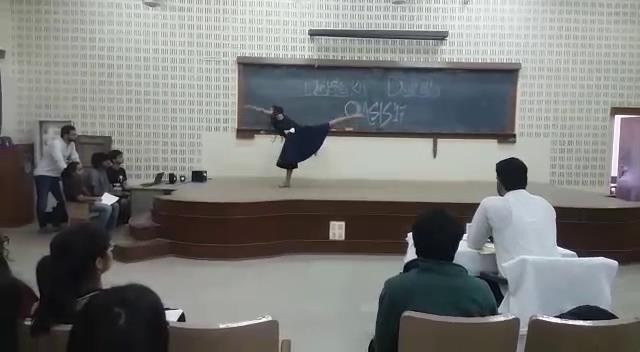 During the fest team also attended various events being organised at BITS such as Rotunda (Open Air Theater), Mag Mell (Portuguese International Night), Indie Night band, solo play "A Woman Alone" by Shilpi Marwaha, "Onogana" (Israel International Night). Students competed and interacted with teams from top institutes of India like DTU, Hansraj College, KMC, Miranda House, IIT Kanpur, IIT-BHU, IIT Bombay and many more. The team departed from the BITS campus on 4th of November at 1 pm and reached Delhi in the evening at 5 pm.