PDM University student wins UN Award
India's Amit Chauhan, student of department of Civil Engineering, PDM University, Bahadurgarh, is a professional teen model and the first Indian Teen model who coveted the precious title of "Mr. Teen United Nations 2019 World Winner".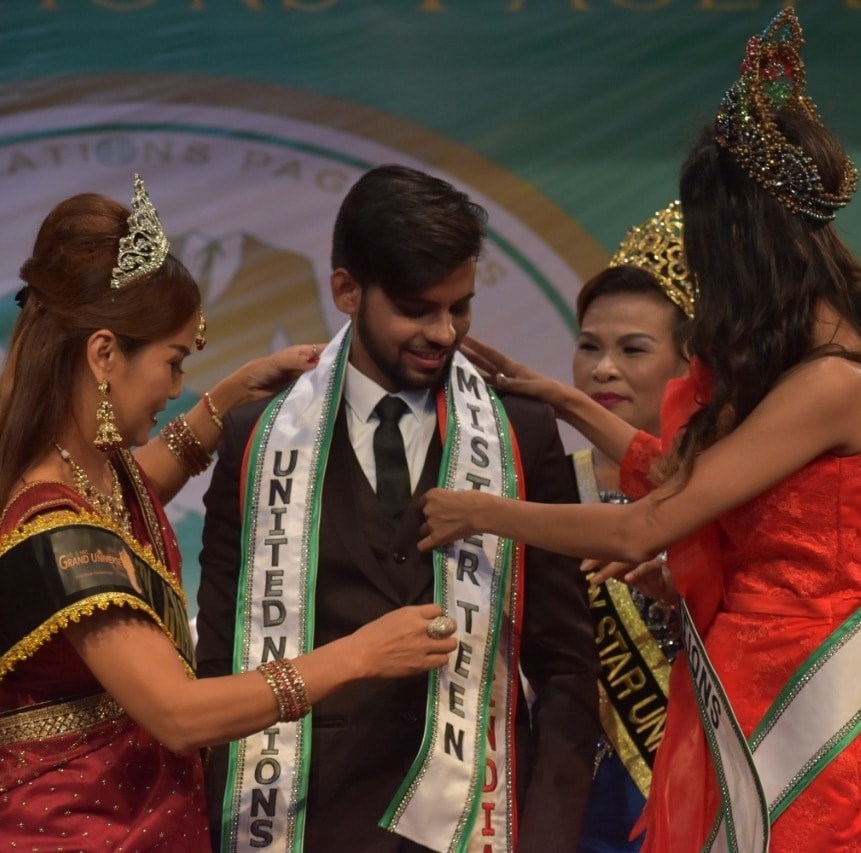 It is a pageant which works for volunteerism, charity and community services. This year India hosted the United Nations World Finals 2019 for the first time. Participants from all across the globe participated in this event. It included several activities like social service, National Costume round, High fashion wear, Personal Interview, Evening wear and many more. Amit Chauhan lovingly cooked an Indian dish "Poha" to feed the children having hearing impairment.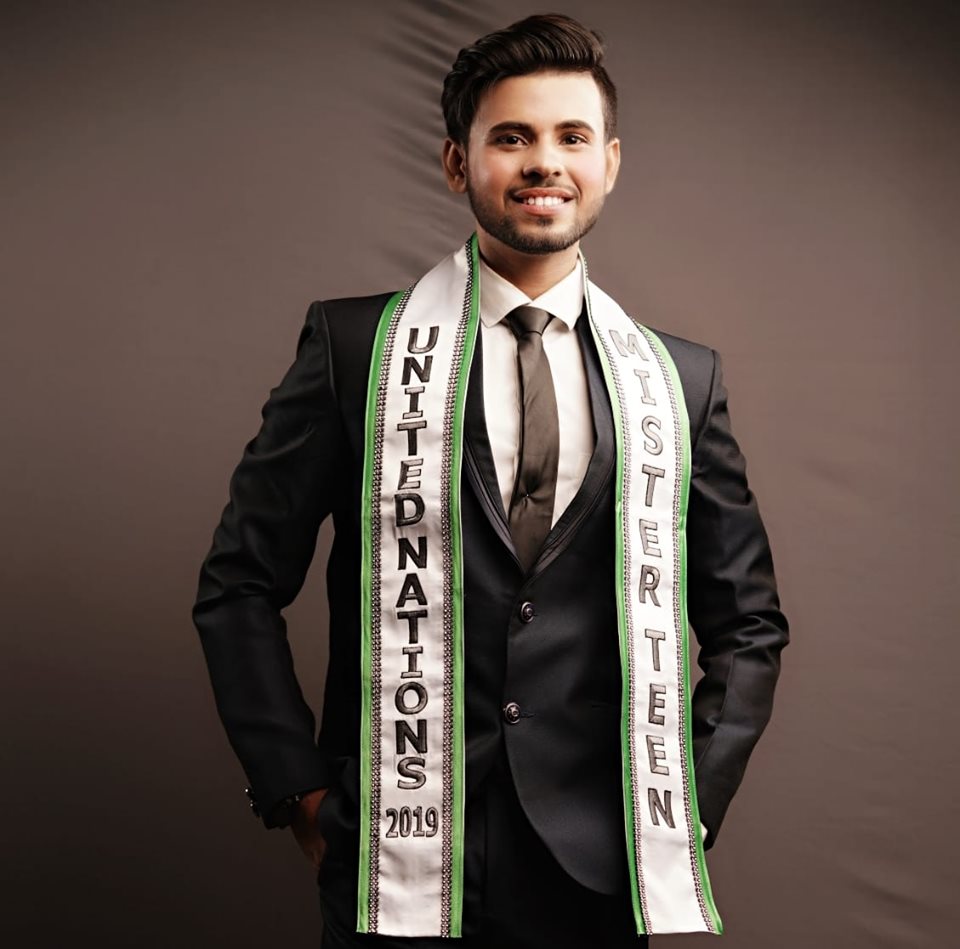 And India got its first Mr.Teen United Nations 2019 Pageant Crown. Judged by the beautiful Ms United Nations, Mrs Grand Universe Ambassador and Mrs Lady Star of Universe. This pageant was grandly organised by President of United Nations Pageant Mr Leon Williams, and was supported By Creative Beast Official Team.
Amit Chauhan is not only a Pageant winner, he is also brilliant at academics and other co-curricular activities. We are immensely proud of him.
Congratulations!