PDMU VC addresses DPS Students
PDM University Vice-Chancellor Prof. A. K. Bakhshi was invited as Chief Guest to inaugurate on 21st May 2018  the one- week Academic Camp for the meritorious Class X students of Delhi Public Schools (DPS) from all over the country and abroad. Nearly 120 top students selected out of more than 25,000 students on the basis of a test were invited to attend this prestigious Camp.  The venue of the Camp was HRD Centre, DPS Dwarka Campus. The Academic Camp is addressed by top experts of the country with a focus on enhancing conceptual learning and problem solving skills of students. Also present on the occasion were the top officials of the DPS Society including Ms. Vineeta Kher, Director Council of Educational Management (CEM) and HRDC Director Mr. Harish Sachdeva.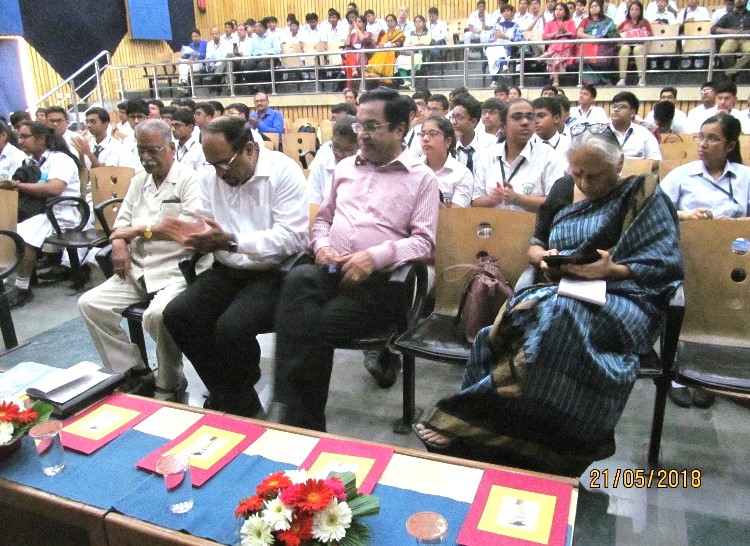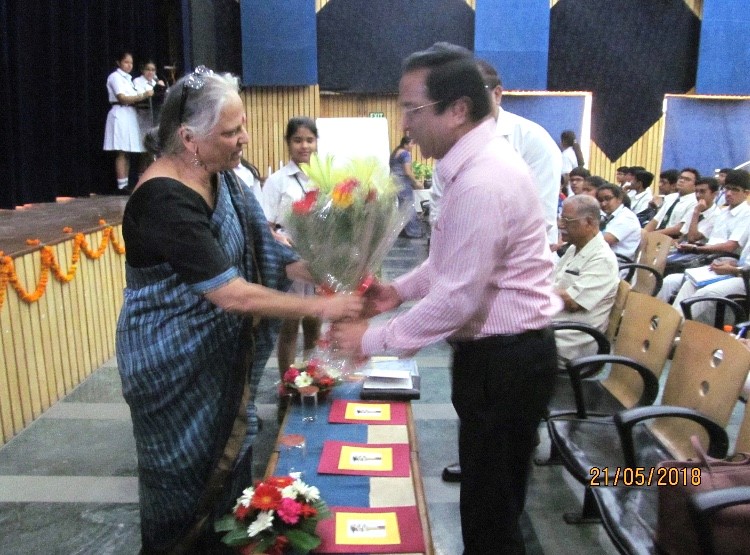 Prof. Bakhshi in his inaugural address praised the efforts of the DPS Society in identifying the talent at young age and then nurturing them. He spoke on "How to Excel in Chemistry: Some Useful Tips" at the inaugural event.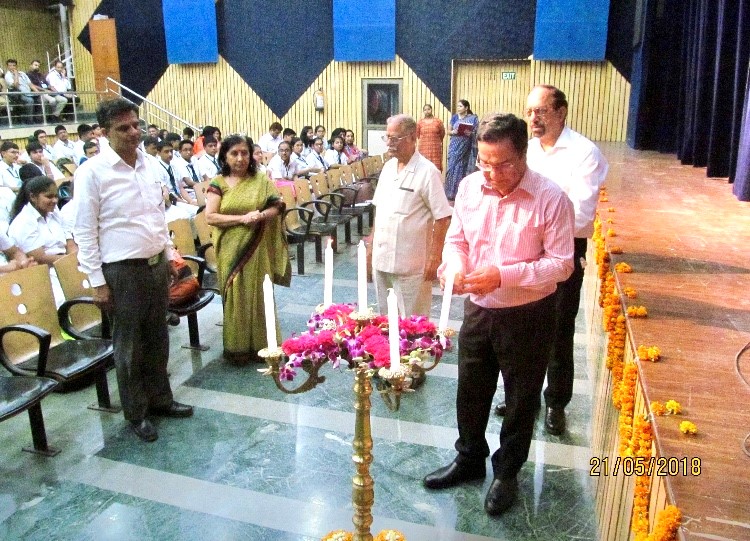 Prof. Bakhshi told the young students that chemistry knowledge is growing very fast and that because of this growth, many new branches/sub-disciplines of chemistry are emerging. India needs creative minds who can excel in research. Therefore students instead of going for rote learning and scoring high marks should do a lot of out-of-box thinking   and become more creative and innovative. He also gave some tips for becoming more creative and innovative. These included amongst others: Change your daily routine; Devote some time for creative thinking; overcome fear of failure and be a keen observer etc.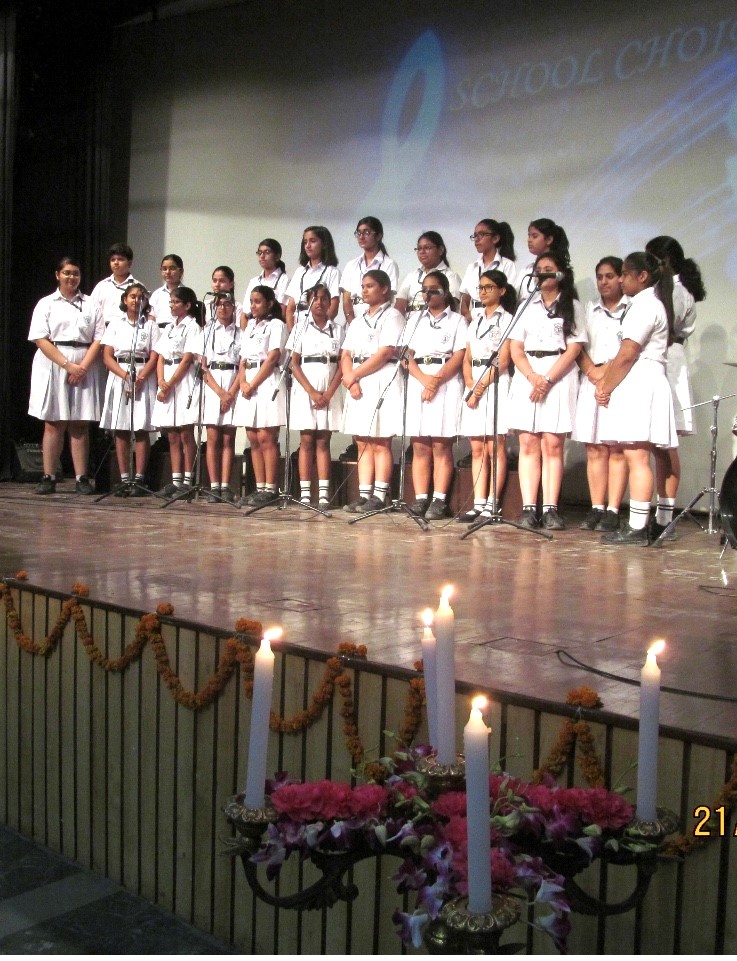 Prof. Bakhshi also told students how the integration of ICT with education in the form of e-learning and MOOCs is going to change the face of education in the country.Prof. Bakhshi also emphasized the importance of Time Management for the students and ended his talk with a quote "Time is the coin of your life. It is the only coin you have and only you can determine how it will be spent. Be careful lest you let other people spend it for you."