PDMU VC's Keynote Address at BMN University
Prof. (Dr.) A. K. Bakhshi, Vice-Chancellor, PDM University was invited by Baba Mastnath University, Rohtak to deliver the Keynote Address at the National Conference on Recent Developments in Basic Sciences on 2nd April 2019. On this occasion Prof. Bakhshi spoke on "Towards Excellence in Basic Sciences in the 21st Century". Nearly 300 delegates from all over the country attended this one-day Conference. Also present on the occasion were Prof R S Pandey, VC, Baba Mastnath University, Prof S P Sharma, Dean, Faculty of Sciences and other top officials of the University.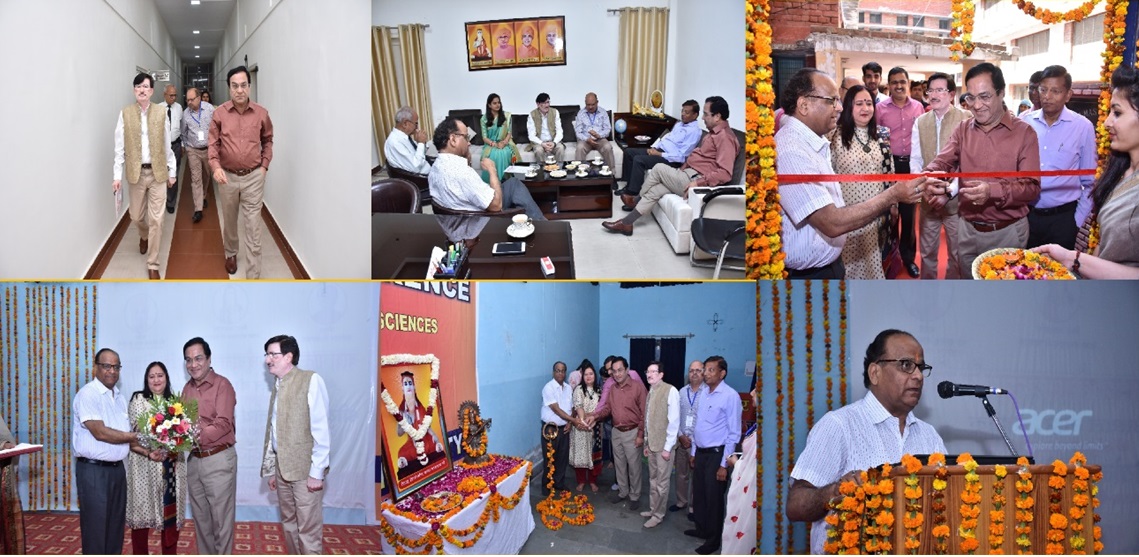 Prof. Bakhshi in his address said that India has the third largest scientific and technical manpower in the world. He said that if India is to do well in scientific research, we must ensure the high quality of education imparted to our students. The focus of teaching in schools and colleges must shift from rote-learning and scoring high marks to encouraging thinking, innovation and creativity amongst the students. We cannot do high quality research if the habit of out of box thinking is not nurtured amongst the students from school days. Prof Bakhshi also exhorted the teachers about the importance of their role in building a nation and said that their teaching should reflect the amount of thinking done on the subject.