Pharmacy Cricket League 2020
Faculty of Pharmaceuticals Sciences, PDMU hosted Pharmacy Cricket Tournament with great zeal on 7th February, 2020.  The match was played on the lush green playground of Pharmacy. The league was organized in order to encourage sportsmanship spirit and groom the students in the sports domain. The tournament was a six-a-side competition with a maximum of 7 over per innings. The matches were flagged off by Prof. (Dr.) Hema Chaudhary, Dean, Faculty of Pharmaceutical Sciences and Dean, Students Welfare, PDMU by greeting the teams and striking the toss. The preliminary matches were played on 1st February, 2020.  Out of six teams four qualified for semi-finals.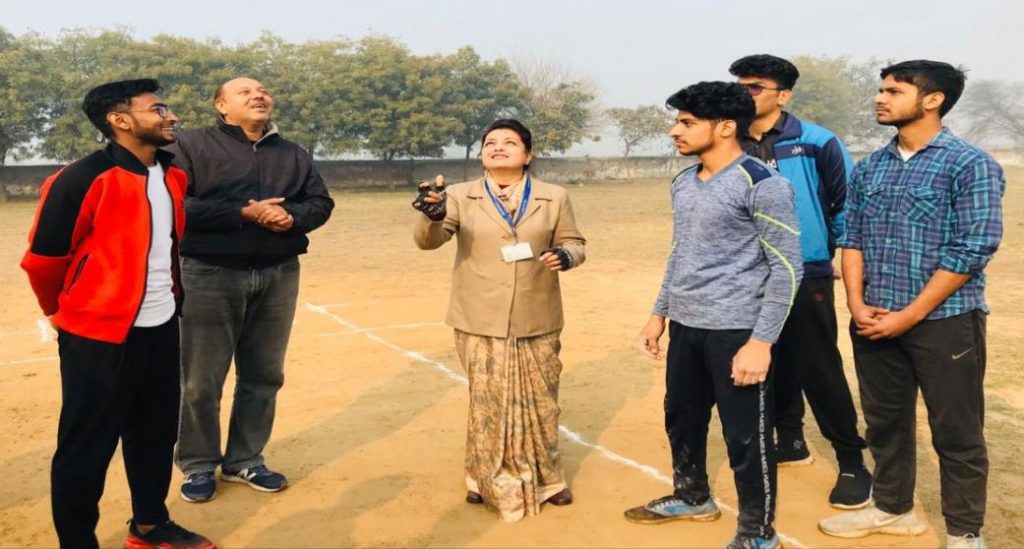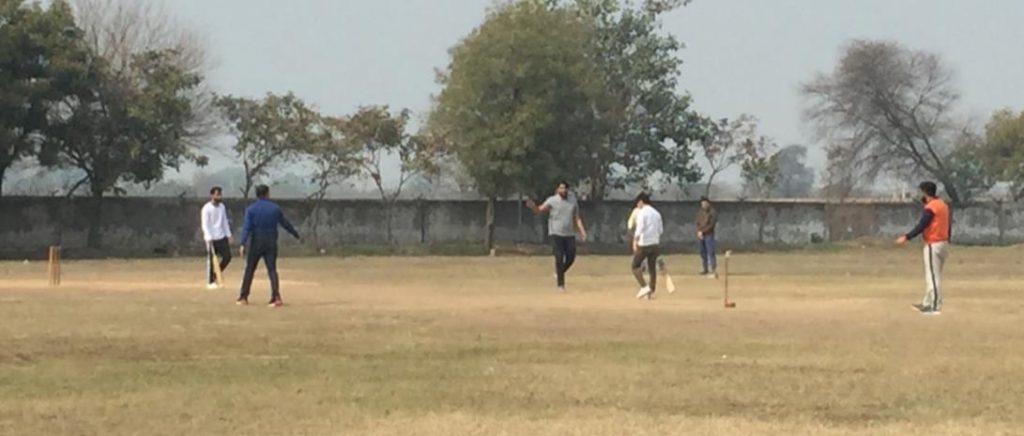 Semi-final 1 was played between B.Pharma 1st year and B.Pharma 2nd year. Semi-final 2 was played between B.Pharma 3rd year and D.Pharma. All the teams made utmost efforts to win the match by showing their skills in bowling and batting. All the students were decked up to prove their mettle. The enthusiastic crowd experienced a thrilling performance with all the teams exhibiting their best in the limited 7 over match. A friendly match was played between the students of B.Pharma 4th year and staff members of faculty of Pharmaceutical Sciences, PDMU. The players of B.Pharma 3rd year defeated B.Pharma 1st year in the final match and brought laurels.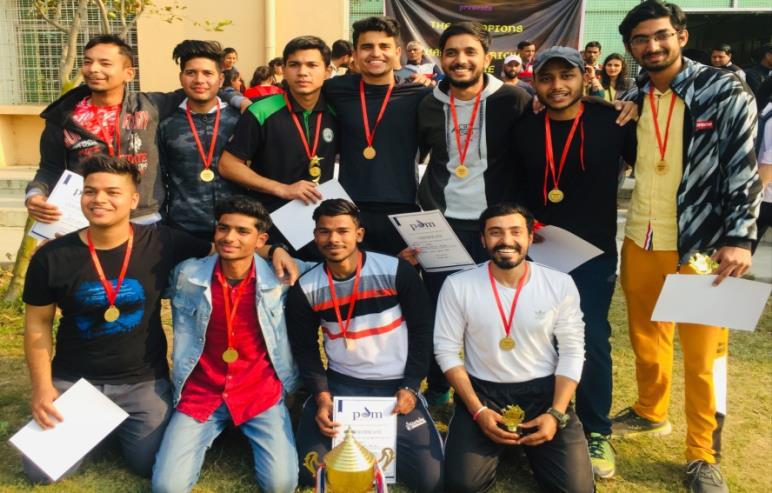 The Award Ceremony took place right after the final match. Deepak, B.Pharma 1st year was awarded Man Of The Match for Semi-Final 1; Amit Tripathi, B.Pharma 3rd year was awarded Man Of The Match for Semi-Final 2; Mahesh, B.Pharma 3rd year was awarded Best Batsman Of Tournament; Krishna, B.Pharma 2nd year was awarded Best Bowler Of The Tournament and the winners were awarded with a Trophy. The efforts of runner ups were equally appreciated.  The match generated huge enthusiasm and excitement in the spectators present in ground.