Prof. Bakhshi at Inspire Internship Program of DST
PDM University Vice-Chancellor Prof. A. K. Bakhshi  delivered a motivational talk to the +2 students from various parts of India attending the Inspire Internship Program of the Department of Science and Technology (DST), Govt. of India at Kanya Maha Vidyalaya (Autonomous), Jalandhar on 3rd September 2019. Prof. Bakhshi  gave some very useful  tips to students on How to Excel in Chemistry.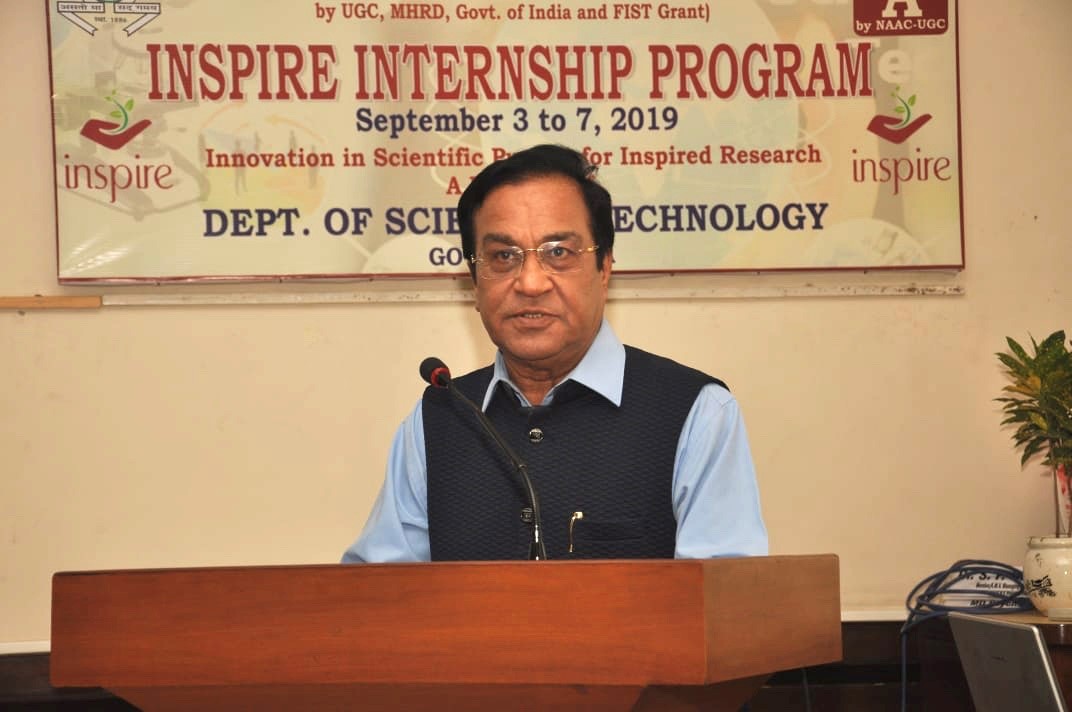 Prof. Bakhshi told the students that chemistry knowledge is growing very fast and that because of this growth, many new branches/sub-disciplines of chemistry are emerging. He said that by the end of the 21st Century the number of chemical substances would increase to 5 billion. India has dearth of creative minds who can excel in research. Therefore students instead of going for rote learning and scoring high marks should be encouraged to do out-of-box thinking   so that they become more creative and innovative. He also gave some tips for becoming more creative and innovative. These include amongst others: Believe in yourself, Positive attitude, Change your daily routine; Devote some time for creative thinking; overcome fear of failure and be a keen observer etc.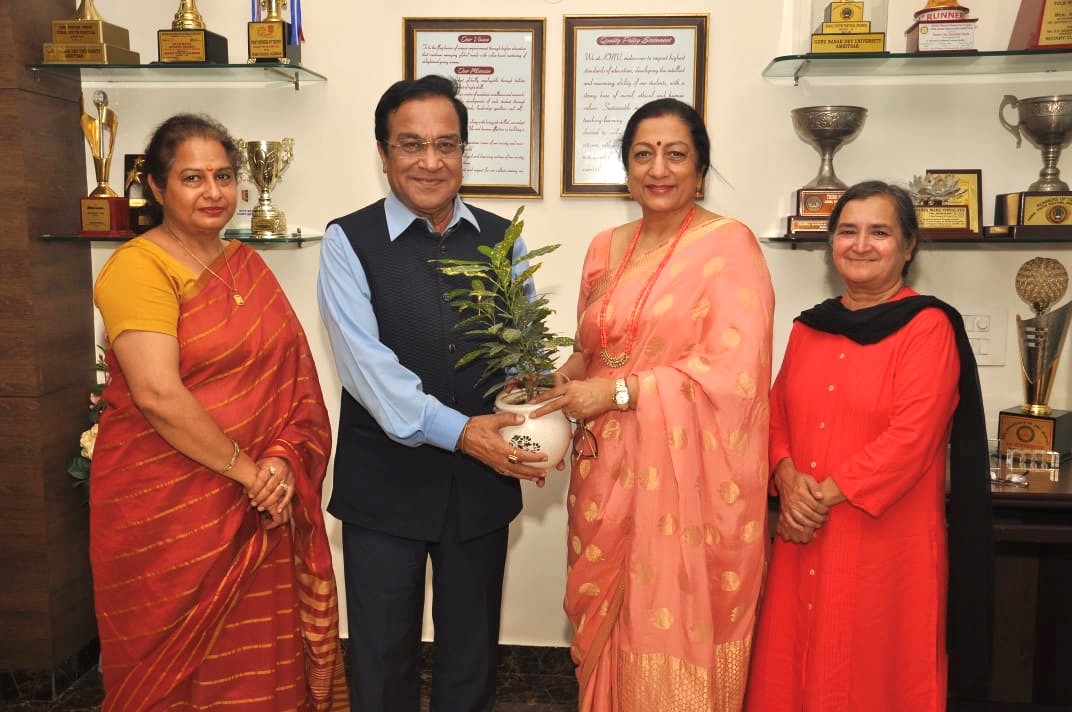 Prof. Bakhshi also told students how the integration of ICT with education in the form of e-learning and MOOCs is going to change the face of education in the country. Prof. Bakhshi also emphasized the importance of Self Discipline and Time Management for the students.