Prof. Bakhshi inaugurates Chemical Society of Sri Venkateshwara College
Prof. A. K. Bakhshi, Vice-Chancellor, PDM University was the Chief Guest at the inauguration of the Chemical Society of Sri Venkateshwara College (SVC) of Delhi University on 7th September 2018. On this occasion Prof Bakhshi delivered a highly motivating talk on "How to Excel in Chemistry in the 21st Century: Some Useful Tips" for the students and faculty members of the college. SVC is one of the top ranking colleges of the country. Also present on the occasion was Dr. (Mrs.) Hem Lata Reddy, Principal of the college.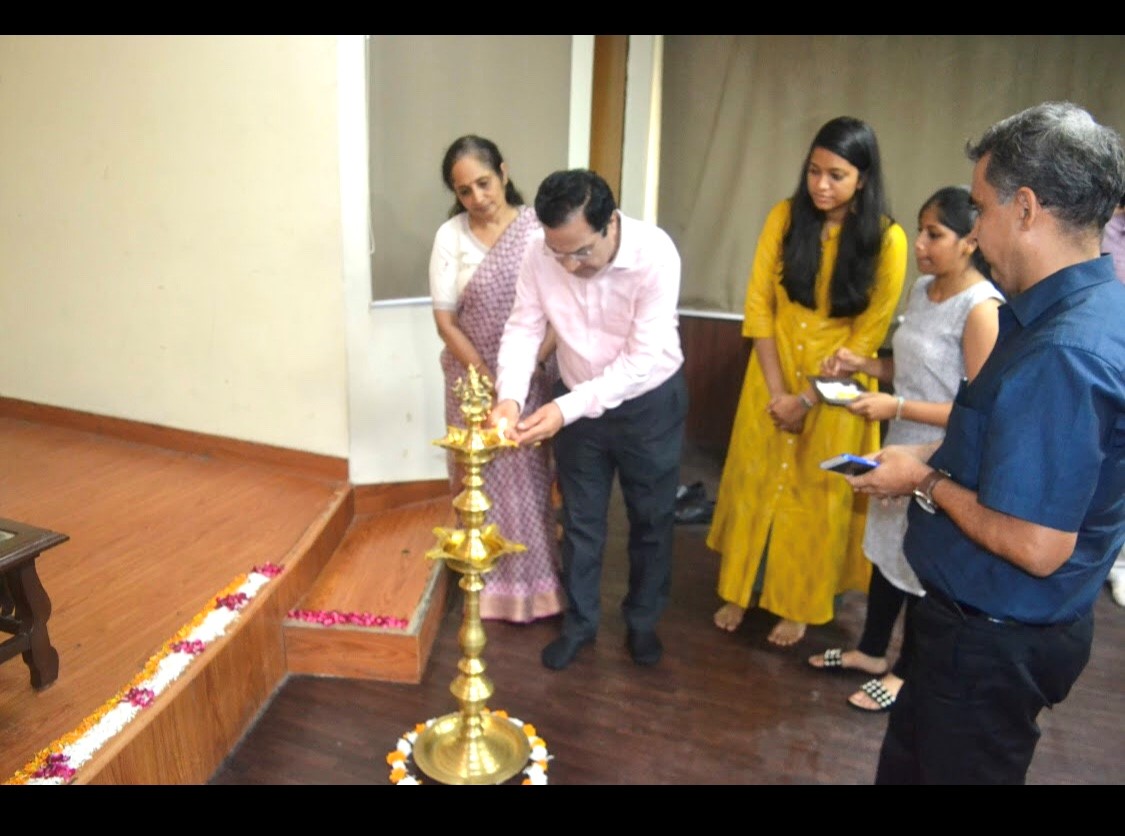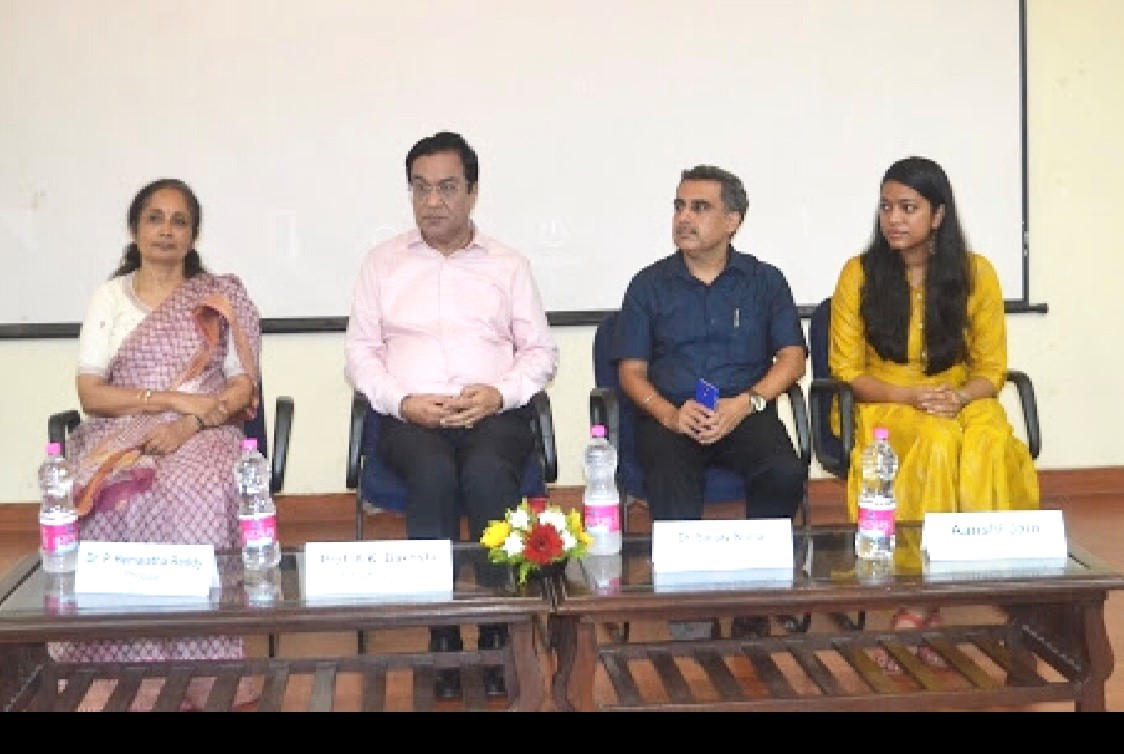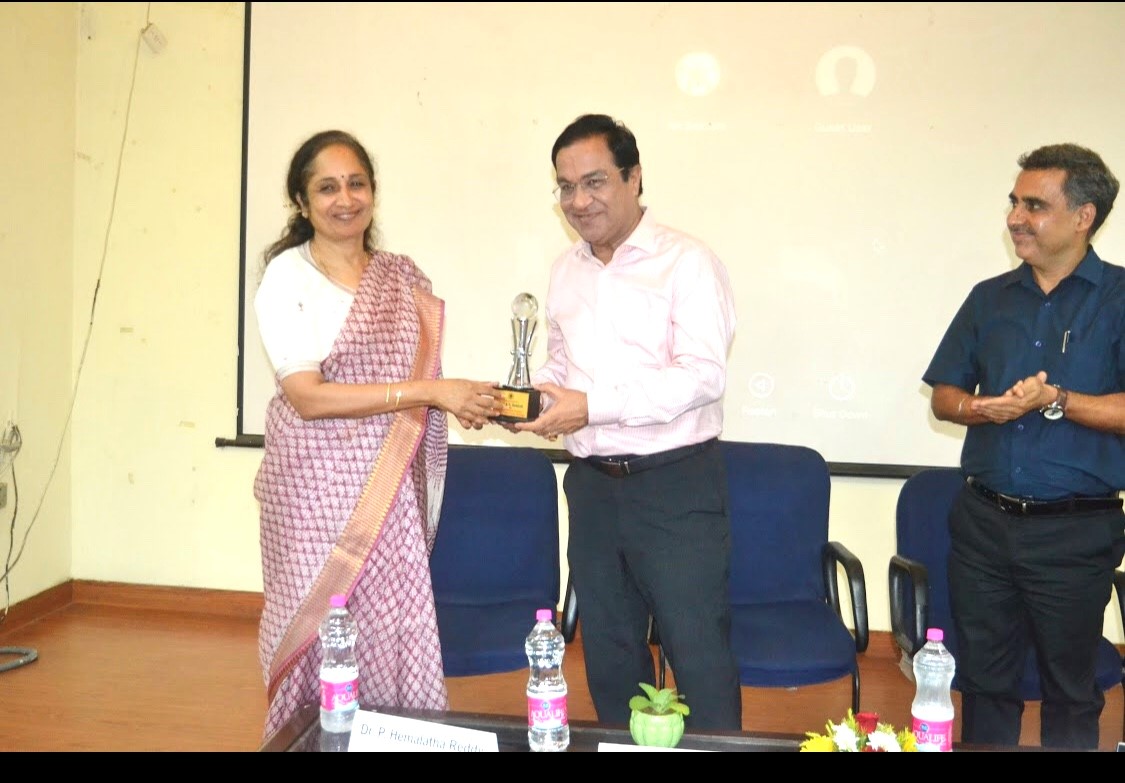 Prof. Bakhshi in his address highlighted the major challenges to the chemistry education in the country with special reference to heavy and outdated syllabi, focus of teaching-learning on rote learning and not on encouraging thinking, innovation and creativity amongst students and the examination system. He said that ICT in the 21st century is going to change the face of chemistry education in the country. He exhorted the teachers to prepare themselves for their new roles in the 21st century. Prof. Bakhshi also gave some very useful tips to the students for excelling in chemistry. These included amongst others: time management, positive thinking, self-discipline, self-motivation, regular introspection etc.