Republic Day Celebration 2023
PDM University celebrated 74th republic day on 25, January 2023 with full zest and zeal. Faculty of Humanities & Social Science and Faculty of Nursing took the initiative to organize the event. The event was hosted and conducted under the guidance Dean/Incharge Student Welfare, Principal PDM College of Nursing and co-ordination of all the teaching, non -teaching and supporting staff members. The inaugural speech and commencement of the republic day celebration was initiated by Dr. Barkha Panwar, Dean/Incharge Student Welfare in which she talked about the significance of the Republic day. Followed by her speech Dr. Ravinder (Hod) JMC hosted a brief interactive session with the audience and focused on how this day reflects our strength and unity in diversity. Dr. Santosh Hooda, Principal PDM College of Nursing with all the students and staff member took "Oath" and encouraged all to use their right to vote and choose the best leader for the Nation.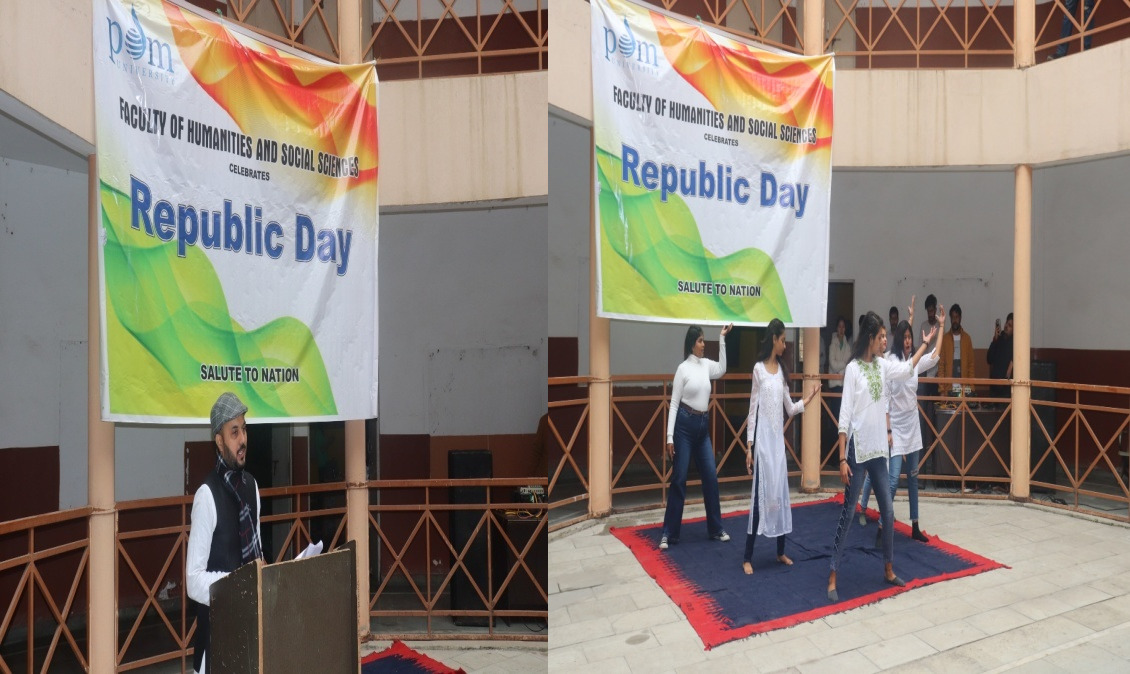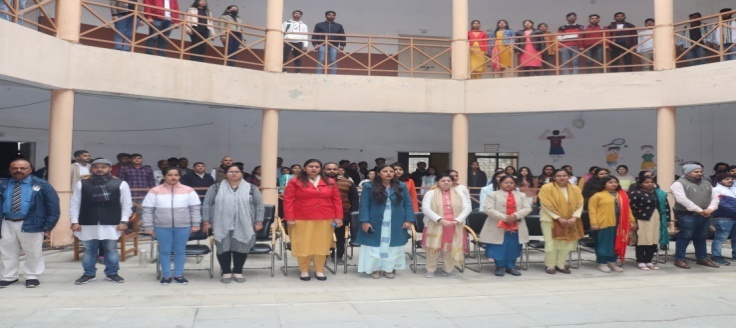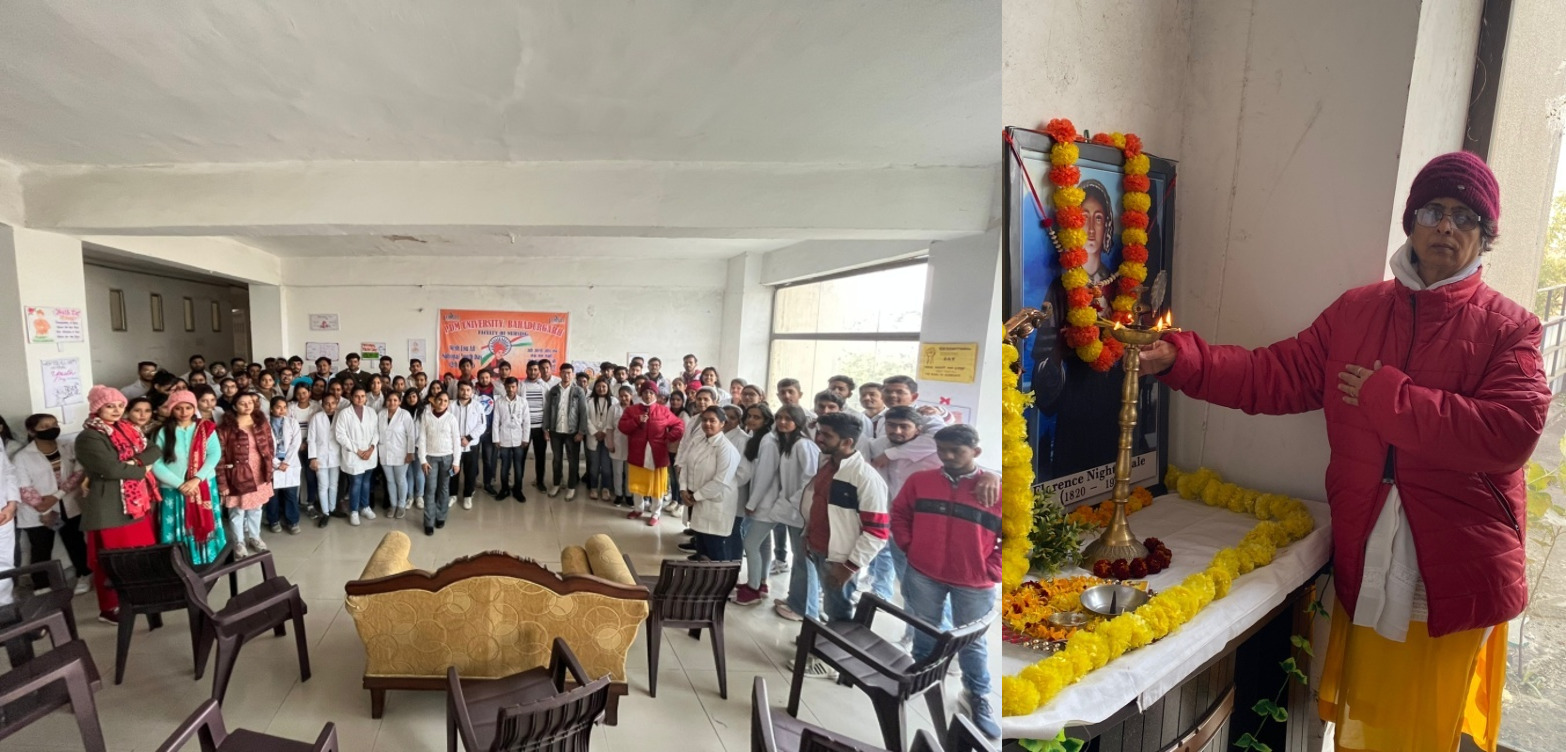 The highlights of the event were cultural performances like singing, dancing and skits presented by the students. Poster making Competition was the main attraction. All in all the event was a success and concluded with national anthem imparting the values and ethos of our constitution and culture.