Seminar on Beyond Academics
Faculty of Pharmaceutical Sciences, PDM University organized a seminar on the topic "Beyond Academics" on 6
th
Dec 2021 at G4 hall in PDMU campus from 1 pm onwards. Prof (Dr) Hema Chaudhary, Dean Faculty of Pharmaceutical Sciences commenced the session with a warm welcome of our honourable presenter Mr Sahil Gandhi MBA (Finance), a certified trainer from NSDL Mumbai and a corporate career with India Bulls, IBM, and HP. All pharmacy students came forward and participated actively in the webinar along with the faculty members.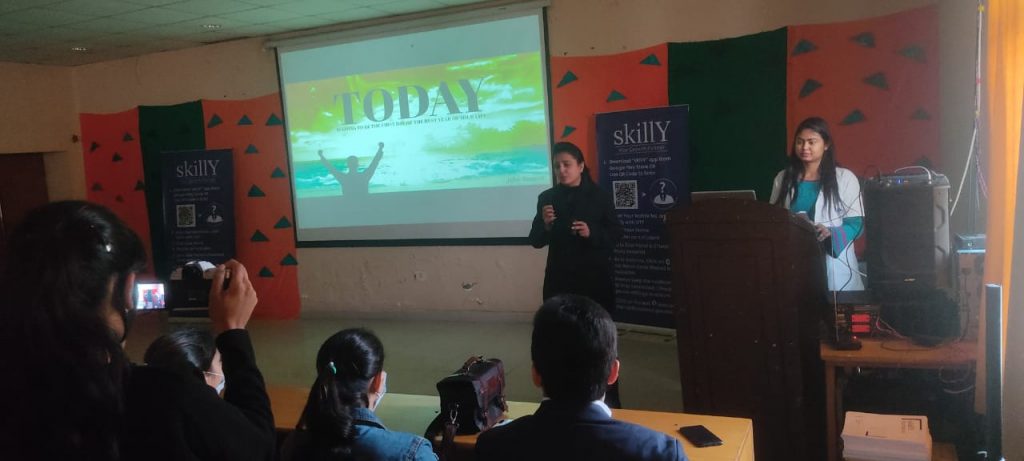 The theme of the seminar "Beyond Academics" was you get paid as per the value you bring to the market place and it's motive was encouraging and engaging youth to look beyond academics. The speaker told about the personal and professional development and the five elements needed for career success which are personal transformation, professional growth, financial IQ, relationships, and social contribution. He spoke about how 21st century skills can help students in career growth and where they should spend time and money. He also quoted that "Skills are like oxygen and it's tough to survive without them" and highlighted the various skill set like sales and marketing skills, presentation skills, public speaking, critical thinking and complex problem solving, these are the skills if they master in coming time they will get career advantages and they can attract opportunities. He told the students that it's a rat race and how the lack of skills will further lead to their unemployment. He also emphasized on the importance of certain skills like communication, effective listening, leadership skills, business building skills and decision making. He also told about how effective and engaging your presentations should be in order to influence people. Further he highlighted the four success principles i.e study, skills, sport and self-employment. He also inspired the students with some good stories. Towards the end of the event all the students were given the skilly test booklet for their self-assessment.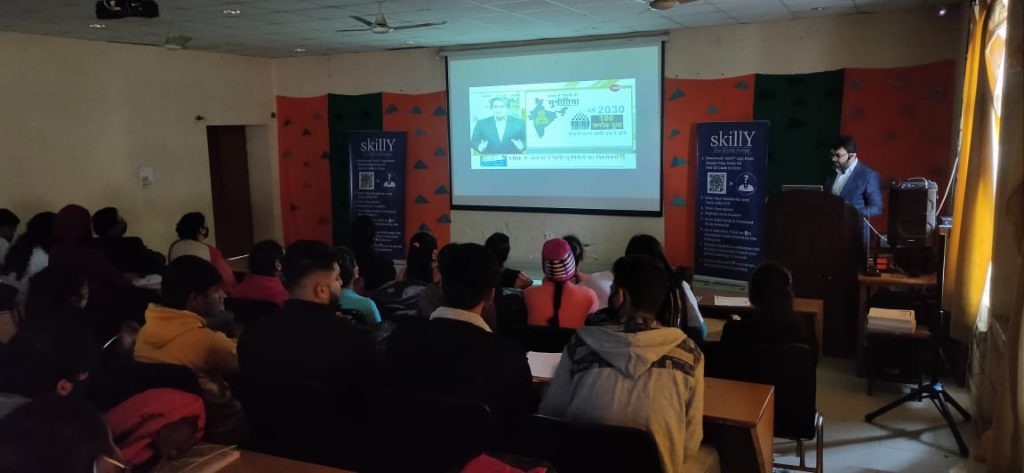 The session was very interesting and students were highly satisfied at the end of this informative seminar. After this wonderful session Ms. Geeta, Associate Prof in F/o Pharmaceutical Sciences presented a vote of thanks to our honourable speaker Mr Sahil Gandhi and thanked all the active participants of the seminar.