VC gives Tips for Success to School Students
Prof. A. K. Bakhshi, the Vice Chancellor of PDM University, while delivering a motivational lecture for cracking the board exams to the students of Hardayal Public School, emphasized the need of a realistic goal, along with a positive frame of mind to be successful in life.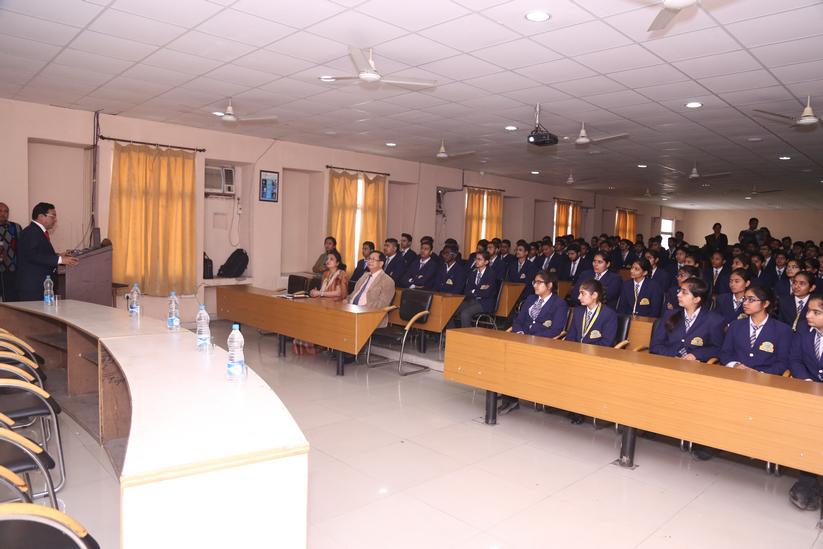 Prof. Bakhshi, called upon the students to believe in themselves and manage the available time in such a way, so that academics, cultural and sports receive equal importance because all these activities are very important in developing a person's all round personality to stay ahead of the competition. He stressed upon the need of understanding a subject rather than cramming it just for the examinations. The concept of "read less think more" should be applied while studying to attain perfection in the subject, he said.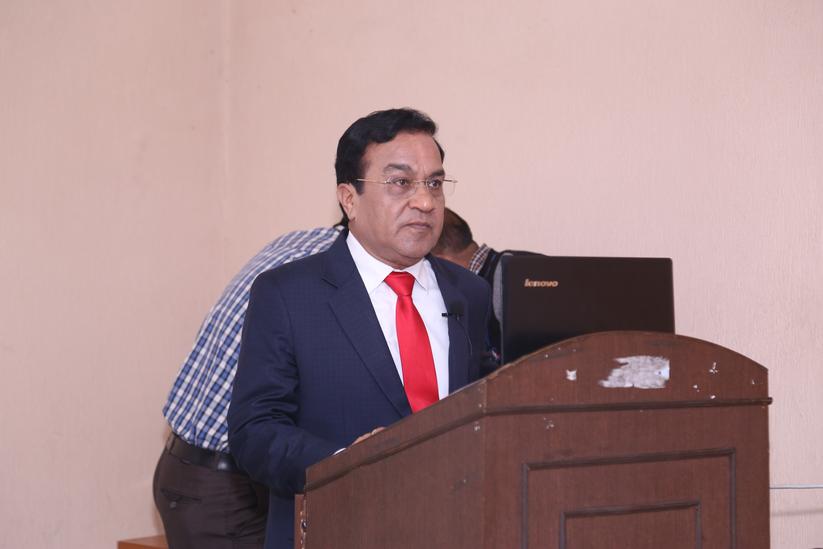 Board exams act as a stepping stone for the professional future. They are a test of merit and successful accomplishment of the exams takes a student to another level. Furthermore, marks obtained in a examination act as a basis of selecting your professional stream for specialization and helps to decide what you want to study in college, Prof. Bakhshi said.
The students of Hardayal Public School were enthusiastic after receiving the tips to succeed in board exams by the V.C. Prof. Hema Chaudhary, Dean Students Welfare, gave a presentation on the facilities, infrastructure and programs being taught at the PDM University.