Workshop on Cyber Security
Cyber Peace Foundation, an award winning civil society organisation partnered with The National Commission for Women organised a workshop on "CYBER SECURITY" in PDM University for women students on 22nd October, 2018 in G4 Hall, PDMU Campus from 10:00 a.m. onwards. Dean, Student Welfare and Dean, Faculty of Pharmaceutical Sciences, PDMU Prof. (Dr.) Hema Chaudhary presented a warm gesture and commenced the event by introducing the guest for the event Ms. JANICE VERGHESE, a specialist in Cyber Law and a member of Cyber Peace Foundation. The juncture was also graced by Honourable Vice – Chancellor, PDMU Prof. (Dr.) A.K. Bakhshi. Sir, welcomed the guest and acknowledged the gathering. Sir, in his talk stated that there are about 500 million internet users in India and also apprised about the pros and cons of the technology. He briefed about the cyber crimes by sharing his personal experience with the students. Broadly, sir broached the importance and necessity of cyber security.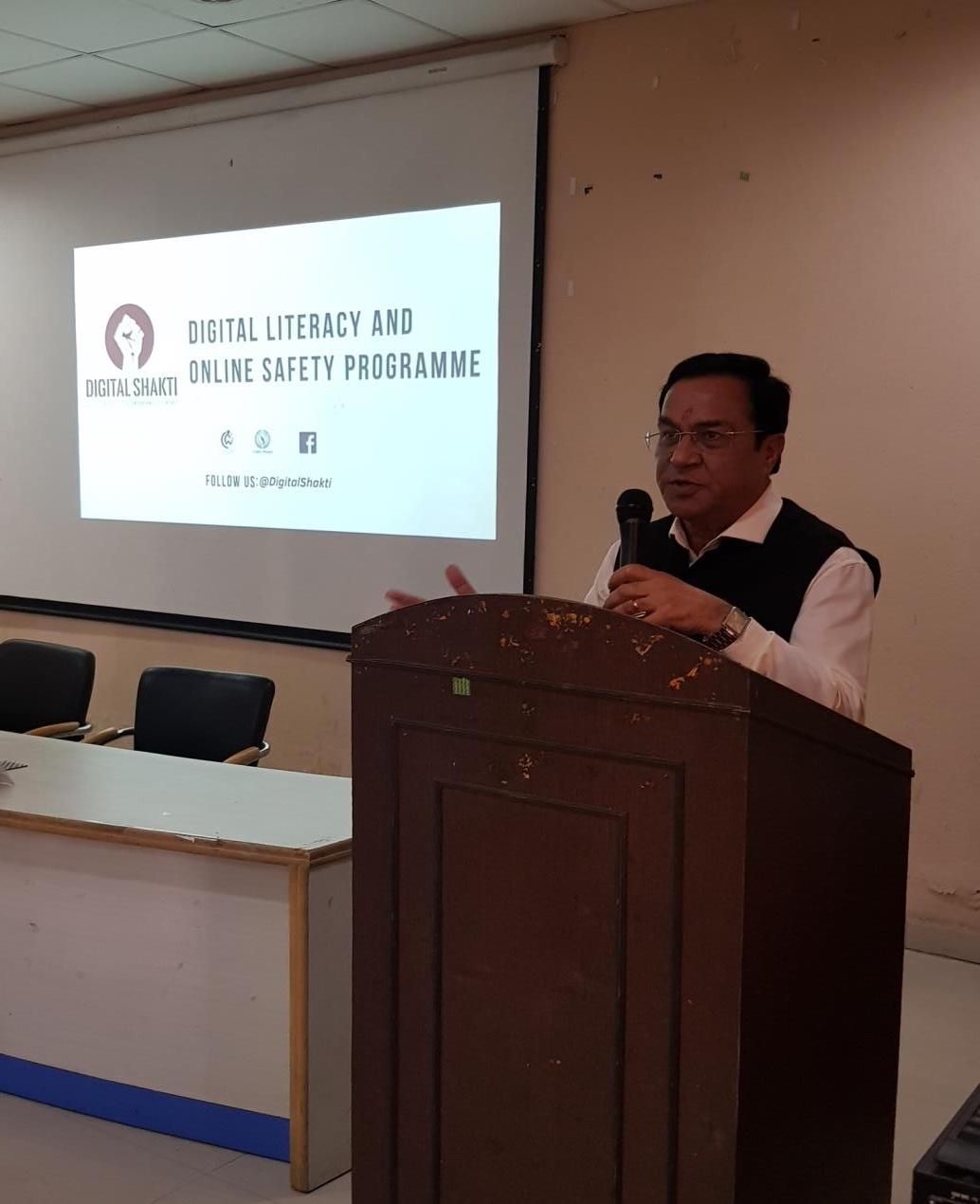 The workshop was organised in 2 sessions, where the first session was attended by Faculty of life sciences, Faculty of Pharmaceutical sciences, Faculty of Engineering & Technology and Faculty of Commerce & Management whereas the afternoon session was attended by Faculties of dental Sciences, Faculty of Law, Faculty of Education and School of Architecture & Town Planning.
Ms. Janice started off by narrating the difference between the technology in the past and present. The topics which were mostly covered by her were Digital literacy, Information about the developing technology, safety and privacy tools, responsible online behaviour and cyber crimes like falling prey to Picture Morphing, protection & measures. She emphasised the students to talk to other females in their abode, guide them about the advantages as well as the drawbacks of technology.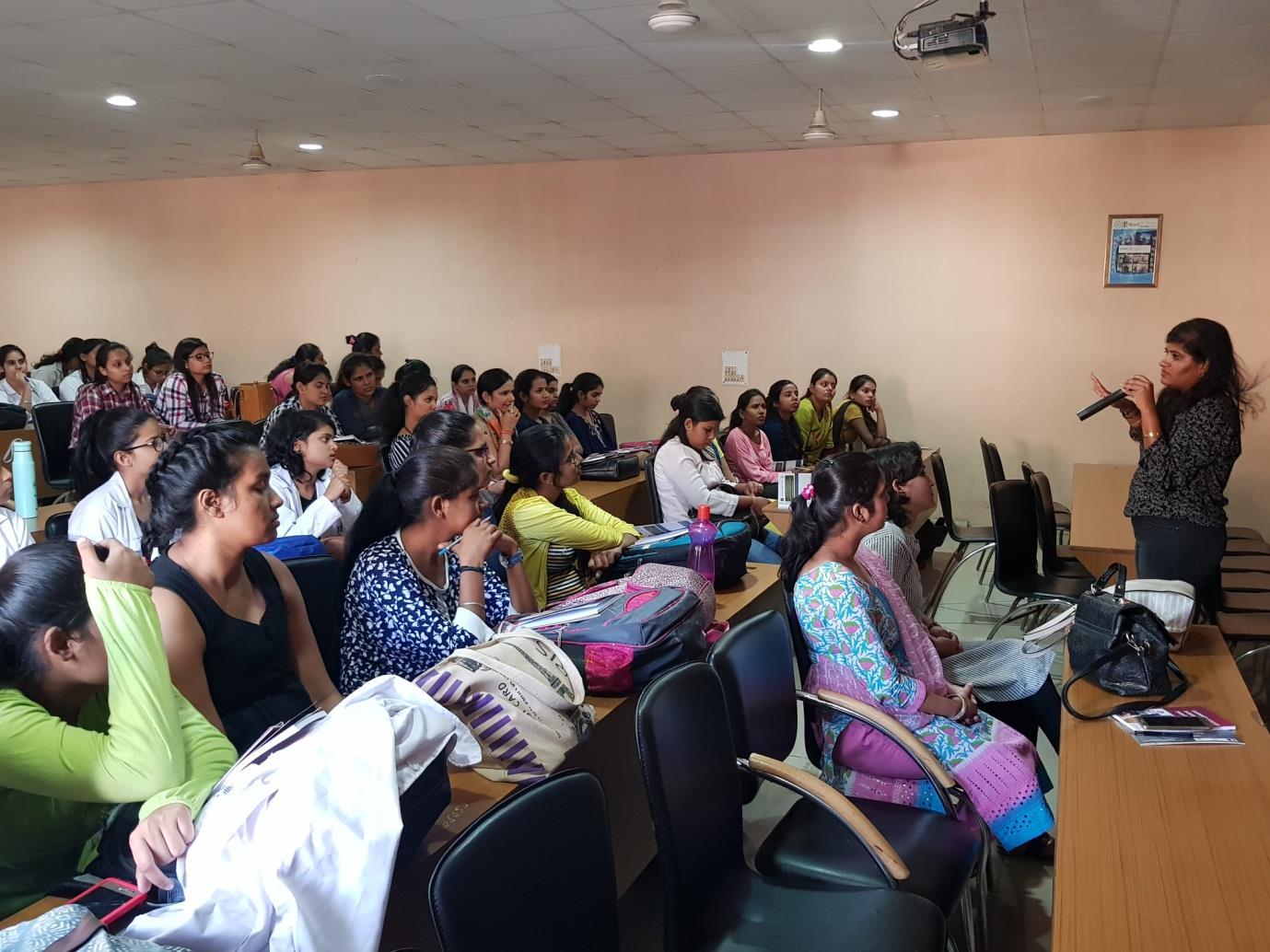 The program concluded when Hon'ble Vice Chancellor and DSW felicitated the invited guest by presenting the memento as a small token of appreciation.